Zilliqa (ZIL) Launches Blockchain Education Workshop with Oxford University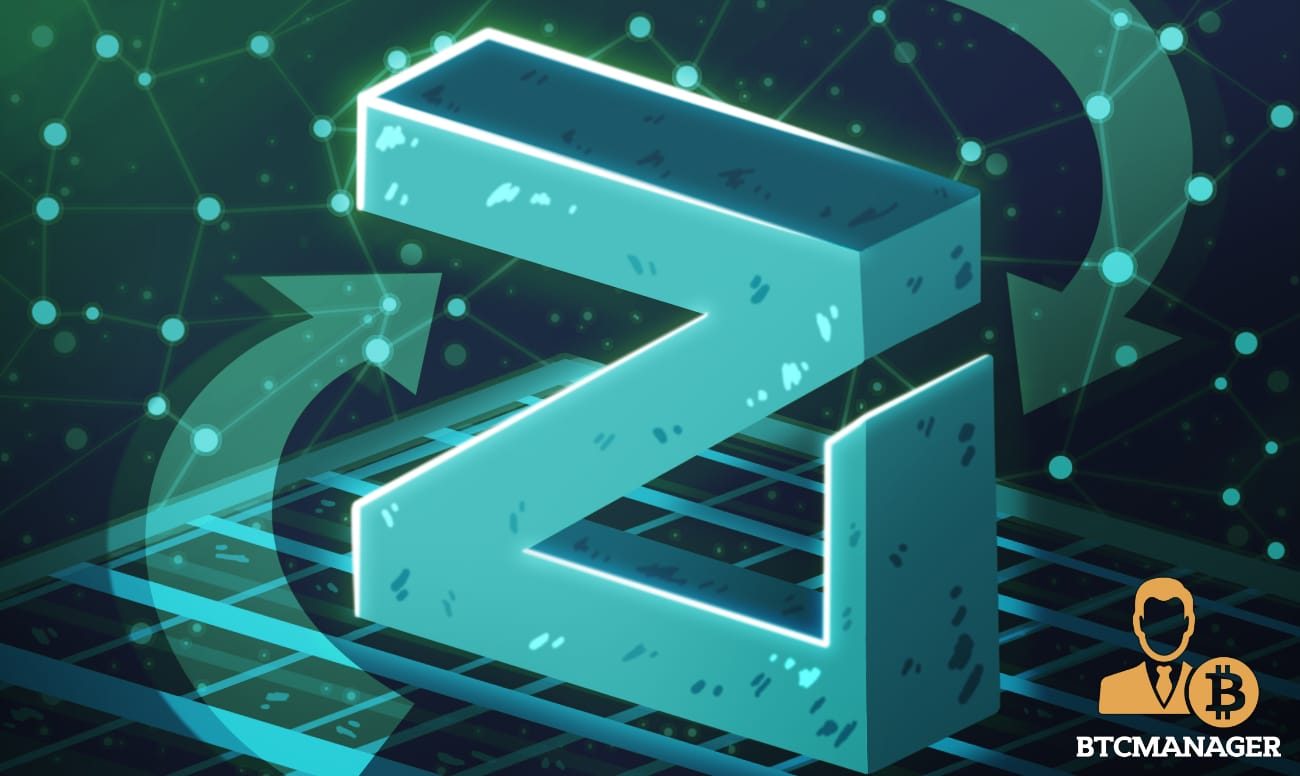 Zilliqa (ZIL) a distributed ledger technology (DLT) project that claims to be focused on building a next-generation, high throughput blockchain, has joined forces with the University of Oxford to conduct its Blockchain A-Z, program at the university. Blockchain A-Z is a series of blockchain workshops aimed at fostering diversity and inclusion in the industry, reports Enterprisetimes on November 13, 2019.
Blockchain for Everyone 
As part of plans to promote greater blockchain technology awareness and adoption, Zilliqa (ZIL) has taken its Blockchain A-Z workshop to the University of Oxford.
Per sources close to the matter, the workshop will be conducted in collaboration with the Oxford Women in Computer Science Society (OxWoCS) and the program will be open to all current students of the university.
Reportedly, the primary objective of the blockchain workshop is to give participants a foundational knowledge of blockchain technology, including industry insights, technical topics, an overview of DLT concepts and more.
The Zilliqa team says the workshop also comes with a Demo Day competition which is scheduled for November 21, 2019, and winners will be allowed to submit their blockchain solutions to Zilliqa's $5 million Ecosystem Grant Programme. 
The team says participants with the best DLT solutions will get guaranteed funding for their projects, which also includes mentorship and technical tutorship amongst other benefits.

Bridging the Gap
Commenting on the initiative, Paula Fiddi, the President of OxWoCS reiterated that:
"At OxWoCS, our goal is to ensure that female scientist are presented with equal opportunities to engage with various areas of the tech industry. With Zilliqa's emphasis on nurturing growth from the ground up, this collaboration serves to prepare our students with the much-needed support, guidance and industry connections, to truly excel in the blockchain industry."
The Zilliqa Blockchain A-Z workshop will be conducted by Saiba Kataruka, Developer Marketing Lead at Zilliqa and an alumnus of the University of Oxford. 
The team says the interactive blockchain workshop is designed to accommodate a maximum of 20 students to make it easier for the conveners to handle, thereby ensuring a more hands-on approach.
Since the launch of its mainnet earlier in January 2019, Zilliqa (ZIL) has continued to grow from strength to strength.
On November 8, 2019, BTCManager informed that Xfers, a Singaporean fintech startup has adopted the Zilliqa blockchain for its stablecoin project dubbed StraitsX.