Zilliqa's Mainnet Token Swap is Finally Here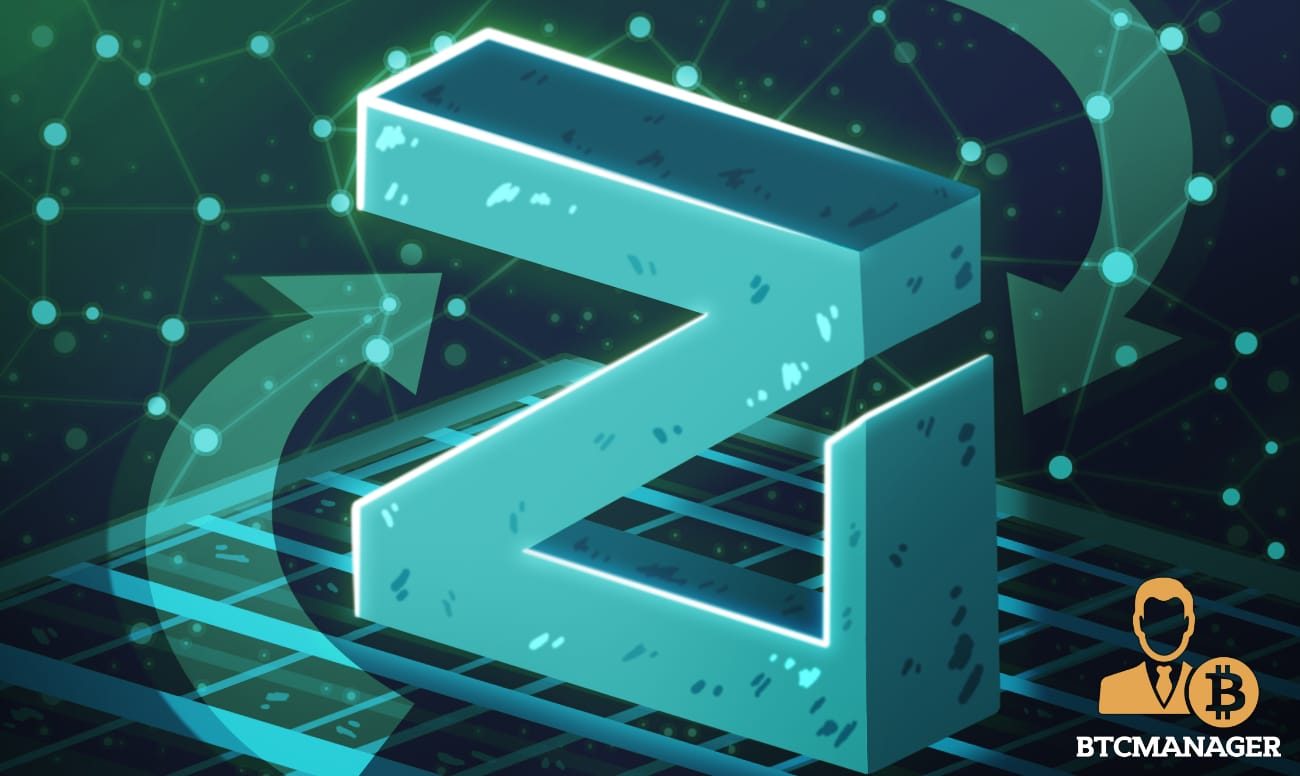 After the mainnet launch in January 2019, Zilliqa (ZIL) is finally swapping ERC-20 tokens for its native blockchain token. Exchange support is live and phase one is complete with the likes of Binance and Upbit having successfully migrated tokens. All token swaps are being done on exchanges and the Moonlet wallet only. This according to an official status update on Reddit, April 28, 2019.

Native Token Migration
After 3 months of successful testing over their mainnet, payment protocol Zilliqa is finally going live with their token swap process. The Zilliqa community has been waiting for this ever since the mainnet launched in January this year. Exchanges supporting the swap include the likes of Binance, Bittrex, Huobi, KuCoin, Upbit, OkEx, Korbit and Koinex. Binance has finished their first round of swaps and the second round is yet to be announced by the exchange.
Token swap is off to a great start – Glad to report that @binance and @upbitglobal have successfully completed swaps from ERC20 ZILs to mainnet ZILs ! If you've missed the swap – don't worry.. We'll keep you posted on other supporting exchanges. $ZIL #Zilliqa #tokenswap

— Zilliqa (@zilliqa) April 25, 2019
Aparna Narayanan, communications manager for Zilliqa, told users the swap is currently underway at Huobi, OkEx, Koinex, and KuCoin. These exchanges announced their support for the mainnet swap back in February. Other exchanges like Bittrex and Korbit have yet to announce when they will be migrating to mainnet tokens. Zilliqa is only supporting the swap through exchanges and the moonlet wallet.
The AML/KYC procedures that they required are already done on exchanges. This was necessary to ensure that a project that was operating in an evolving regulatory system has all the necessary checks and balances in place. Given the size of the team, it wasn't feasible for them to carry out KYC themselves; it was effectively delegated to the exchanges that already have such processes in place.
The migration process involves issuing new mainnet tokens and burning the old ERC-20 tokens. After Binance and UpBit successfully migrated, the team burnt nearly three billion tokens.
Smart Contract Viability
After several rounds of testing in 2018, Zilliqa reported throughput of 2,828 transactions per second. As the first blockchain to successfully implement sharding, Zilliqa is a smart contract platform that has tried to learn from the limitations of its predecessors. In the whitepaper, the team explains the introduction of a new smart contract programming language that is not Turing complete.
This exponentially reduces the chances of a bug in the language and mitigates the risks of a DAO like event. Competition is cutthroat in the smart contract space and it's going to be an interesting year watching the likes of EOS, Tron, and Zilliqa go head-to-head to gain a portion of Ethereum's market share.