Zuckerberg still optimistic on metaverse despite $13.7b setback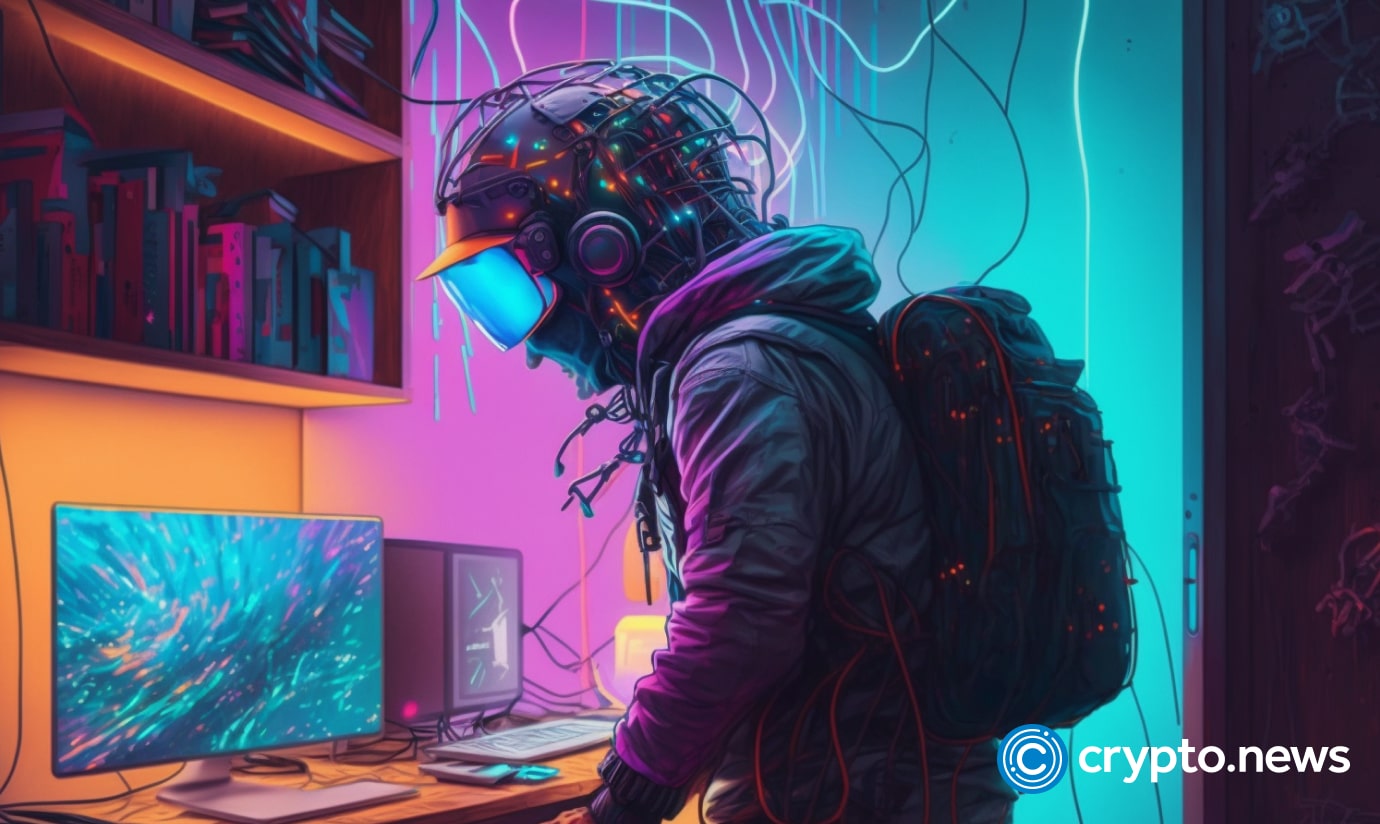 Mark Zuckerberg does not see why Meta should stray from its long-term plan regarding the metaverse, although its branch lost a whopping $13.7 billion on it.
Reality Labs reported a loss of $13.7 billion in 2022, according to results published by Meta. The firm also saw a $9.4 billion loss in 2022's Q3. This is the most annual loss that the company's metaverse-building business has ever reported.
The fourth quarter was incredibly costly, with the division having lost nearly $4.3 billion, which was also the most significant quarterly loss inside the division since the financials for the business were first published. 
Zuckerberg has no motive of restrategising
Even though the firm's operational losses for its Reality Labs division are expected to peak in 2022, Meta founder and CEO Mark Zuckerberg have said that the company has no intentions to modify its long-term strategy for the metaverse.
During the earnings call on Feb. 1, Zuckerberg remained unwavering in his belief in the company's metaverse approach. In response to a query on how the effectiveness of the company relates to Reality Labs, he responded by saying;
"None of the indications I've seen so far indicate that we need to change the approach that we're going to use for Reality Labs in the long run."

Mark Zuckerberg, Meta founder and CEO
Following the release of its Quest Pro Virtual Reality (VR) headset in October, he stated that the business planned to release another "next generation consumer headset" later in 2023 as HTC bet also launched their VR headsets in the midst of 2022.
The setback was anticipated
Susan Li, the CFO at Meta, also doubled down on the Reality Labs division. In doing so, she echoed a comment made by Mark Zuckerberg during a third-quarter earnings call in which he predicted that the company's losses would climb in 2023.
"We still anticipate that our full-year losses from Reality Labs will climb in 2023, and despite the enormous long-term prospects that we see, we plan to continue to spend heavily in this sector."

Susan Li, the CFO at Meta
However, in the last 24 hours, Meta has seen a short recovery of 18% despite the setback. Despite not being the original Meta CFO, a Twitter account named Susan Li reported this development. She claims to have received several emails regarding the short Meta spike.