Zunami Protocol lost $2.1 million to cyber attack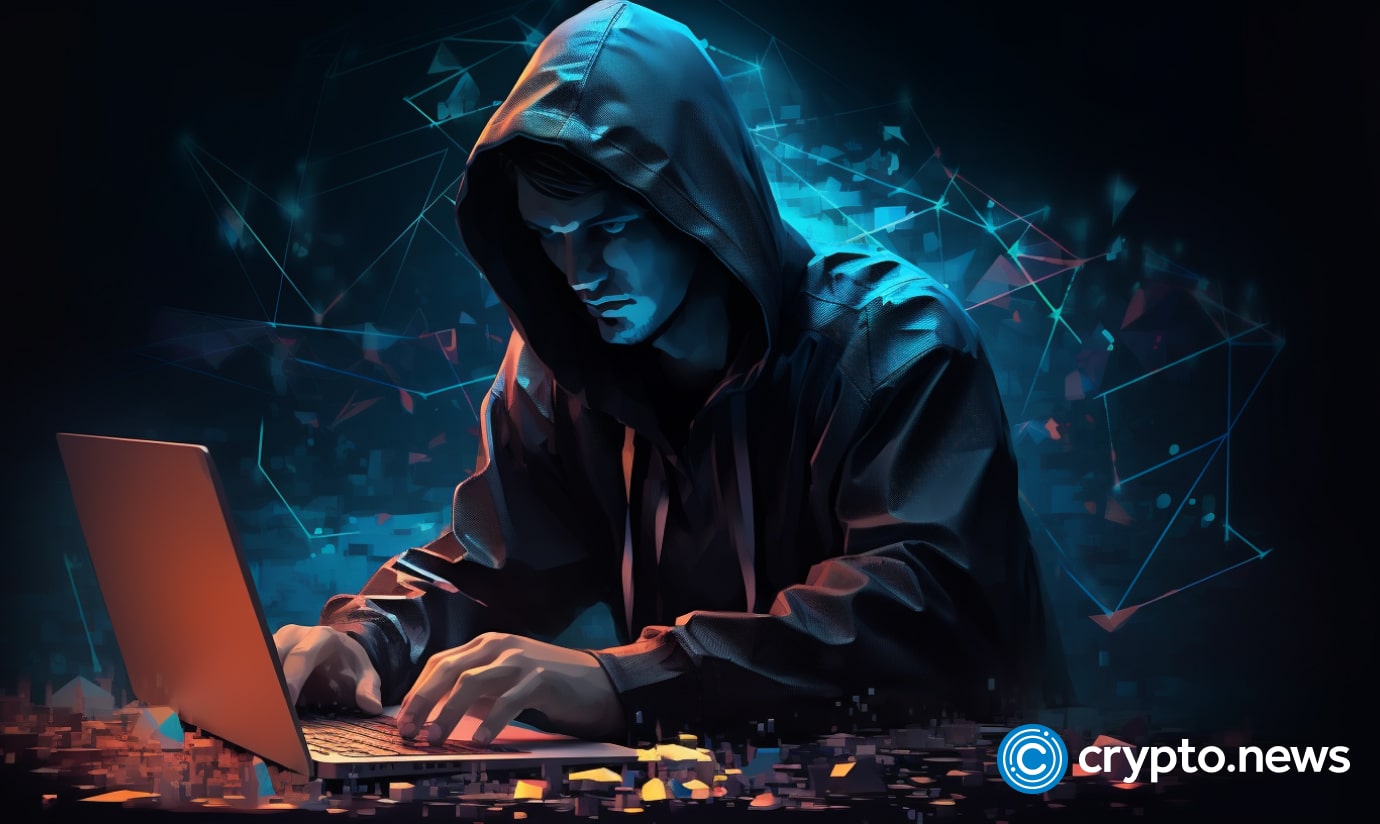 Zunami Protocol has suffered an attack on its zStables pools, leading to a $2.1 million loss. The company assures that the collateral is secure.
The blockchain security firm, PeckShield, detected the attack on August 13. It stated that the company lost nearly $2.1 million.
Zunami confirmed the attack 20 minutes later. The attack affected Zunamis stablecoins, USD stablecoins, and Zunami Ether.
Defi protocol Zunami is a yield farming aggregator for stablecoin staking. The company holds a DAO that promises the highest APY return in the market for staking. Zunami has a total TVL of 5 million, according to its official website.
During the last six years, the hacking and cyberattacks within the crypto industry have grown exponentially. 
Statista reveals the attacks went from nine instances in 2017 to 190 in 2022.
Different companies that are working in the cybersecurity industry, like Blackberry, identified some of the most common malware currently affecting the crypto industry, such as SmokeLoader, RaccoonStealer, and Vidar.