Less than 2% of "Suspicious Transaction" Reports in Japan Are Linked to Cryptocurrencies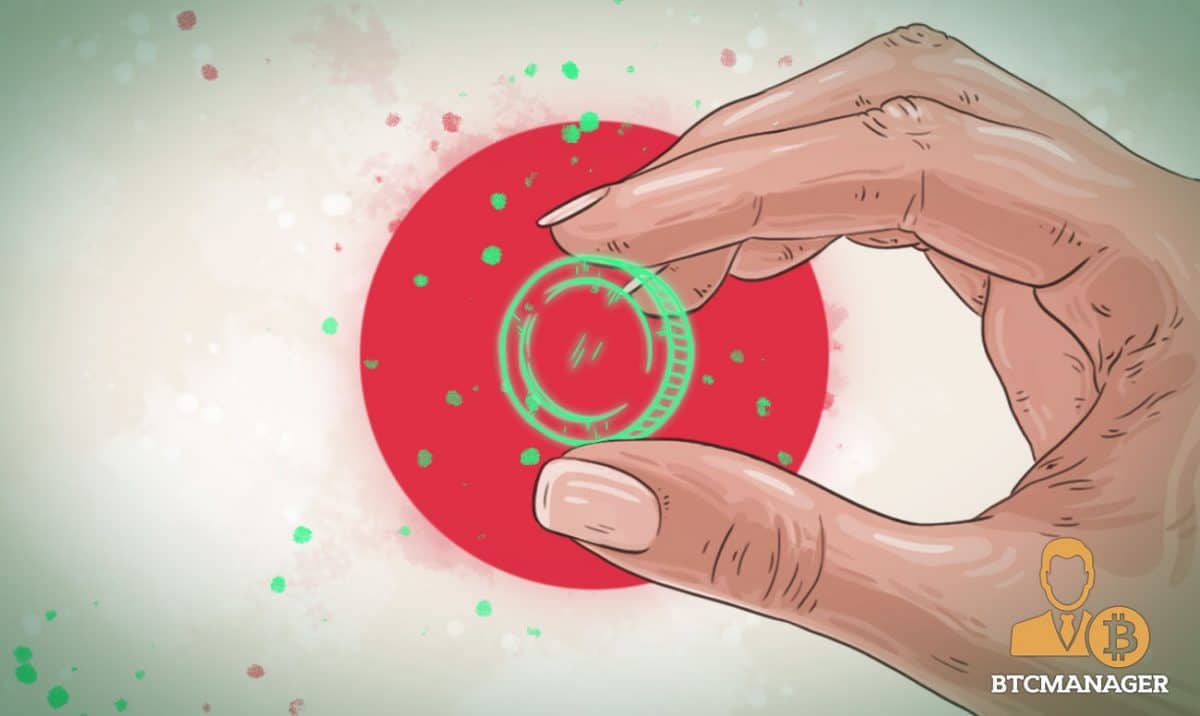 Between January and October, Japanese police had received 5,944 reports with regard to nefarious and illicit activities tied to cryptocurrencies according to local media, December 6, 2018.
Report Details
According to multiple Japanese news outlets, National Police Agency (NPA) officials have said that the figure is eight times that of the April to December 2017 reports (669). In April 2017, it became mandatory for cryptocurrency exchanges to perform due diligence checks on customers through know-your-customer (KYC) compliance procedures and to report suspicious activity pertaining to money laundering under the new law.
Offering some clarity on the sharp year-on-year increase, the NPA is of the persuasion that it can be attributed to the fact that these activities are being reported as part of the 2017 law; also, an NPA official was quoted in The Japan Times saying:
"We have seen some large-scale cryptocurrency thefts, and operators are believed to be scrutinizing transactions more rigorously."
The article from The Japan Times makes note that these numbers are part of a much bigger picture. Over the same ten-month span, the NPA had also received over 300,000 reports of illicit financial activity which included money laundering. Surprisingly, crypto-related reports only made up less than two percent of the overall number.
Infrastructure
Japan has recently come one step closer to being a nation of coveted status for the global blockchain industry. On December 1, 2018, the nation's Financial Services Agency (FSA) revealed that it would be launching regulatory frameworks for initial coin offerings (ICOs) with consumer protections in mind, a sentiment generally carried across the entire global regulatory race.
This latest news is also rather timely as Japanese cryptocurrency businesses were given the green light to self-regulate operations in October 2018. Rationalizing this move, a senior member of the FSA thought best that regulations for minimum industry standards should be established by "experts" in the industry. The official believes that by granting self-regulatory permissions, leaders in the crypto exchange space will be able to create suitable rules for the domestic ecosystem to adhere to, away from the bureaucrats who view the sector from an inexperienced perspective, minimizing the risk of over-regulation.
It's also worth noting that in mid-November, a report from Japan's GMO Internet indicated "historical performance" within its cryptocurrency business line. The figures reported were substantial as the company's quarter-on-quarter profits from cryptocurrency exchange businesses grew by 34.4 percent.
Above the Rest
On the surface, Japan appears to be entering a phase similar to that of South Korea in building regulatory and industrial infrastructure for the nascent sector. That said, Japan is one step ahead with regards to ICOs as their regional neighbors anticipate a final decision on whether or not to legalize the crypto-crowdfunding method; this was previously expected to land in November.
One of the critical steps taken that resemble the makings of a pro-crypto future was the news of Japan's Tax Commission who debated the prospect of a "seamless tax reporting mechanism" for cryptocurrency gains.
As 2018 draws to a close, few countries such as South Korea, Malta, and Switzerland have made strides towards leading the global blockchain frontier, which may make 2019 a formative year for the rest of the world.