3AC co-founder Su Zhu's Singapore villa turned into urban farm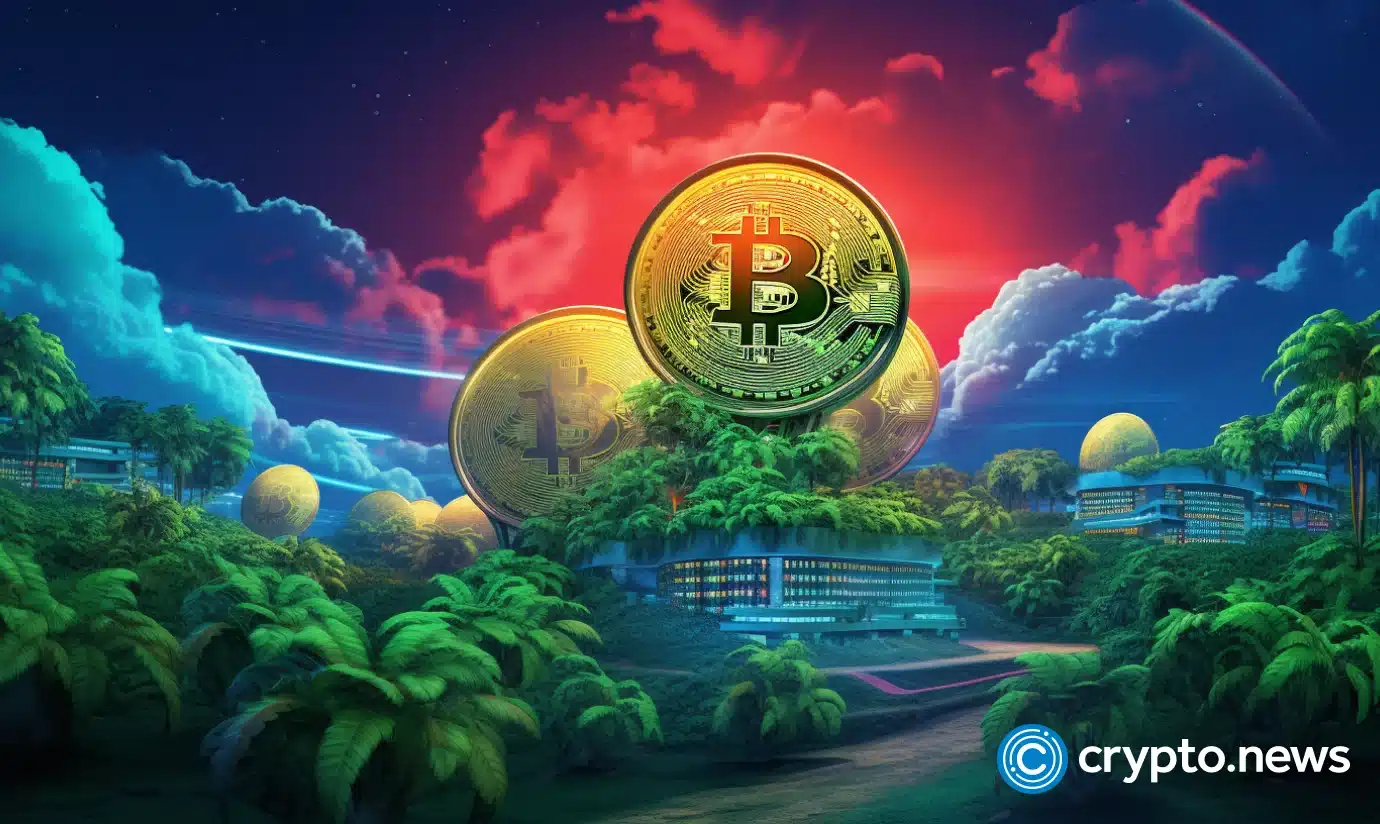 The former Singapore villa of Su Zhu, co-founder of the now-defunct cryptocurrency hedge fund Three Arrows Capital, has been repurposed into an urban farm by his wife's company, Abundant Cities.
In Yarwood Avenue, Singapore, a villa stands as a testament to change and adaptability. Previously the residence of Su Zhu, co-founder of the cryptocurrency hedge fund Three Arrows Capital (3AC), the property, purchased for 48.8 million Singapore dollars ($35.6 million) in March 2022, has undergone a significant transformation.
Following the challenges faced by the cryptocurrency market and 3AC's subsequent bankruptcy, the future of the villa seemed uncertain. However, it now serves a renewed purpose.
Evelyn Tao, Su Zhu's wife and the visionary behind Abundant Cities, has repurposed the property into an urban farm named Yarwood Homestead. Leveraging her academic background—she holds a Ph.D. in biology from the National University of Singapore—and her professional experience from the Temasek Life Sciences Laboratory and the Institute of Medical Biology, Tao has incorporated elements of agriculture and aquaculture into the space.
Today, the property houses local vegetables, herbs, fruits, and aqua-life like fish along with fowl such as ducks and chickens. Furthermore, it doubles as the research and development center for Abundant Cities.
The transformation of the property is set against the backdrop of 3AC's challenges. Once a significant player in the cryptocurrency sector, 3AC faced bankruptcy after the Terra ecosystem's collapse, accruing debts of $3.5 billion to 27 crypto enterprises. This development led to legal implications for the fund's co-founders.
Zhu was recently arrested and received a four-month sentence related to the bankruptcy proceedings, while co-founder Kyle Davies' whereabouts are still unknown. The Monetary Authority of Singapore has since restricted both Zhu and Davies from engaging in regulated business activities in Singapore.