3Commas addresses security breach and enhances protocols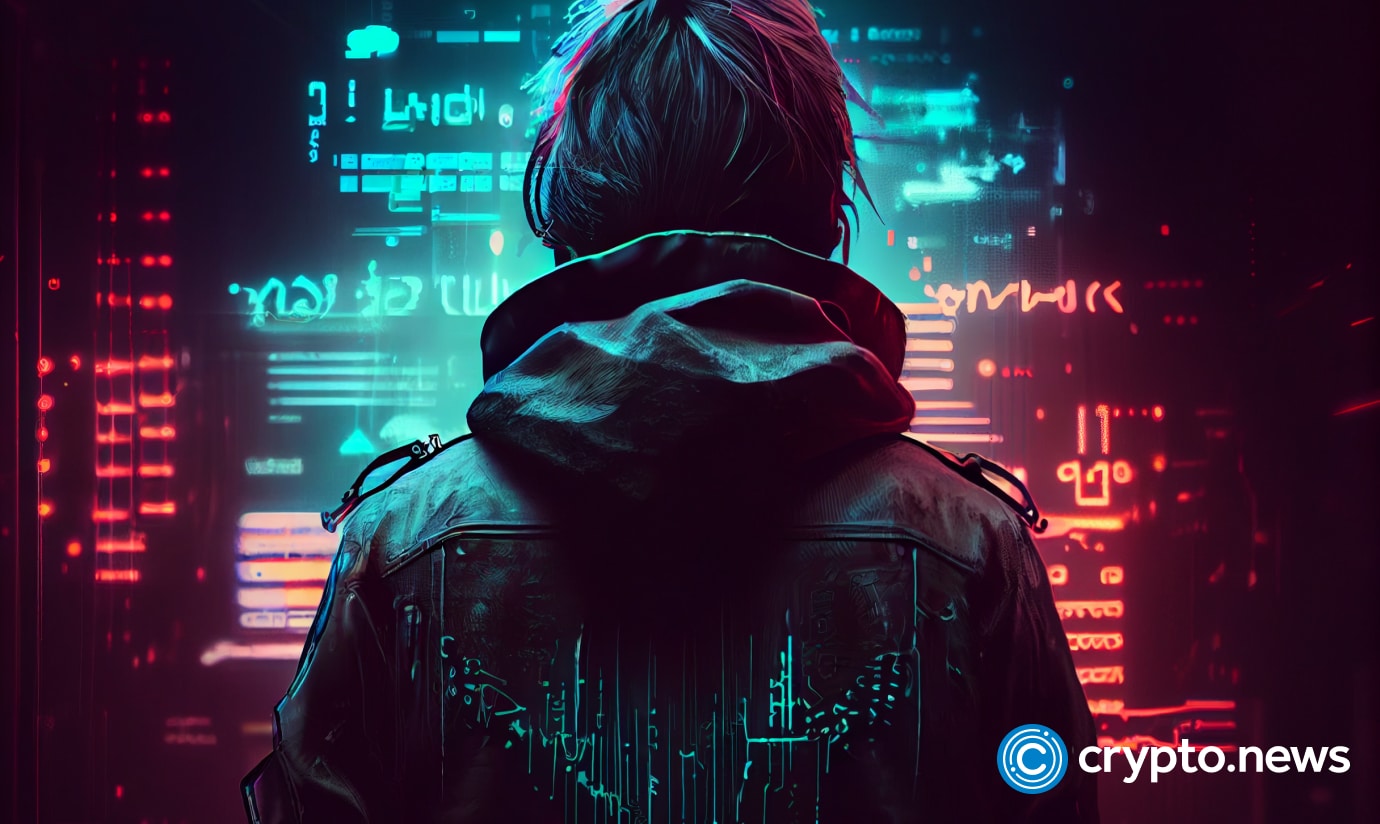 3Commas, a leading crypto trading bot platform, recently faced and swiftly addressed a security breach that temporarily disrupted some users' accounts.
On Oct. 8, 3Commas released a security notice, which they recently updated. They provided a detailed account of the incident and their subsequent actions to rectify it.
The breach came to light when a handful of users reported unauthorized transactions on their accounts after resetting their passwords. In response, 3Commas sprang into action, initiating an internal investigation and implementing additional security protocols.
After conducting an exhaustive probe, it confirmed that a security breach had occurred, resulting in unauthorized access to specific user account information. 
The platform clarified that this breach primarily impacted users who had not activated two-factor authentication (2FA), and only a limited number of accounts had their passwords reset. Crucially, sensitive data such as API or account passwords remained untouched.
As detailed in their blog post, 3Commas took proactive steps to mitigate the situation. They revamped their password reset procedure and introduced an extra layer of security by temporarily disabling all API connections following a password reset. 
Despite the security hiccup, 3Commas reassured users that their services continued to operate without interruption. The platform, displaying unwavering commitment, promised to remain vigilant as the investigation into the incident unfolded.
In light of these events, 3Commas strongly advised its users to enable 2FA on their accounts if they haven't already. Additionally, the platform recommends changing passwords regularly as a best practice for enhancing account security.
However, 3Commas did not respond to an immediate request for comment at the time of writing.
3Commas had come under backlash for a similar security breach last December when an individual obtained 100,000 API keys belonging to users, leaking 10,000 keys on X. The keys were linked to notable exchanges such as KuCoin, Binance, and Coinbase.