Bullish crypto sentiment drops with the marketwide plunge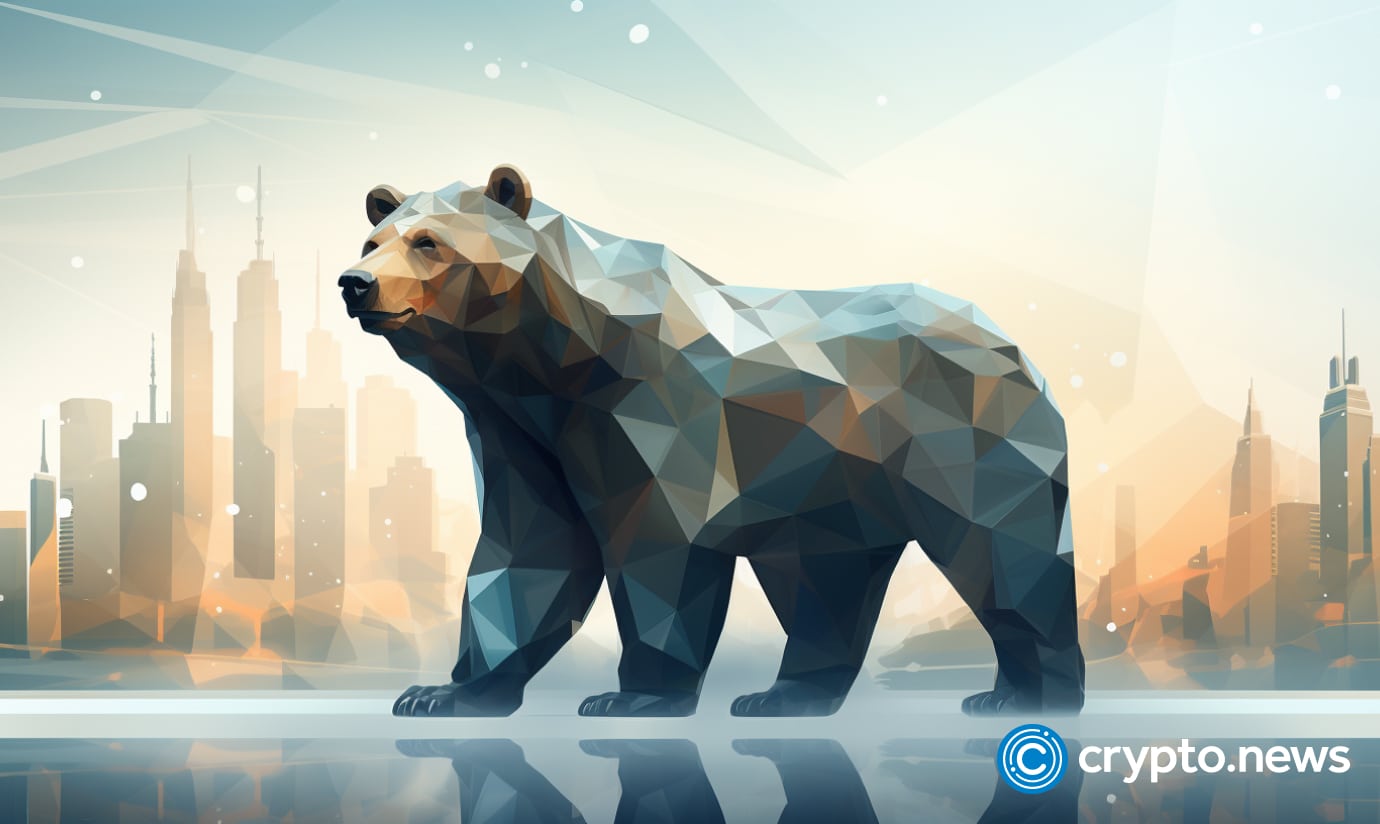 After a short-term bullish moment at the start of October, the crypto market has turned red again. The Israel-Palestine war might be one of the reasons for the bearish sentiment.
According to the data provided by Santiment, the "bullish" trend plunged by 93% over the past 24 hours.

The downward momentum comes as investors turn from altcoins to Bitcoin (BTC). According to CoinMarketCap (CMC) data, BTC's market dominance has reached a three-month high of 50.2%.
While the flagship crypto's dominance hiked, its price dropped by 0.65% over the past day. Bitcoin is trading at $27,665 with a $539.8 billion market capitalization at the time of writing. The asset's 24-hour trading volume rose by 60%, reaching $12.1 billion.
This investor behavior indicates a sudden shift from altcoins to BTC as the conflict grows.
On Oct. 9, Binance CEO Changpeng Zhao (CZ) said he expected the Bitcoin price to reach new all-time highs in 2025 as the highly anticipated halving event is set to go live in April 2024.
Earlier today, a BTC wallet containing almost 3,000 coins worth $82.37 million came alive after nine years of dormancy. Per data from Arkham Intelligence, the whale sent 500 BTC to the bc1q… zgyv address and 2,495 BTC to bc1q…wnpu. Both addresses are newly created.
The global crypto market cap is down by 1.46% in the past 24 hours and stands at $1.07 trillion at the time of writing. On the other hand, the marketwide trading volume surged by 65%, reaching $29 billion, per CMC.