Prosecutors push to silence SBF on FTX's Anthropic investment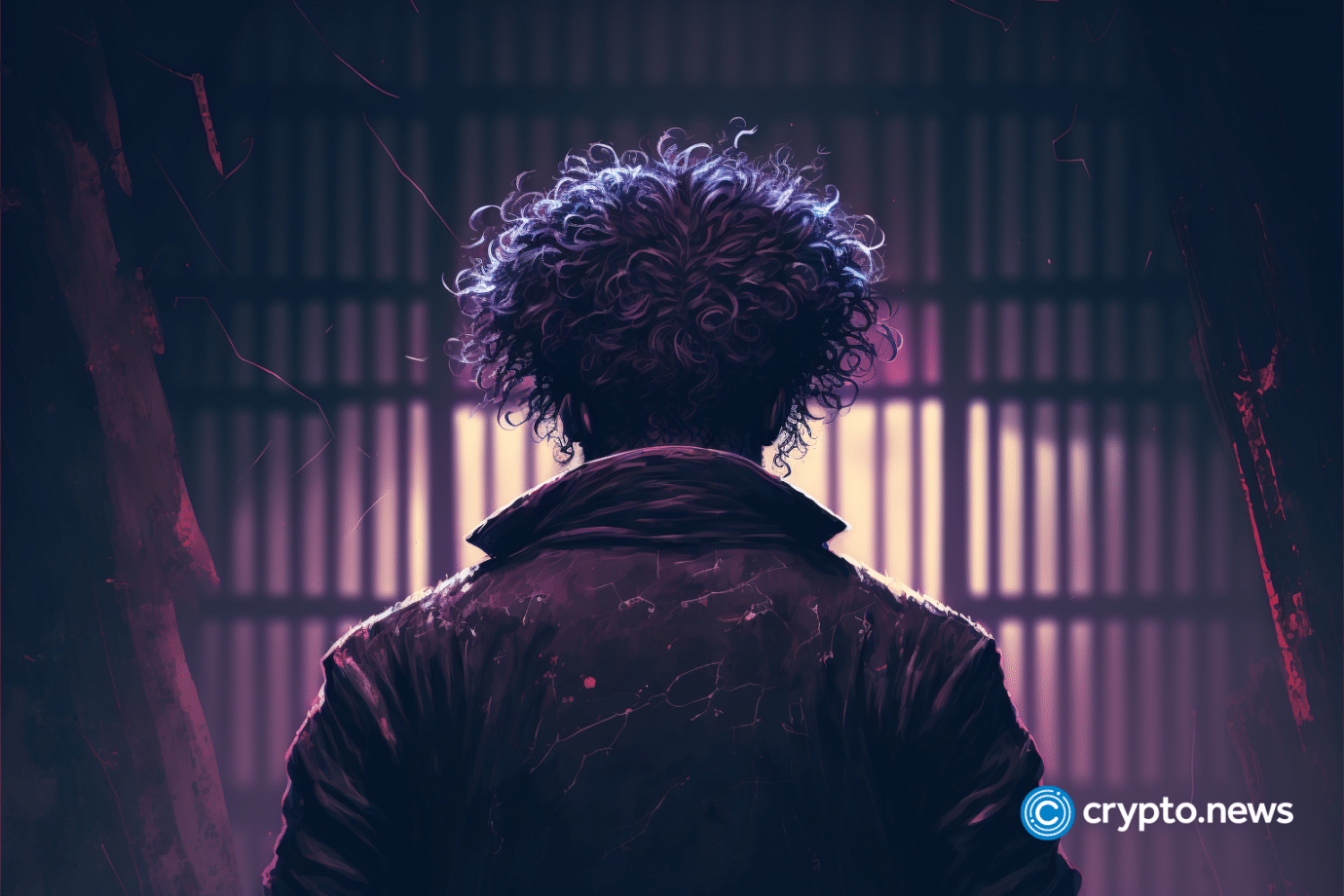 Prosecutors have called for excluding details concerning Anthropic's recent fundraising activities in the ongoing trial of FTX founder Sam Bankman-Fried.
The DOJ and the defense have agreed on several issues that may be raised during witness testimony. However, they remain divided on whether the defense can raise matters related to Anthropic's fundraising.
The DOJ contends that the $500 million investment in Anthropic this year originated from FTX customer funds.
The government argues that such information should not be used in Bankman-Fried's defense against wire fraud charges.
According to a recent filing, the DOJ stated,
"Evidence regarding the current value of the defendant's investments could only be used to support the argument that FTX customers and/or other victims will ultimately be made whole, which the Court has recognised is an impermissible purpose."
Previously, the DOJ had also sought to prevent Bankman-Fried's defense team from claiming that FTX creditors would recover most, if not all, of their funds.
The indictment accuses Bankman-Fried of committing wire fraud by misusing FTX customer deposits for investments and other expenses. The DOJ emphasized that the profitability of such investments is irrelevant to the charges.
The filing also cautioned that venture capital investments are inherently risky. It highlighted that FTX had raised venture investments at valuations of approximately $18 billion in 2021 and $32 billion in 2022, but its shares are currently worthless.
In related news, OpenAI competitor Anthropic has announced plans for further fundraising from key investors such as Amazon and Google.
Reports suggest the company targets a $20 to $30 billion valuation, potentially enhancing SBF's investment. This has fueled speculation that it could positively impact financial recovery for creditors in FTX's bankruptcy case.
The defense has not yet responded to the DOJ's latest filing. The trial is set to continue on Oct. 10, featuring the cross-examination of Alameda Research and FTX co-founder Gary Wang and potential testimony from former Alameda Research CEO Caroline Ellison.