Anthropic's capital boost may secure full recovery for FTX customers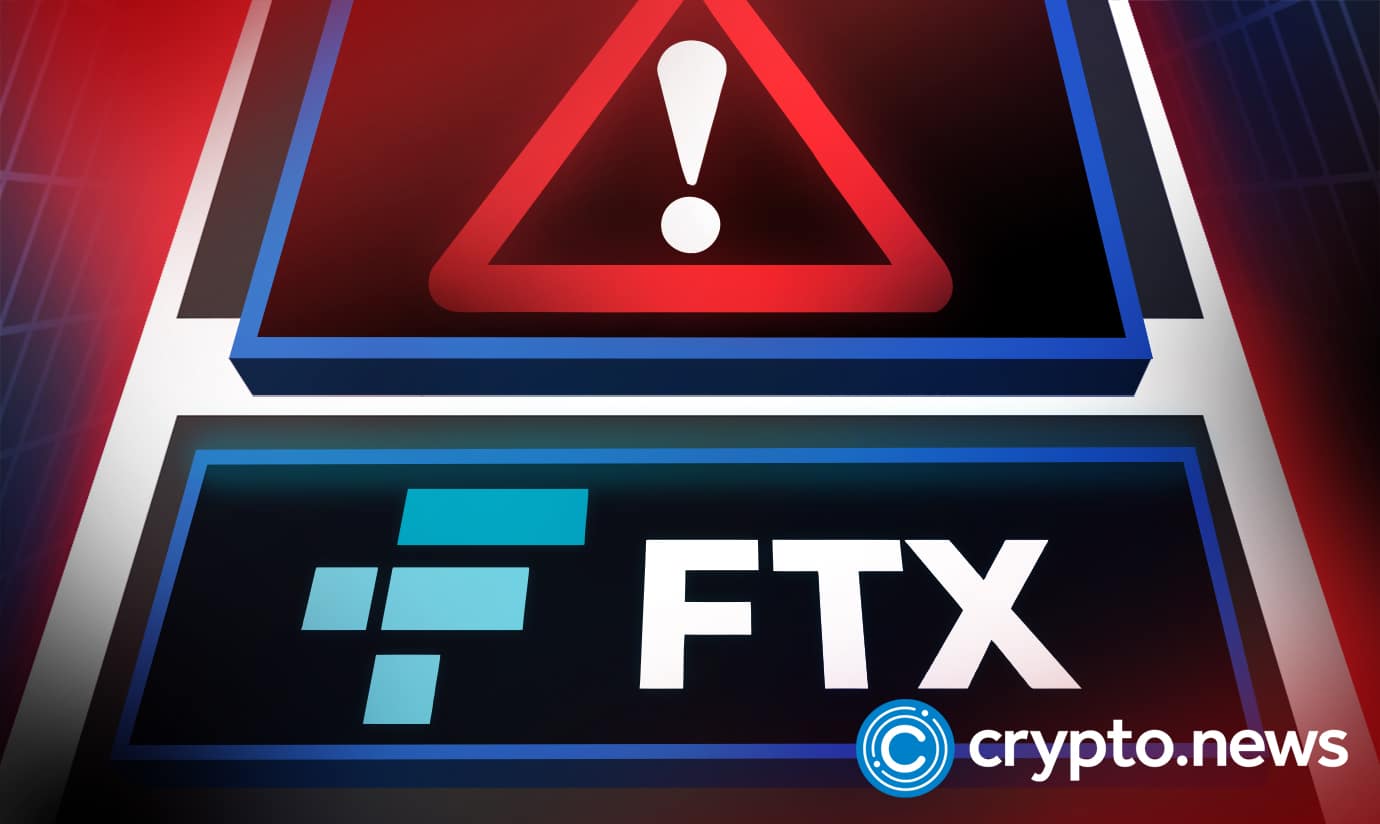 The recent surge in Anthropic's valuation, following a new funding round, could spell financial recovery for FTX creditors.
As artificial intelligence enterprise Anthropic recently securing additional investment, potentially elevating its worth to $30 billion, FTX customers may find reason to be optimistic. This development comes to light due to FTX founder Sam Bankman-Fried's prior investment in the AI firm.
Anthropic has successfully procured additional investment, with reports indicating that Google and undisclosed parties may be involved. Google, an existing investor with approximately a 10% share in the company as of 2022, is rumored to be participating in this fresh funding round.
Implications for FTX Creditors
Within the FTX creditor community, the prospect of a valuation increase for Anthropic is generating some optimism. The FTX 2.0 Coalition, representing a collection of the cryptocurrency exchange's creditors, shared an online post stating that the surge in Anthropic's valuation could potentially augment FTX's own stake to a value estimated between $3 billion and $4.5 billion.
The coalition explicitly stated that this positive financial outlook increases the likelihood that FTX creditors will recover their investments in full.
Last week, e-commerce giant Amazon pledged a sizable $1.25 billion investment in Anthropic, solidifying its position as a significant rival to OpenAI. Anthropic also confirmed Amazon's intent to extend its investment to a staggering $4 billion. This latest round of investment discussions follows closely on the heels of this high-profile commitment from Amazon.