45 Musicians To Accept Anonymous Cryptocurrency Monero During Christmas Holidays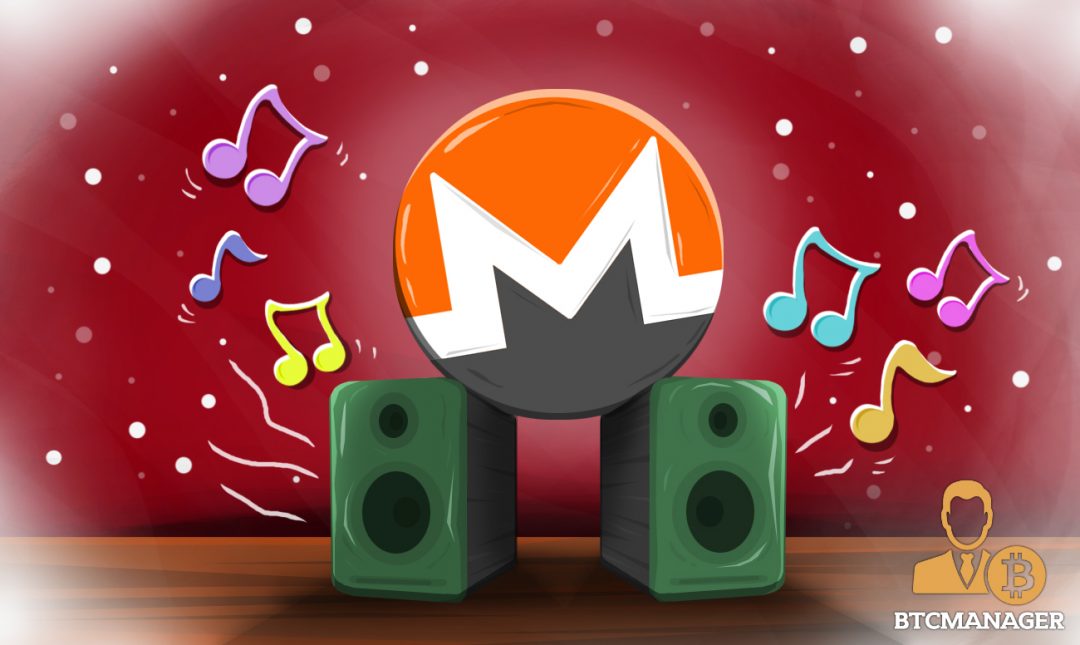 The privacy-centric cryptocurrency project Monero announced that 45 musicians and bands, as well as five online retailers, will be accepting monero (XMR) as a payment method throughout the upcoming festive season. The broad move to adopt monero is the result of a secret GloBee fundraiser which kicked off in late October.
According to a report by Forbes, musicians that will accept monero include Lana Del Rey, Marilyn Manson, Dolly Parton, Sia, Mariah Carey, and G-Easy. Even popular bands such as Slayer, Motley Crue, Anthrax, and the Backstreet Boys are partaking in this initiative. The complete list of artists accepting monero this Christmas can be found here.
This new-found acceptance of one of the most popular anonymous cryptocurrencies as a payment method is part of the Project Coral Reef initiative that was launched by Monero's lead developer, Riccardo "fluffypony" Spagni, and entrepreneur Naveen Jain.
Regarding the acceptance of monero as a payment method, artist G-Easy said in a statement:
"As cryptocurrencies become more popular, it's important that my fans have choices when it comes to how they buy my songs and merchandise. Given Monero is one of the safest, most secure and most private cryptocurrencies, it's one of the best options for my fans this holiday season — and just in time for my new album."
Not only will fans who make purchases benefit from the transactional anonymity that the cryptocurrency monero offers but they will also receive a 15 percent discount on each purchase made using the digital currency.
This initiative is aimed at introducing monero to more mainstream users by providing them with discounts. Spagni believes that "if […] music fans can get a unique item that they can only get with Monero or save five percent on their purchase, they'll jump through the hoops to get that."
Spagni stated in a press release:
"Cryptocurrencies are fast becoming more popular to make purchases, but not all currencies are created equal, and not all are as private and secure as people think. Project Coral Reef is a very important step towards the mainstream adoption of Monero. For the first time, consumers around the world can use Monero to securely and privately buy their favorite artists' music and merchandise."
For the initiative to take place, Monero's team had to work with the e-commerce platform Shopify, which already accepts bitcoin payments. The payment processor involved in making the monero payments happen is GloBee, where Spagni is currently CEO, and has recently extended their support to include Bitcoin Cash and Decred.
While anonymous cryptocurrencies tend to receive a bad reputation due to their potential links to criminal activities, there are persuasive arguments for the use of a digital currency such as monero when making purchases online.
The data breaches at Target, Home Depot and Equifax, for example, are reason enough to reintroduce transactional privacy back into digital payments.
The organizers said that Project Coral Reef was also a bet that people wanted to have more private transactions in the wake of breaches at stores like Target, Home Depot, and with credit bureau Equifax.