50% of USDT is on the Tron blockchain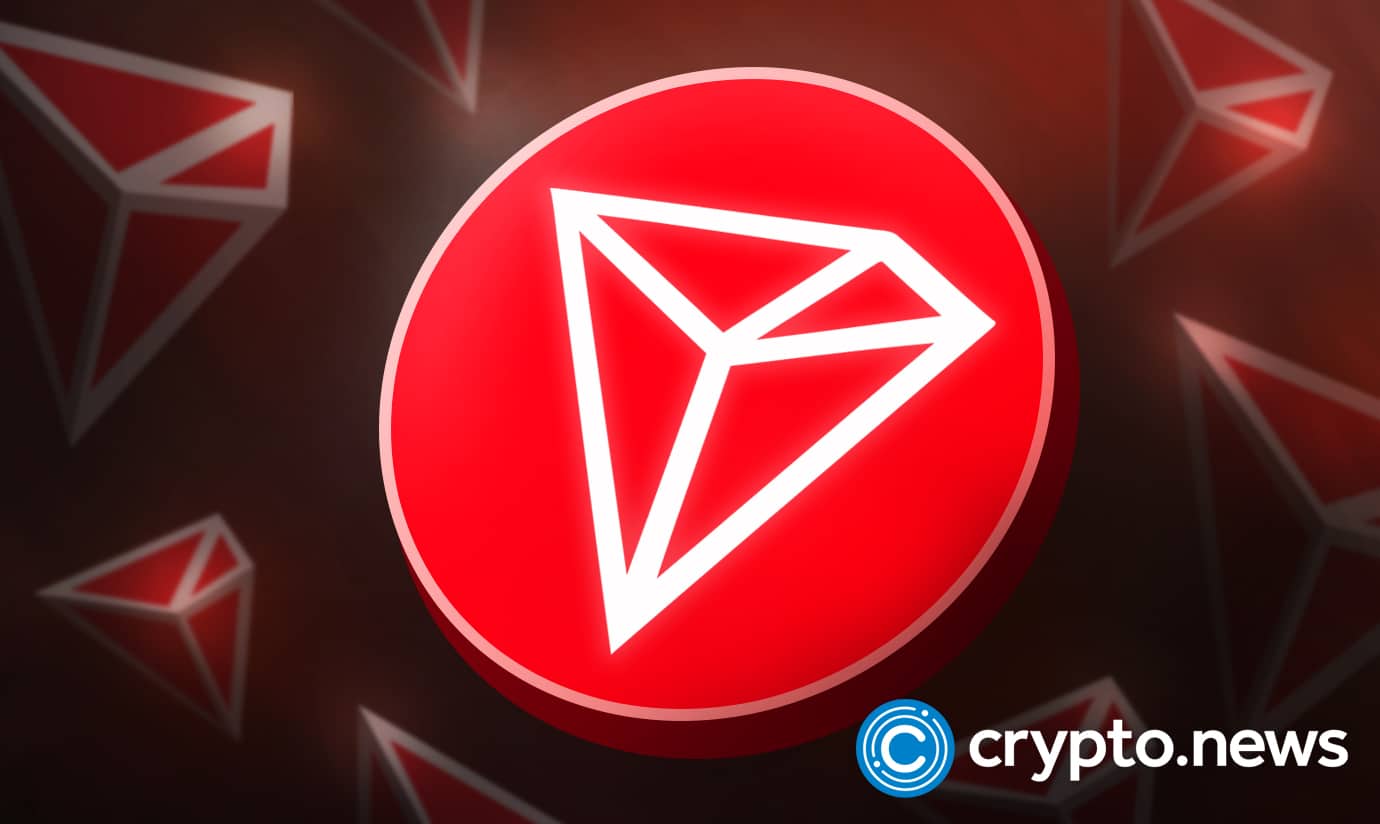 More than half of the stablecoin Tether (USDT) is now held on the Tron blockchain.
Why is USDT shifting towards Tron?
According to recent data from DeFi Llama,  more than 50% of USDT's supply is held in the Tron network, while less than 40% is on the Ethereum blockchain. 
According to Patrick Scott, founder of Dynamo DeFi, the growing demand for USDT on Tron is driven by its common use in many countries where USD is tough to access.
Another user on Twitter noted that the practice is especially common in China.
The shift towards using Tron instead of Ethereum may also be associated with Ethereum's transaction gas fees. Although gas prices haven't risen significantly since April, Ethereum transactions are still more expensive than Tron's.
Many exchanges offer USDT withdrawals as a TRC-20 token for a considerably lower fee. Up until recently, Gate.io offered free USDT withdrawals via the Tron network.
Tron shows signs of growth
The increased use of USDT is not the only metric pointing towards the growth of Tron. According to data from DeFi Llamma, Tron's total value locked (TVL) showed a significant increase from $4.11 billion to $5.04 billion, indicating a growing interest in the network.
TVL is an important metric in the DeFi space and reflects the amount of value locked in various protocols. 
USDT's reserve practices often come into question
Stablecoins, such as Tether's USDT, have become increasingly popular as they provide a stable value for users, allowing them to avoid the volatile swings in the price of cryptocurrencies. However, the safety of USDT has often come into question due to suspicions of fractional reserve practices.
Unlike some of the other major stablecoin issuers, Tether has failed to deliver on its promises to publish third-party reports. As a result, many users have moved towards stablecoin alternatives like USDC.
This apparent lack of transparency has been a recurrent topic in the cryptosphere, and many believe that Tether does not hold full reserves for the USDT tokens it issues, accusing the company of "printing money" at will. 
In fact, in October 2021, the U.S. Commodity Futures Trading Commission (CFTC) imposed a fine of $41 million on USDT for insufficient reserves. The CFTC found that during the period between 2016 and 2018, USDT only held enough reserves to back its token 27.6% of the time, leading to the fine.
Many users have begun searching for more transparent and secure alternatives to USDT since the events that led to FTX's demise. This could also be a factor contributing to the recent shift towards Tron's dominance over the USDT market share.