A third of a billion dollars worth of FTX tokens made available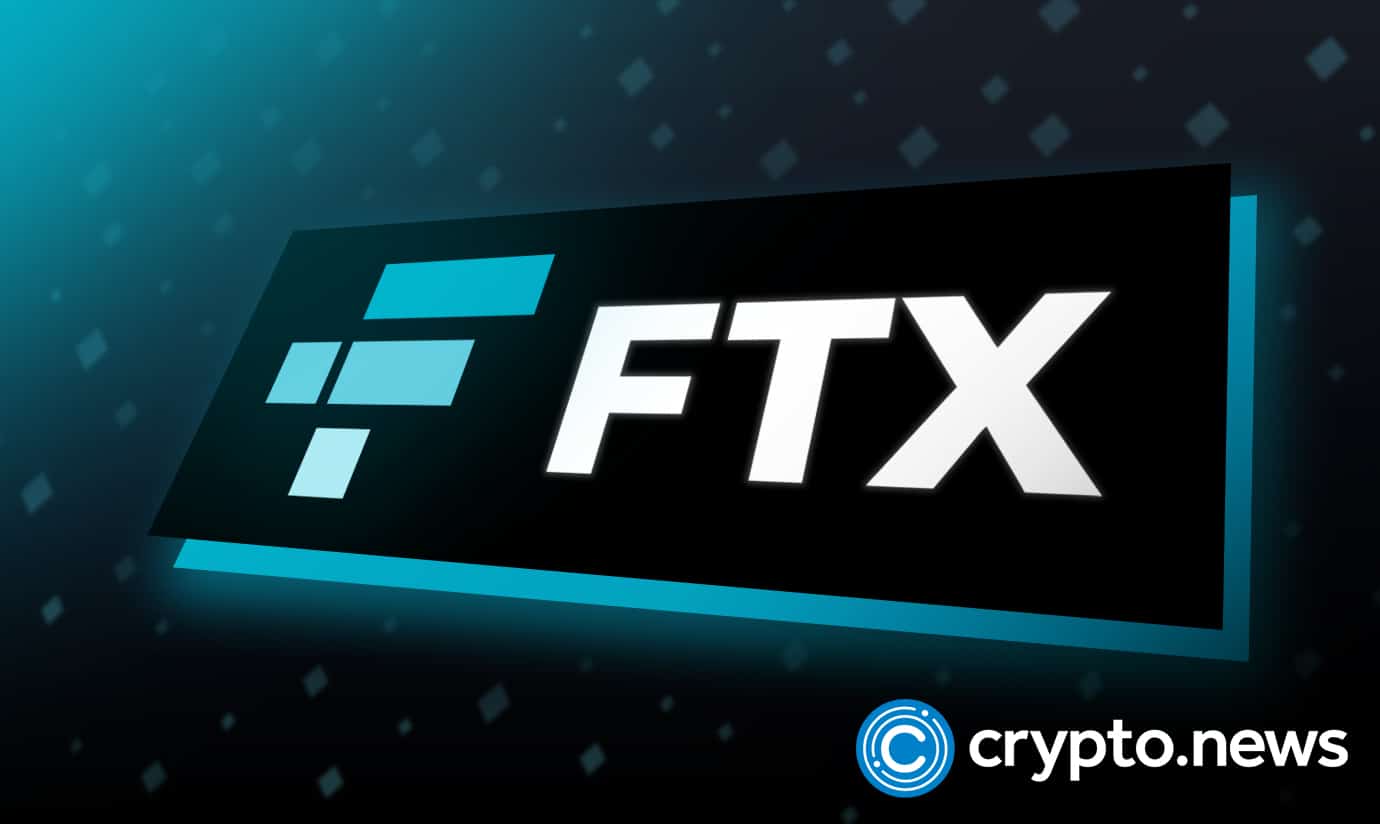 According to on-chain statistics, today's deployer contract for FTX Exchange Tokens (FTT) inexplicably produced 192 million additional tickets and delivered them to a recently formed wallet. These tokens are worth around $380 million at the current pricing.
The exchange made the new FTT available without prior notice and in response to an FTX breach allegedly discovered by the on-chain statistics. Binance stopped FTT deposits due to the sudden influx of new tokens into the market.
"Binance has paused FTT deposits to avoid the possibility of shady extra supply having an impact on the market. Encourage other exchanges to follow suit, too."

Urged Changpeng Zhao, CEO of Binance.
According to anonymous crypto researcher 0xfoobar, the quantity of newly generated tokens exceeded FTT's prior circulating supply, which was around 133 million. The issues that caused FTX and trading company, Alameda, to go bankrupt included the FTT's token turmoils significantly, to which Binance's announcement greatly contributed.
A section of the balance sheet of FTX's sister company was leaked, revealing that the vast bulk of the company's assets was valued in FTT tokens. This put FTX under pressure. Client bank runs were sparked by this last week, and within a few days, the exchange imploded in front of everyone.
FTX hacked
According to various reports, recently resigned Sam Bankman-Fried, the creator of FTX, who shifted around $10 billion from FTX to Alameda Research late on Friday night. After multiple suspicious wallet transactions were brought to light, which showed that between $1 and $2 billion in customer money were missing, rumors of a hack started to circulate.
According to blockchain transactions, FTX's wallet address has acquired Ethereum, Solana, and BNB tokens worth $105.3 million from foreign and US-based wallets since November 11 at 9:20 ET.
After Tether blacklisted their USDT, the FTX wallet exchanged $16 million USDT for DAI via the decentralized exchange 1inch. The address later authorized USDT, LINK, and sETH before them selling USDT and sETH coins.
The wallet was also discovered to have authorized $24 million in LINK on CowSwap as the cryptocurrency community continued to watch wallet transaction outflows and inflows. On-chain data shows that the same wallet also purchased millions of LIDO.
An inside job or a hack?
Ryne Miller, the general counsel for FTX US, said that after declaring Chapter 11 bankruptcy, FTX US and FTX.com had relocated all digital assets to cold storage. Miller continued by saying that the procedure had been accelerated to lessen the impact of the discovered unlawful transactions.
FTX had a "backdoor" created into its accounting software by SBF, according to a breaking report from Bitcoin Archive that was tweeted a few hours later. This approach transferred assets worth billions of dollars without informing personnel or outside auditors.
Possibile legal repercussions
The U.S. Securities and Exchange Commission (SEC), initially accused of helping FTX skirt laws, is looking into FTX's management and handling of customer assets despite being linked with claims of assisting FTX to skirt regulations. With this most recent development, FTX is now under even closer scrutiny due to the SEC probe.
John J. Ray III, a renowned restructuring expert, will take over management of the company, FTX said on Friday night. Ray III oversaw the liquidation of Enron Corp., one of the biggest bankruptcies in history.