Aada Finance Releases First Lending and Borrowing App on Cardano Mainnet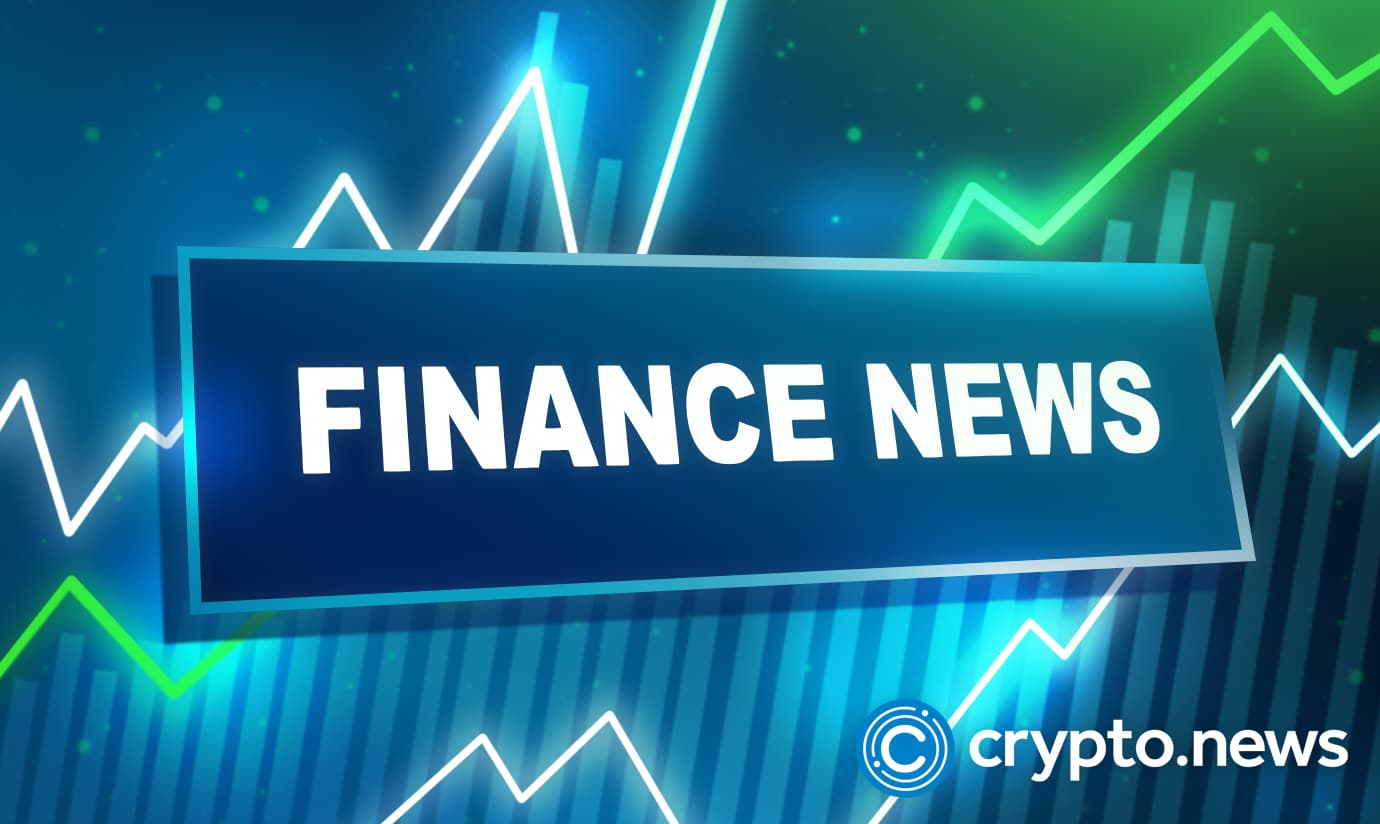 Aada Finance has announced the launch of the Aada Finance V1 lending and borrowing protocol on the Cardano mainnet. The crypto lending platform scheduled the release come September 31, 2022, which makes Aada Finance V1 the first lending and borrowing protocol to launch on the Cardano mainnet.
The Aada Finance V1
The Aada community has had months of public testnet on the Aada Finance V1. It is now ready to deploy its eagerly anticipated app. Aada Finance V1 will introduce lending and borrowing to Cardano's network. For the first time, it will initiate decentralized finance (DeFi) primitives to the network. The launch will mark a colossal milestone for Cardano's development and will surely benefit its entire community.
The launch of Aada Finance targeted the Vasil hard fork that aims to update the Cardano ecosystem. Cardano's development seeks to utilize the first-mover advantage thanks to its V1 protocol's peer-to-peer approach.
The new protocol will provide a straightforward and efficient solution for the network. The smart contract concept will also mitigate future risks related to hard fork migration. The Aada Finance V1 protocol aims to ensure significant security in its network. The protocol took advantage of an external audit by Vacuumlabs, a crypto and fintech firm, and a subsequent WingRaiders with broad audit experience.
Vacuumlabs is well known for finding security flaws in two top 10 cryptocurrencies and developing security guidelines for a renowned hardware wallet. Vacuumlabs took a phenomenal code review to ensure robust and risk-free smart contract implementation before the launch of Aada Finance V1.
The firm also parallels Aada Finance's product-first approach to permitting users to lend and borrow safely and seamlessly without risking their funds.
More About Aada Finance
Aada Finance establishes itself as decentralized lending and borrowing protocol that operates on the Cardano blockchain. It utilizes smart contracts to allow users to lend and borrow assets peer-to-peer while taking advantage of the unique non-fungible token bond strategy.
The platform offers other unique features, including multi-asset lending and borrowing and the Aada 3-Node Liquidation Oracle. The Aada 3-Node Liquidation Oracle is crucial in enabling lenders to liquidate their loans in the event of a fast loan health factor downfall.
The upcoming Aada Finance V1 release dwells on its team's several months of work and development. The development team thanked the entire community for being patient and supportive during the project's early stages. For that, the team pledges to continue following its core principles of community-centric commitment and a build-first approach to Cardano DeFi.