AAVE (AAVE) Partners with Pocket Network to Strengthen dApps Development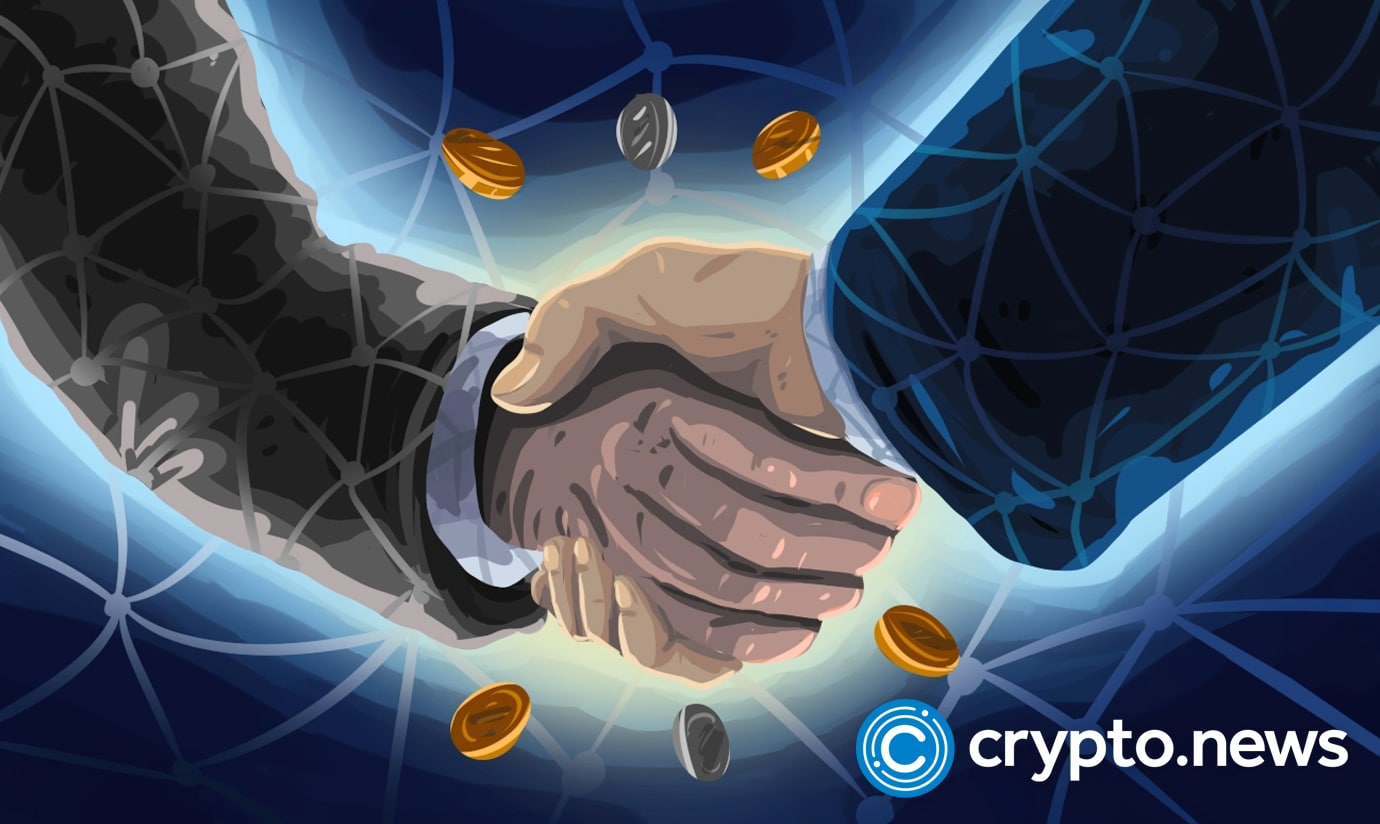 Aave (AAVE) partnered with Pocket Network on July 19, 2022, to enable the former to access the latter's distributed network and provide decentralized applications (dApps) developers with reliable blockchain data on demand.
Scalable and Cost-Effective Data Access
Through this partnership with Aave (AAVE), an open source liquidity protocol, the decentralized Web3 platform, Pocket Network, brings its distributed network of over 44,000 nodes to the DeFi space. These nodes access on-chain data, like pricing and smart contracts state, from multiple blockchains, and the real-time data can be used by developers building Aave-powered dApps.
Seeing the potential for the dApps to become more cost-effective and scalable, Aave Grants DAO approved a grant for the acquisition of Pocket Network's native token (POKT), necessary for the frontend traffic. Aside from the scalability and expected reduced costs, the lending platform will reinforce its status as one of the most effective decentralized finance platforms in the space.
With Pocket's RPC coverage currently supporting 50 blockchains and expecting to hit a goal of 100 blockchains in 2022, the CEO of Pocket Network, Michael O'Rourke, shares that a significant goal of the partnership is to "power the next wave of decentralized applications that combines Aave's liquidity market with Pocket's RPC coverage."
Calculated to be the third most valuable protocol when it comes to Total Value Locked (TVL), this upgrade is a welcome one. Prior to the partnership, Aave utilized Remote Procedure Calls (RPC) from other providers. However, due to differences in reliability and durability of infrastructure, bad user experience and unruliness for developers cannot be eliminated. Pocket Network offers a more reliable and durable infrastructure for Aave's dApps.
Increased Stability
Serving the peer-to-peer (P2P) lending option in the cryptocurrency space by allowing users to borrow, lend, and earn interest on their assets on a decentralized money market protocol, AAVE has already made a name for itself. Allowing instant loans at variable interest rates in an open and transparent system without intermediaries, no doubt adds to the world of decentralized finance, but it seems the protocol aims to go further.
This is not the first of its upgrades for better platform performance and user experience this year.
Last March, Aave released V3 across six chains. This version aimed to focus on users' risk management and capital efficiency in cross-chain lending, isolated markets, and other mechanisms.
Another of Aave's game moves, keeping it in the leadership position in the DeFi space, is collaborating with others to make DeFi accessible to everyone by powering real-world use cases through incentivization.
The third impact by Aave, which further watered the DeFi space is the launch of Aave Arc for institutional players, "enabling them to securely provide liquidity, borrow funds, and carry out other DeFi activities." Aave Arc, as a decentralized finance protocol, was specifically designed to make it easier for financial institutions to enjoy the benefits of decentralized finance.
When it stood out among the Alts, in May 2022, AAVE's price was $90. Having a current price of $95.91, TVL of $6.18, and two of its primary liquidity sources, Polygon (MATIC) and Ethereum (ETH), forming green candles, this partnership with the strength of Pocket Network's reach will only serve to strengthen Aave's rank in the DeFi space.