Abu Dhabi National Oil Firm Adopts IBM's Blockchain Solution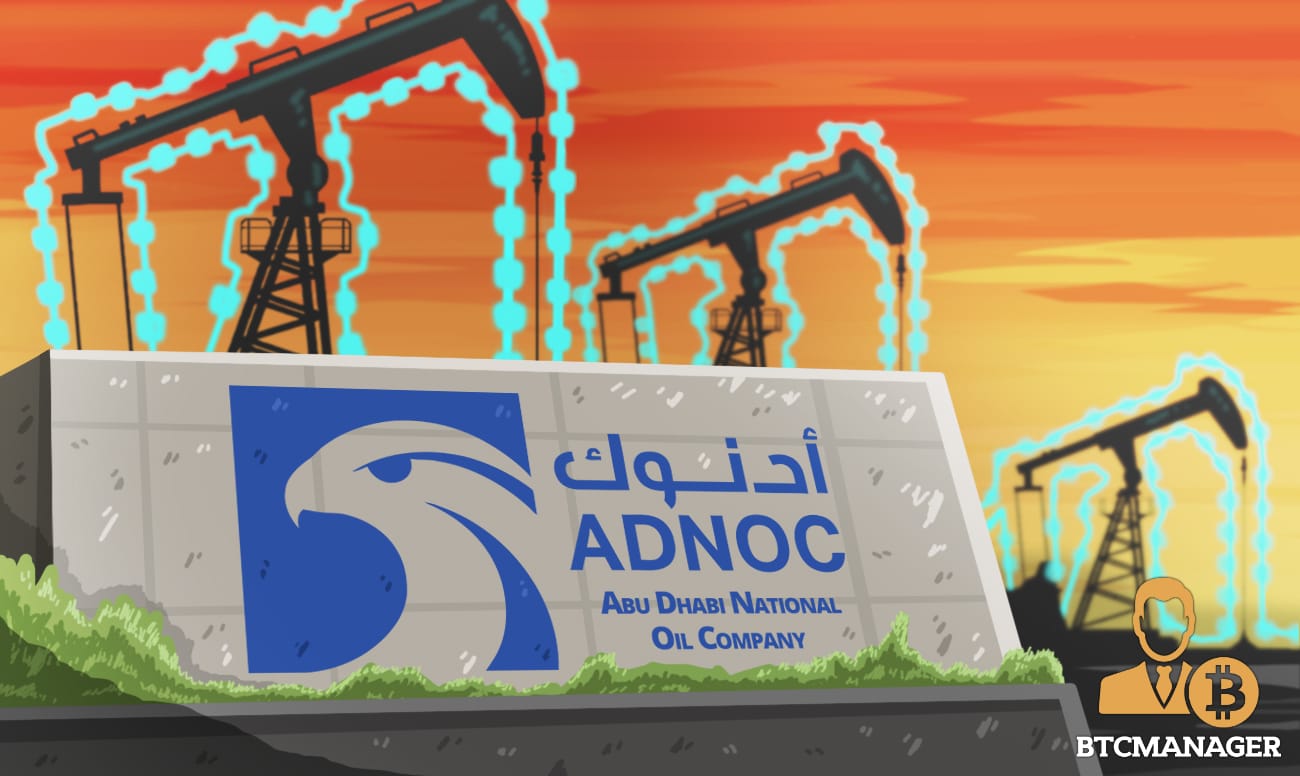 The Abu Dhabi National Oil Company (ADNOC), a leading diversified energy and petrochemicals group that claims to produce roughly 3 million barrels of oil and 10.5 cubic feet of natural gas daily, has joined forces with IBM  to enable it integrate distributed ledger technology (DLT) into its operations and reduce risks while fostering transparency and efficiency, according to a press release on December 9, 2018.
Oil and Gas on the Blockchain
In its bid to seamlessly track, validate and execute transactions at every stage of its operations, from the production well to the end user, via blockchain technology, ADNOC has announced its collaboration with IBM.
Per ADNOC, it's integrating IBM's blockchain solution into its entire oil and gas production value chain to reduce transaction times between its operating firms, increase efficiency, while also improving the reliability of production data by making transactions more transparent.
Though nascent, blockchain technology, which is the building blocks of bitcoin and other digital assets, has shown in recent times it has all it takes to transform the operations of a vast array of businesses and make them more productive.
Present at the World Energy Capital Assembly held in London, ADNOC's Digital Unit Manager, Abdul Nasser Al Mughairbi reportedly said that the organization has great ambition of using DLT and other new technologies including artificial intelligence (AI), in its activities to enhance operational efficiency and productivity and thus far, it has achieved some significant successes along that line.
ADNOC Poised to use DLT in Driving Profitability
The official also noted that ADNOC's adoption of the revolutionary blockchain technology had put its name in the history books as one of the pioneers of DLT in the oil and gas sector globally.
And it also brings to the fore how the organization is leveraging innovative alliances to optimally use cutting-edge technology and creative thinking to foster efficiency and deliver greater performance.
"Blockchain technology will significantly reduce our cost of operation by eliminating time-consuming and labor-intensive processes, strengthen the marketing and trading of our products and establish the long-term sustainable value that will enable ADNOC to deliver on its 2030 smart growth strategy," declared Al Mughairbi.
The UAE has been doing its best to become a force to reckon with in the blockchain ecosystem.
As reported by BTCManager on December 1, 2018, the government of the UAE launched two national blockchain technology and AI platforms aimed at strengthening both industries.
In related news, on December 7, 2018, BTCManager informed Abu Dhabi Global Market (ADGM) had completed the first phase of its blockchain-powered KYC project.