After major server outage, Alibaba reshuffles execs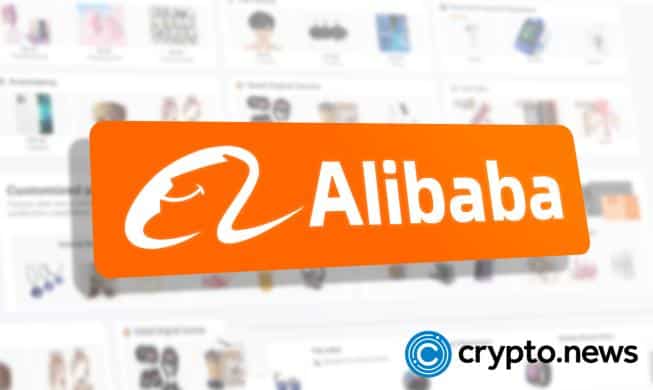 A system of frequent executive rotation was put in place by Alibaba's former CEO, Jack Ma, before he handed the reins over to Daniel Zhang.
Ma hoped that the system will keep the business growing in the rapidly evolving internet industry. The e-commerce and cloud computing giant announced several significant reshuffles on Thursday, signalling the start of this year's reorganisation.
In an internal email to colleagues announcing the executive positions, Daniel Zhang stated that Jeff Zhang had led the Alibaba Cloud Intelligence team to generate remarkable outcomes in technology innovation and industry influence over the previous four years.
As the nation enters a new phase of living with Covid and policymakers have to guide the future development of the platform economy, the Alibaba group is more confident than ever that ongoing development is the key to overcoming the problems it confronts today.
Alibaba moves execs around
Amid the intense scrutiny from the Chinese government, the current rejigging of Alibaba's top brass will see Daniel Zhang assume an acting president of Alibaba's cloud intelligence management and communication services. 
In a related development, Jeff Zhang will focus on leading the Alibaba DAMO Academy and step down from his position as president of Alibaba Cloud Intelligence. Meanwhile, he will continue to be in charge of the Internet of Things (IoT) projects and Alibaba's proprietary chip development team, T-Head.
As of Apr. 1, 2023, Judy Tong will hand over the reins to Jane Jiang as Group Chief People Officer, a position she has held since 2017. In addition to his newly appointed positions, Zeming will continue to hold the position of CTO for the Local Services division.
Wu Zeming held several critical positions at Ant Group, Alibaba's financial services affiliate, before being appointed CTO in 2019. As a technology advisor, Zeming will continue collaborating with Daniel Zhang.
The timing of Alibaba's restructuring invites speculation
The Alibaba group is currently the world's third-largest public cloud infrastructure provider after Microsoft and AWS. A severe outage on Alibaba Cloud's Hong Kong servers occurred less than two weeks ago, causing the regional closure of numerous services, including the major cryptocurrency exchange OKX.
The system failure, which lasted up to a day for some customers, made this incident one of the worst among Chinese cloud providers in recent times.