Agency Declares Cryptocurrencies as 'Halal,' Permits Muslims to Invest in Bitcoin and Cryptos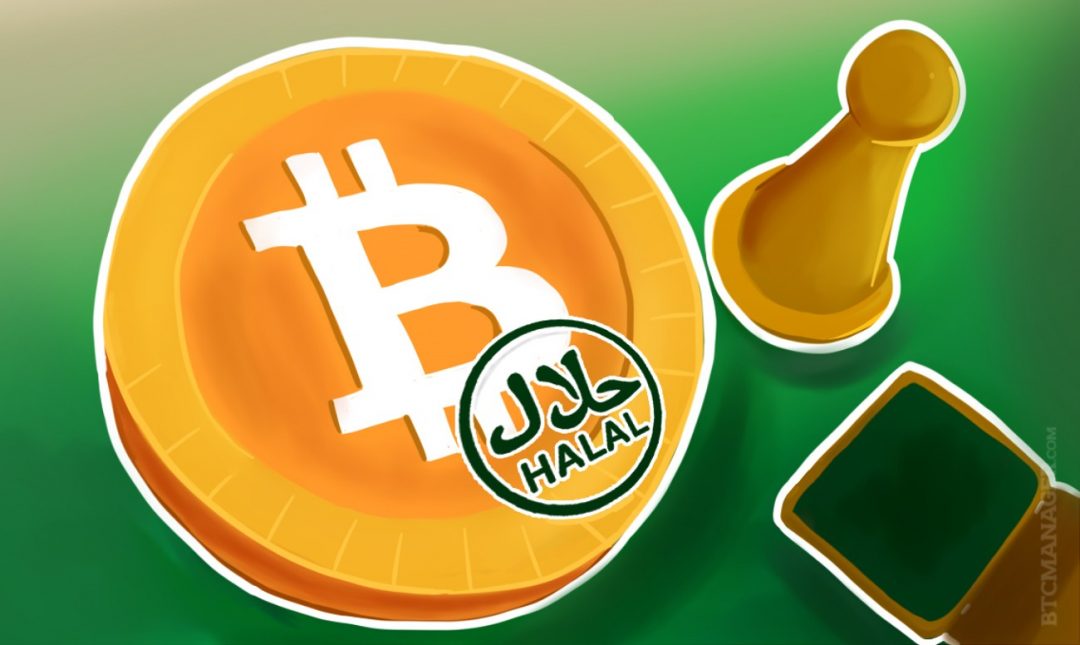 Amongst the neverending chaos surrounding it, one question that stands out is bitcoin's compliance with the religious 'Shariah' law. To answer that, Blossom Finance, a microfinance firm based in Indonesia, published a detailed 22-page paper this week which inferred "Bitcoin qualifies as Islamic money, except where it is banned by a local government."
Is Bitcoin 'Halal'?
Since bitcoin has gained momentum worldwide, Muslims have wondered if cryptocurrencies are compatible with Shariah-compliant finance. The Islamic religion has a strict set of governing laws, and Islamic banks are very particular about the rules that apply to the sharing of profit, bearing of loss, leasing, safekeeping and more. Stock markets and speculative assets are "frowned" upon in the Islamic traditions.
Thus, bitcoin and cryptocurrencies have been meandering in the battlefield of compliance within the Islamic law for years.
Muslims, who account for close to one-fourth of the world's population, are left with a lot of confusion even as the interest in cryptocurrencies keeps growing by leaps and bounds.
Recently, a Muslim cleric initiated the debate that Bitcoin was, in fact, compatible with Islamic financial laws. Contrastingly, other clerics refrained from agreeing with him, and one Egyptian Islamic cleric went to the extent of issuing a religious edict against bitcoin.
Research Report On Bitcoin and Islamic Finance
According to Matthew J. Martin, founder, and head of startup BlossomFinance, cryptocurrencies are compliant with Muslim Sharia laws. A 22-page study, titled "Is Bitcoin Halal or Haram: A Shariah Analysis," was released to prove this claim.
According to Blossom's Shariah advisor, bitcoin does qualify as Islamic money, with Martin informing that while people believe the Shariah law is a single set of rules, the religion allows for "differing interpretations and views on various matters."
Stating the positives, he considers Bitcoin's technology to be very similar to Shariah law's goal of reducing extreme unpredictability. The news comes as a positive development for bitcoin, as it opens up the cryptocurrency market to a wider audience, especially investors from countries such as Malaysia, Indonesia, and the Arab states of the Persian Gulf.