Alameda-linked address flagged withdrawing over $2m of FTT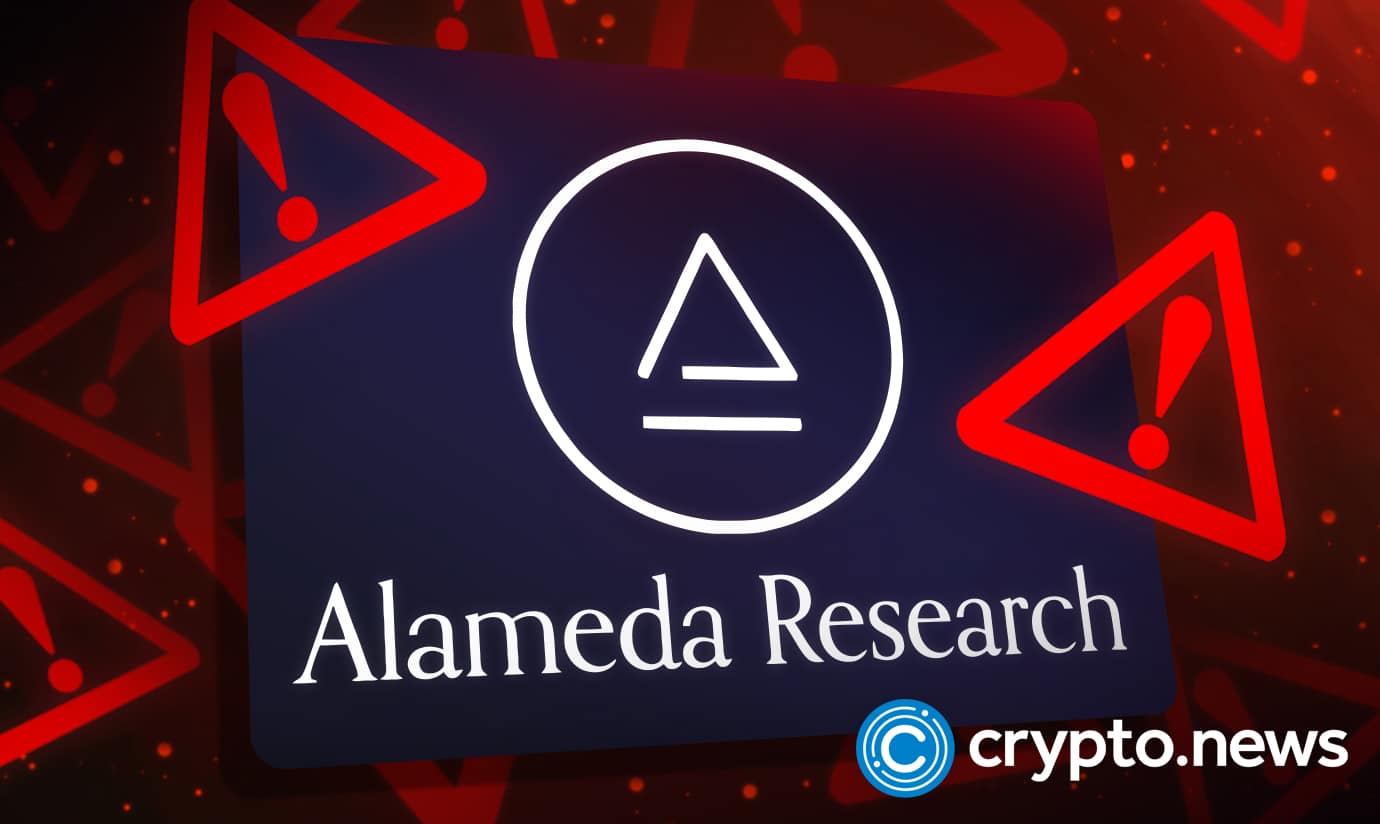 Alameda Research, the crypto trading firm that filed for bankruptcy in November, continues to record active transactions. Arkham Intelligence spotted a $2 million withdrawal.
The funds were withdrawn from BentoBox, a smart contract serving as the central vault for the Sushi ecosystem, and were dominated by FTT, the native token of the FTX exchange.
The reason behind the withdrawal remains a mystery, as the related wallet activity has been linked to Alameda addresses in the past. Alameda's history with SushiSwap dates back to 2020 when Sam Bankman-Fried took over the decentralized exchange protocol after its top developer rug-pulled the community.
The movement of funds has highlighted Alameda Research's widespread influence in the growing digital currency and DeFi ecosystem.
It is unclear how many funds Alameda has left in the BentoBox protocol and what the rate of future withdrawals will be.
Connections to bankruptcy proceedings
Many have linked the movement of funds to Alameda's ongoing bankruptcy proceedings and believe that the CEO of FTX, John Ray III, sanctioned the fund transfer. Ray has publicly stated his desire to seize control of FTX's assets and those of its subsidiaries to pay off debts.
FTX recently announced that it had discovered over $5.5 billion in liquid assets, with over $3 billion owed to its top 50 debtors.
Not the first fund movement in February
This was not the first time funds were transferred from Alameda-linked wallets in February. As crypto.news reported earlier on Feb. 2, "Alameda Consolidation" received a transfer of crypto assets worth $13 million from three different wallets. 
The first wallet owned by the crypto exchange Bitfinex sent around 1.545 ETH (about $2.5 million) and 6 million USDT ($6 million), totaling $8.5 million. The remaining $4.6 million came from other unidentified individuals in the form of 4.6 million USDC.
Accumulation of funds despite bankruptcy
On Nov. 11, Alameda filed for bankruptcy. Despite the development, deposits from multiple addresses have accumulated almost $183 million in other altcoins, including $54 million in BitDAO tokens and more than $26 million in ETH in the consolidation wallet.
However, the sum recovered might be higher, as the liquidators are said to have lost over $11.5 million since taking possession of Alameda's trading accounts, with some of the losses being avoidable, according to Arkham Intelligence.