Alameda Research withdrew $204M from FTX US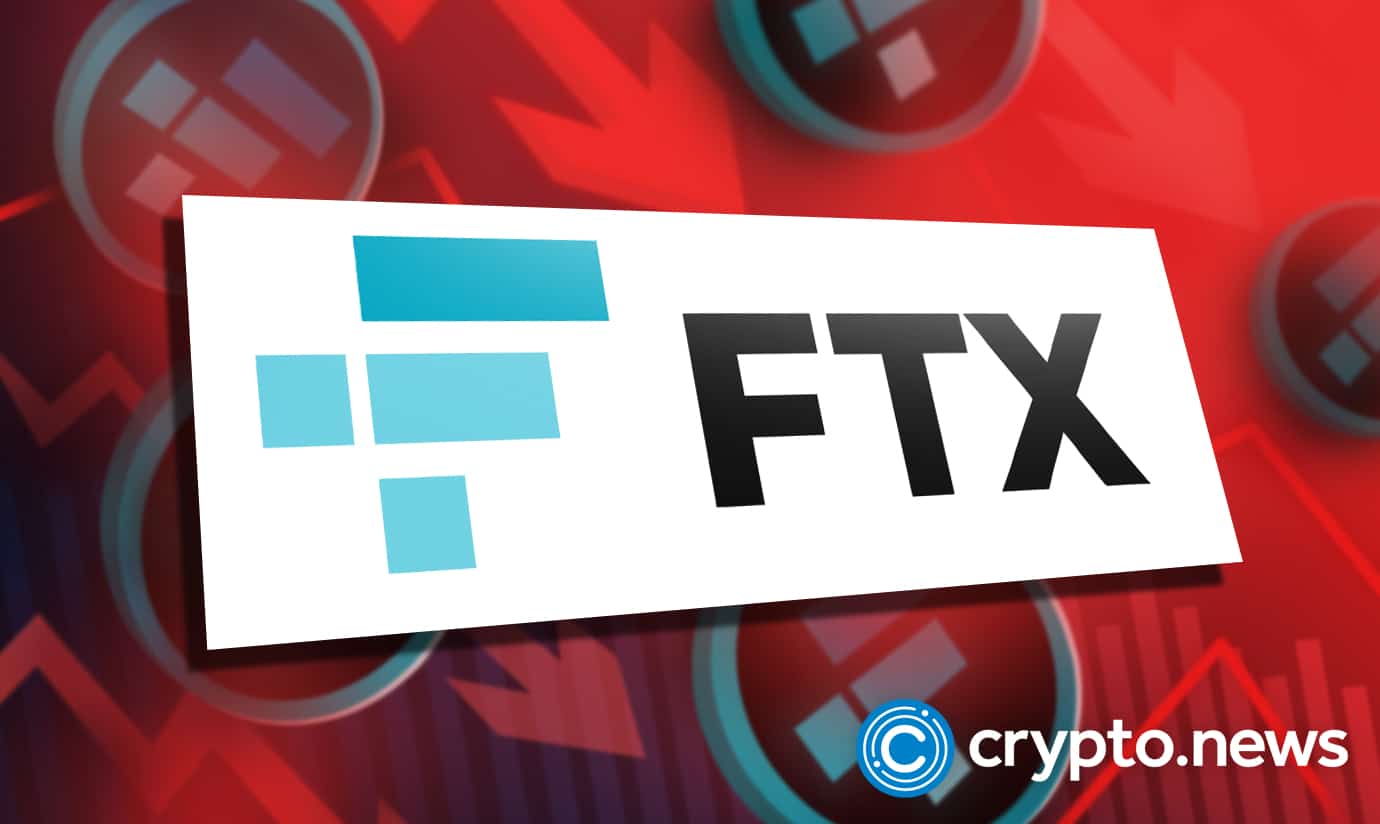 FTX disintegrated into insolvency and dragged with it several companies it had collaborated with at the time. In a nutshell, FTX currently owes more than $3 billion to its top 50 creditors.
On that note, Alameda Research managed to withdraw the most funds compared to other entities before FTX collapsed.
How Alameda Research withdrew the funds
According to reports from analysis from Arkham crypto intelligence, it indicates that on November 25, 2022, Alameda Research withdrew most funds from FTX before the collapse happened, around $204M.
However, the funds are only from one entity under FTX; Arkham noted that the funds "regards FTX US assets only, not FTX International."
The crypto analytic company also identified 8 different addresses from which Alameda withdrew a total of $240M in various digital assets.
Arkham disclosed that of those funds, $142.4M (69.8%) was transferred to wallets owned by FTX International. It suggests that Alameda Research may have been operating to bridge between the two companies.
More analysis confirms that after November 6th, Alameda only withdrew USD-stable tokens, Wrapped BTC or ETH from FTX US.
For example, out of the total funds withdrawn, $38.09M was in BTC (18.7%), $49.39M was in ETH (24.2%), and $116.52M was in USD-denominated stables (57.1%).
Arkham claims the wallet related to the funds was large and very active in OTC trading and still initiating token transfers even today. However, there are doubts about whether the almost 14M in ETH was sent to the same wallet as part of a trade or as an internal fund transfer within Alameda.
Furthermore, according to reports, Alameda seems to have split the USD-stable tokens amongst USDT, USDC, BUSD and TUSD.
How Alameda split the withdrawn funds
As Alameda withdrew the assets, they were divided into multiple crypto assets and sent to FTX, Binance, and the trading wallet. That includes $10.04M USDT sent to Binance, $32.17M USDT swapped to USDC and sent to FTX.
In the assets withdrawn, $47.379M was sent to FTX, $10.151M USDC was sent to FTX, $16.285M BUSD was sent to FTX, and $500K TUSD was sent to FTX.
What happened to the funds Alameda withdrew?
Simply put, Alameda Research withdrew the most even before the FTX saga, and $204 was sent to the firm from FTX US after Nov 6.
According to Arkham, out of all funds, "$152.15M was deposited to CEX – Binance/FTX, $38.06M sent to BTC Blockchain, and $13.87 held in trading wallet 0xa20."