Altcoin Explorer: BitTorrent Token (BTT)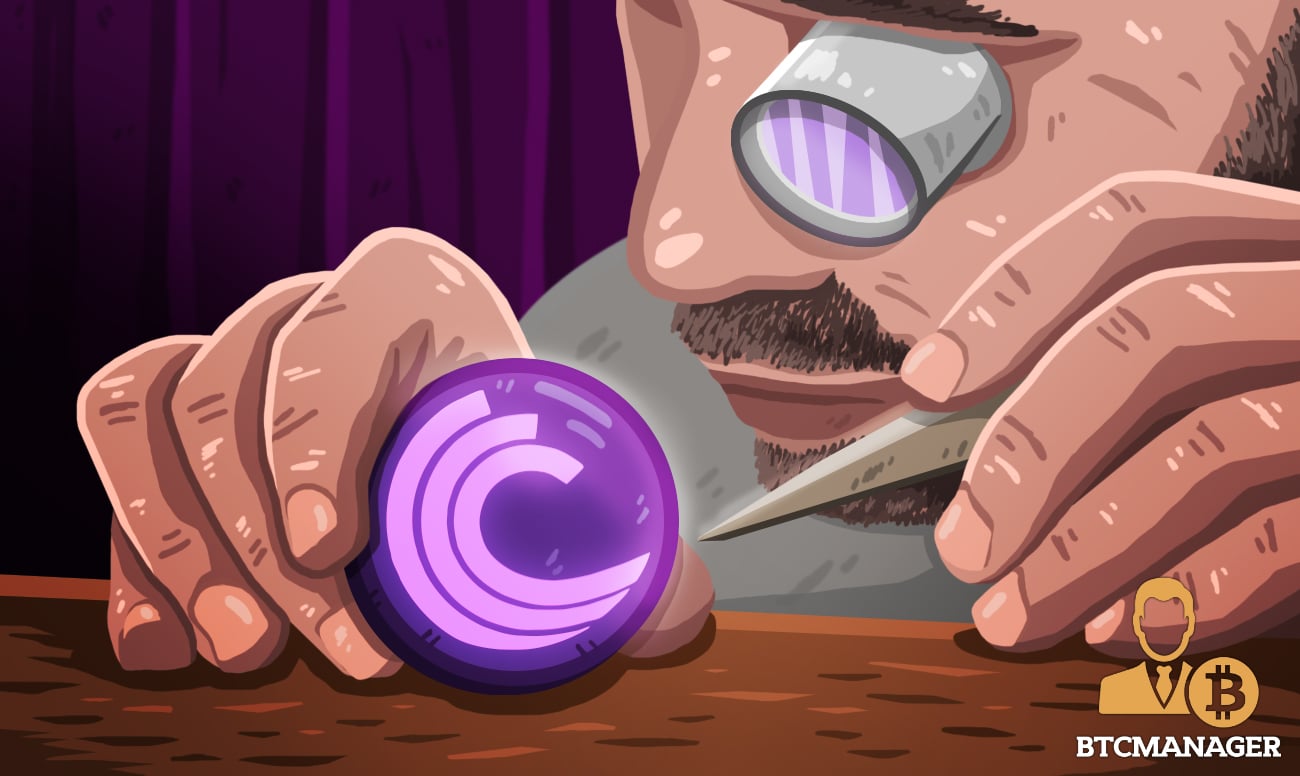 BitTorrent, the first Binance Launchpad IEO, was issued to power the BitTorrent Speed network with a variety of use cases for the token listed in the whitepaper and subsequent analyses. But as pointed out by eminent crypto VC, Barry Dilbert, most utility tokens act as friction tokens that slow down efficiency and offer no real utility. In this run down, BTCManager covers the merits and demerits of the BitTorrent project.
First Major P2P File Sharing Client
BitTorrent is a brand that was well known before Satoshi Nakamoto even released his whitepaper for Bitcoin. It served as the most used P2P software and thrived due to its economic model of 'give and receive'.
In 2018, TRON bought BitTorrent and announced their plan to integrate it into their network. This was met by criticism from the ex-CSO of BitTorrent who claimed that the TRON blockchain cannot handle the volume of transfers from BitTorrent.
As destiny would have it, the whitepaper outlined that they will deploy an on-chain token exchange with a private ledger to process BTT transactions, as TRON cannot achieve the necessary throughput to handle it.
TRON bought a company that owned the world's largest P2P data transfer client, one that was thriving as it was, and deployed it on a blockchain with a token to create friction that never existed.
The team argues that the point of the token is to incentivize seeders and enable users to purchase network bandwidth. What they failed to understand is that the existing game theory of BitTorrent was perfect as it was – seeders keep seeding to keep the network strong, and in return when they need to leech there are adequate seeders.
With that said, another use-case of the token comes with the unveiling of BLive, BitTorrents mobile streaming service that is akin to that of the Brave browser, wherein users can tip their favorite streamers and content creators in BTT amongst other features. Whilst this does broaden the use-case for BTT, what can be said of the performance of the token on the market?
Tokenomics of BitTorrent
TRON's plan of integrating a new incentive layer on BitTorrent can be seen as ambitious, and their intent is definitely positive. But the economics of BTT issuance renders it an asset nobody would want to hold – so what's the point of even having the token?
BitTorrent is best compared to ERC20 tokens as they are both meant to be utility tokens built on top of a base blockchain.
Most ERC-20s like Golem (GNT), Basic Attention Token (BAT), and OmiseGo (OMG) have issued the entirety of their supply and have nil inflation. Others like ChainLink (LINK) and 0x have not and have issued 93 percent and 65 percent of their supply respectively.
BTT has issued 40 percent of its supply, with a reported supply of 212 billion tokens and a hard cap at 990 billion. The inflation rate on BTT is a mind-numbing 70.98 percent as per Messari data.
Essentially, investing in BitTorrent now means that by the time total supply has been issued, your position has been diluted to more than half of what it is today. Of the 588 cryptocurrencies and tokens for which Messari has data, BTT is at number 7 in terms of highest inflation rate.
The team and TRON Foundation will hold nearly 40 percent of supply. The public sale accounts for just 15 percent of total supply. If the Foundation and investors dump their tokens in the market to realize their returns, the minority are doomed.
Nobody in their right senses would invest with such high inflation; add the token dilution and low market float to the mix and you have an economic disaster on your hands.