AMC Crashes In Volatile Launch for New Dividend Share; APE & AMC Stocks Halted 13 Times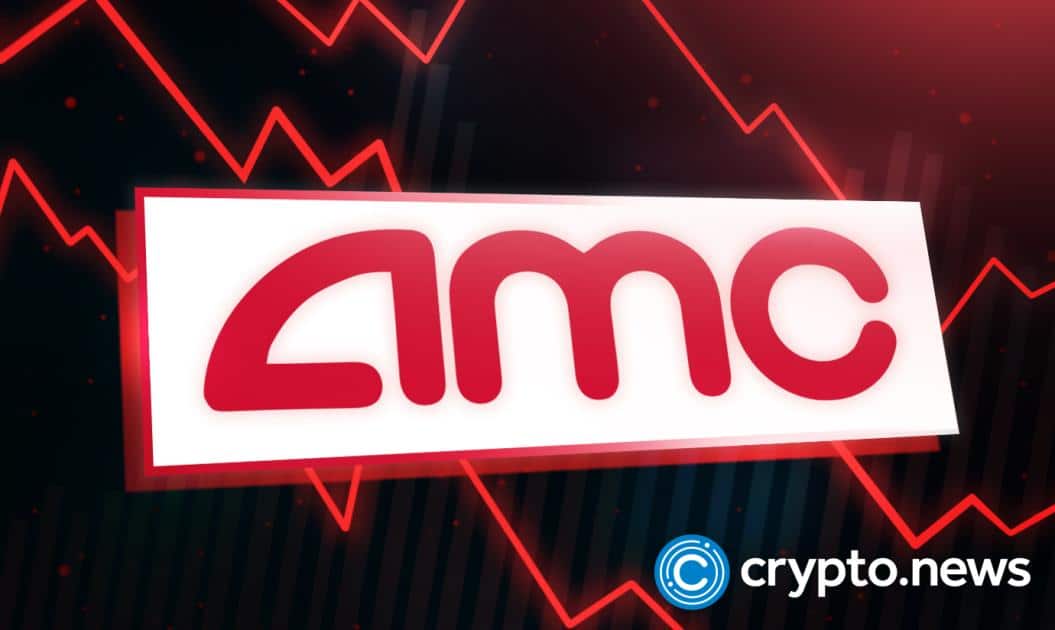 Minutes after making its debut on the New York Stock Exchange on Monday, AMC Entertainment's (AMC) new preferred dividend was halted and lost more than 20% of its starting price.
CEO Adam Aron Confirms Halts
The new shares, which AMC has referred to as "preferred equity units," began trading at $6.95 per share until being stopped at $9.49 later in the day. They are intended to have similar economic worth and voting rights as a share of common stock," according to AMC. On Monday, the NYSE exchanged 108 million APEs and 149 million AMC shares. Due to volatility, which is defined as a +/- 5% price movement during a 5-minute period, the exchange "halts" trading. In that case, trade is halted for a five-minute break.
AMC was stopped three times, and APE ten times on Monday according to Adam Aron's, August 22, 2022 tweet. Since they all give common stockholders the equal equity interest in the parent company, the stand-alone AMC shares and the APE units should, in theory, operate similarly to a "two-for-one" stock split if they trade as designed. The potential of their conversion, which the AMC shareholders will vote on based on the board's recommendation, could, however, decrease the market value of AMC shares, adding to the negative pressure in early Monday trade. AMC Stock Declines AMC shares dropped 41.5% in late-afternoon trading on Monday, changing hands for $10.54 per.
It would put the worth of the shares collectively at about $16.04 per share in comparison to the stand-alone AMC share closing price of $18.01 on Friday. AMC shares were also under pressure from the stand-alone commons shares, which essentially traded ex-dividend from the APE distribution.
Option for Chapter 11 Bankruptcy Liquidation
The movie theater chain's main rival, Cineworld, acknowledged that it is thinking about filing for Chapter 11 bankruptcy protection in the US. On Friday, Cineworld, a British firm that manages Regal theaters in the US, had a record low. In order to pay off debts accumulated as a result of the pandemic and its failed buyout of Canada's Cineplex, the group said Monday is one of its options. The Regal and Cineworld theaters are still open for business and welcome guests and members.
All exhibitors are currently dealing with a subpar film lineup, as CEOs across the board admitted on recent earnings calls. Consequently, the news about Regal as well as stocks for Cinemark, Marcus, and Imax all took a knock. Analysts that track the industry, however, see Cineworld's balance sheet issues as company-specific problems.
Eric Wold of B. Riley Securities suggested that AMC would use lease takeovers to get around market share limits regarding Regal properties in the United States. He also added that although they believe that Cineworld's bankruptcy filing would largely major on restructuring their balance sheet, they wouldn't entirely ignore the possibility of asset sales. "We think AMC might become a buyer because it already owns and runs theaters throughout Europe," Wold said.