American Banking Giant State Street Continues Foray into Crypto Industry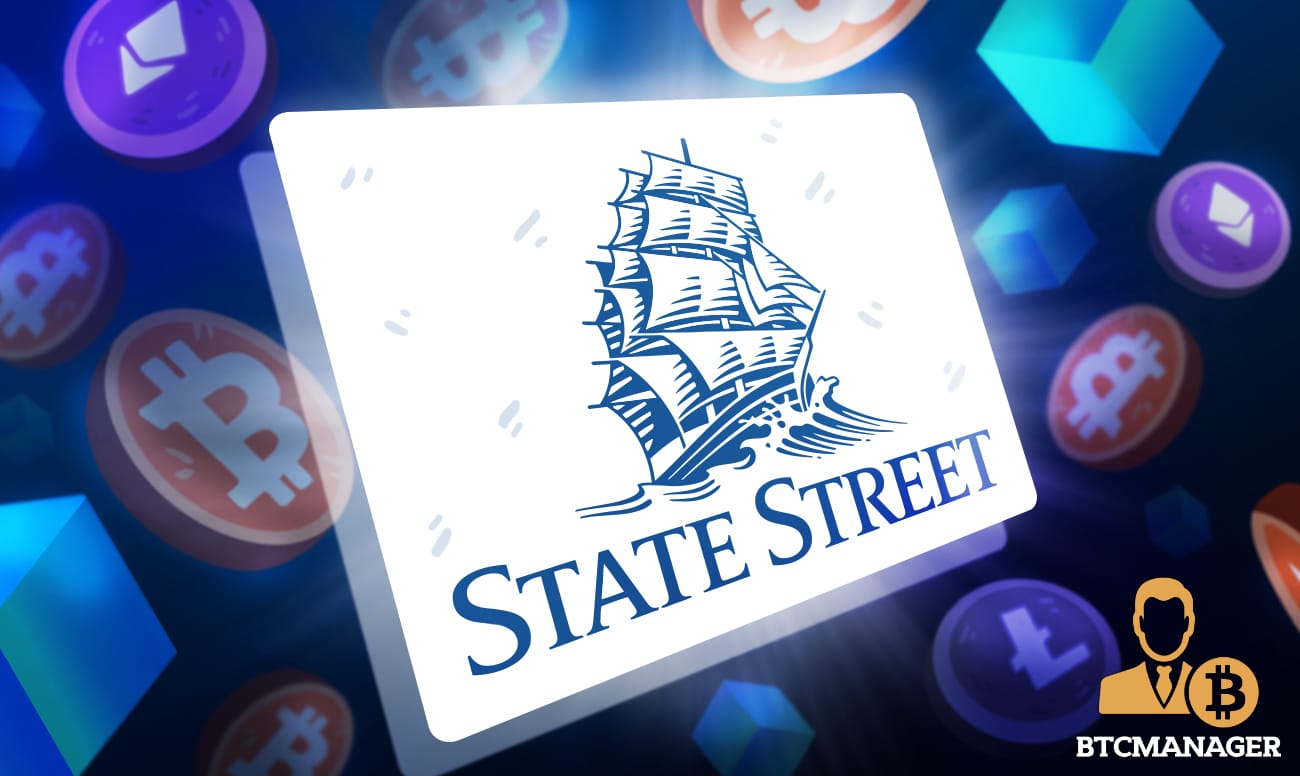 The second-oldest bank in the U.S. State Street Bank, with close to $4 trillion in assets under management (AUM) and over $40 trillion in assets under custody and administration, is planning to offer cryptocurrency services to its private fund clients.
State Street Partners With Lukka to Provide Crypto Services 
In a press release on Thursday (July 29, 2021), State Bank announced a partnership with Lukka, a New York-based crypto-asset software and data provider, to offer cryptocurrency and digital asset fund management services to the bank's private fund clients. 
According to the announcement, the American financial institution would offer services related to crypto and digital assets such as collection, reconciliation, standardization, enrichment, processing and reporting. Through the partnership, State Bank would utilize Lukka's array of software products, including middle and back-office data management solutions, and the company's reference and prime pricing data. 
Back in June, the banking giant launched a new division called State Street Digital, to incorporate central bank digital currency (CBDC), crypto, tokenization, and blockchain. Nadine Chakar, industry veteran and State Street executive, was appointed to lead the new division. State Street also led a Series C funding round by Lukka in December 2020. 
Commenting on the latest development, Chakar said: 
"The growth in popularity of digital assets is showing no signs of a slowdown and State Street Digital is committed to continuing to build out the necessary infrastructure to further develop our digital assets servicing models to help meet our clients' growing demands."
Meanwhile, the partnership between the bank and Lukka signals the continuous adoption of cryptocurrency by U.S. financial institutions. As reported by BTCManager back in April, State Street said it was offering infrastructure support for a new digital currency trading platform.
Later in July, Bank of New York Mellon (BNY Mellon) and State Street were among a consortium comprising six financial institutions who were behind the launch of crypto trading platform Pure Digital.
Still, in July, JPMorgan became the first major U.S. financial institution to allow its retail wealth management clients gain exposure to cryptocurrency funds.
Another banking institutional giant Goldman Sachs entered a partnership deal with Galaxy Digital to offer bitcoin investment services. Citigroup is also considering providing crypto services, following growing clients' demands.