JPMorgan Green Lights Crypto Funds Access for Wealthy Clients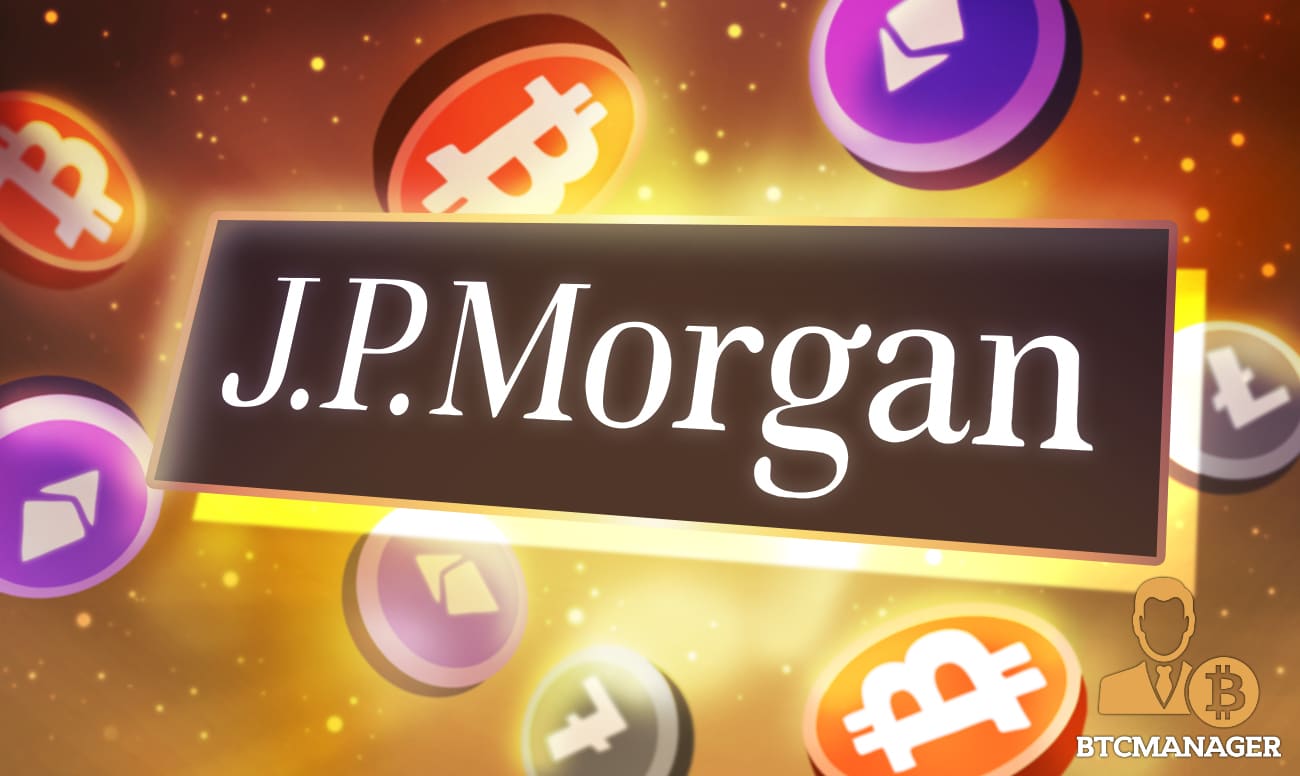 Wall Street banking giant JPMorgan Chase, is allowing its retail wealth management clients to access a select number of cryptocurrency funds. The bank is the first major U.S. financial institution to enable such exposure to its big-money clients.
'Open Sesame' for JPMorgan's Wealth Management Clients
According to Business Insider on Thursday (July 22, 2021), the information was revealed to the publication by anonymous sources familiar with the matter. The report stated that earlier this week, JPMorgan told its financial advisors in a memo to take buy and sell orders for the bank's wealthy clients.
The cryptocurrency funds approved by the Wall Street financial institution include Grayscale Bitcoin Trust, Grayscale Ethereum Classic Trust, Grayscale Bitcoin Cash Trust, Grayscale Ethereum Trust, and Osprey Bitcoin Trust. 
Meanwhile, advisors are only allowed to buy and sell cryptocurrency products based on clients' demands, meaning they are prohibited from carrying out "unsolicited" crypto trades. In addition, they are forbidden from suggesting cryptocurrency products to such clients. 
The latest development makes JPMorgan the first major U.S. bank to offer crypto trading to retail wealthy clients. Also, the Financial institution's latest development regarding cryptocurrency is a significant milestone, considering the bank's past negative stance towards the emerging industry. 
Back in May, JPMorgan's CEO Jamie Dimon speaking in congressional testimony to the US House Financial Services Committee advised people to stay away from bitcoin.  
US Banks Becoming Less Anti-Crypto
More US banks continue to embrace cryptocurrency, indicating a change from their previous anti-crypto sentiments. The gradual U-turn also comes as a result of growing institutional interest in the sector.
Like JPMorgan, Morgan Stanley is also looking to offer its clients exposure to bitcoin. Back in March, the investment banking giant filed an application with the US Securities and Exchange Commission to enable 12 of its institutional funds to access BTC through Grayscale Bitcoin Trust or cash-settled futures. 
Goldman Sachs in June partnered with Galaxy Digital to offer bitcoin investment services. Meanwhile, a recent survey from the US financial giant revealed that the majority of its clients were interested in making investments in crypto. 
Another major banking institution Citigroup is also looking to enter into the cryptocurrency sector. According to the bank, there has been an increasing demand for bitcoin and other digital assets, with interest coming from family offices and asset managers.