Analysts back VC Spectra to outperform PancakeSwap and Shiba Inu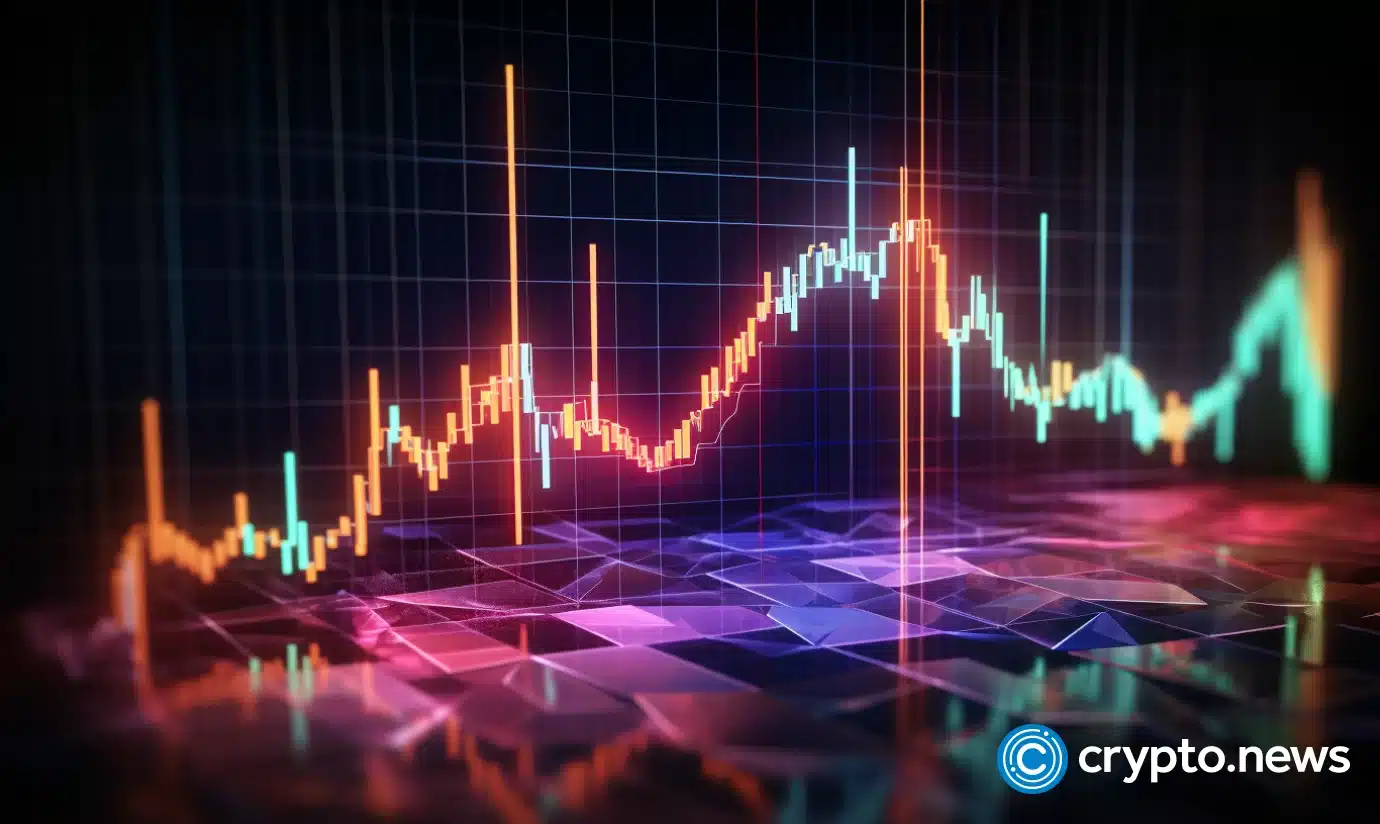 PancakeSwap (CAKE) integrated the Position Manager, allowing users to deposit tokens into single asset vaults. Meanwhile, Shiba Inu's (SHIB) marketing lead shared the network's roadmap for 2024/2025 on X. 
While PancakeSwap and Shiba Inu have seen success, VC Spectra (SPCT) is gaining traction. In the ongoing presale, SPCT is trading for $0.055.
Summary
PancakeSwap may soar to $2.75 by the end of 2023.
Analysts predict Shiba Inu will retest $0.00000813 by December 2023.
VC Spectra (SPCT) gains traction in the presale
PancakeSwap integrates the Position Manager 
PancakeSwap is an automated market maker (AMM) where users can increase the protocol's liquidity via products like farming.
On Oct. 30, PancakeSwap introduced the Position Manager, which saw the introduction of a portfolio management tool on the platform's dashboard, enhancing operational efficiency.
The update also incorporates automated decentralized finance (defi) protocol Bril Finance yield strategies, enabling users to deposit tokens like USDT, BTCB, BNB, and Ethereum (ETH) into single-asset vaults.
These tokens become part of a liquidity provision algorithm with automated rebalancing, offering users enhanced risk-adjusted returns.
PancakeSwap has a total value locked (TVL) of $1.2 billion and provides portfolio managers with various decentralized finance (defi) tools.
Analysts predict CAKE, the native token of PancakeSwap, to reach $2.75 by December 2023.
Shiba Inu marketing lead unveils roadmap
SHIB, the native token of Shiba Inu, is relatively firm, adding 23.5% in a year with mixed performance.
Shiba Inu recently unveiled "The Big Plan from The Shiba State" on X. This roadmap spans 2024 and 2025, emphasizing decentralization and community participation.
Moreover, the present focus is on reshaping Shibarium's governance, the layer-2 blockchain for Shiba Inu, towards a more democratic model. 
The plan involves "Community Empowerment," ensuring that every token holder, regardless of holdings, determines the project's direction. This move towards inclusivity addresses concerns about centralization.
Users predict SHIB to reach $0.00000813 by the end of 2023.
VC Spectra presale performance
While Shiba Inu has seen notable price growth in the past year, some investors are exploring VC Spectra as an alternative.
VC Spectra is a decentralized asset management protocol that provides users with voting rights and exclusive access to pre-ICOs and diversified portfolios.
VC Spectra is gaining attention due to its venture selection process, identifying blockchain projects with potential and collaborating closely with its management teams.
Moreover, VC Spectra employs systematic and algorithmic trading tactics, offering investors a reliable cash flow. SPCT holders receive incentives such as buybacks and quarterly dividends.
In stage 4 of its presale, SPCT is available for $0.055, up from $0.008 in stage 1.
Some analysts predict the token to soar above $0.080 by the end of the presale.
Learn more about the VC Spectra presale here:
Presale: https://invest.vcspectra.io/login
Website: https://vcspectra.io/
Twitter: https://twitter.com/spectravcfund
Telegram: https://t.me/VCSpectra
Disclosure: This content is provided by a third party. crypto.news does not endorse any product mentioned on this page. Users must do their own research before taking any actions related to the company.