ANZ Banking Group Prepares a Metaverse Move Amid Regulatory Concerns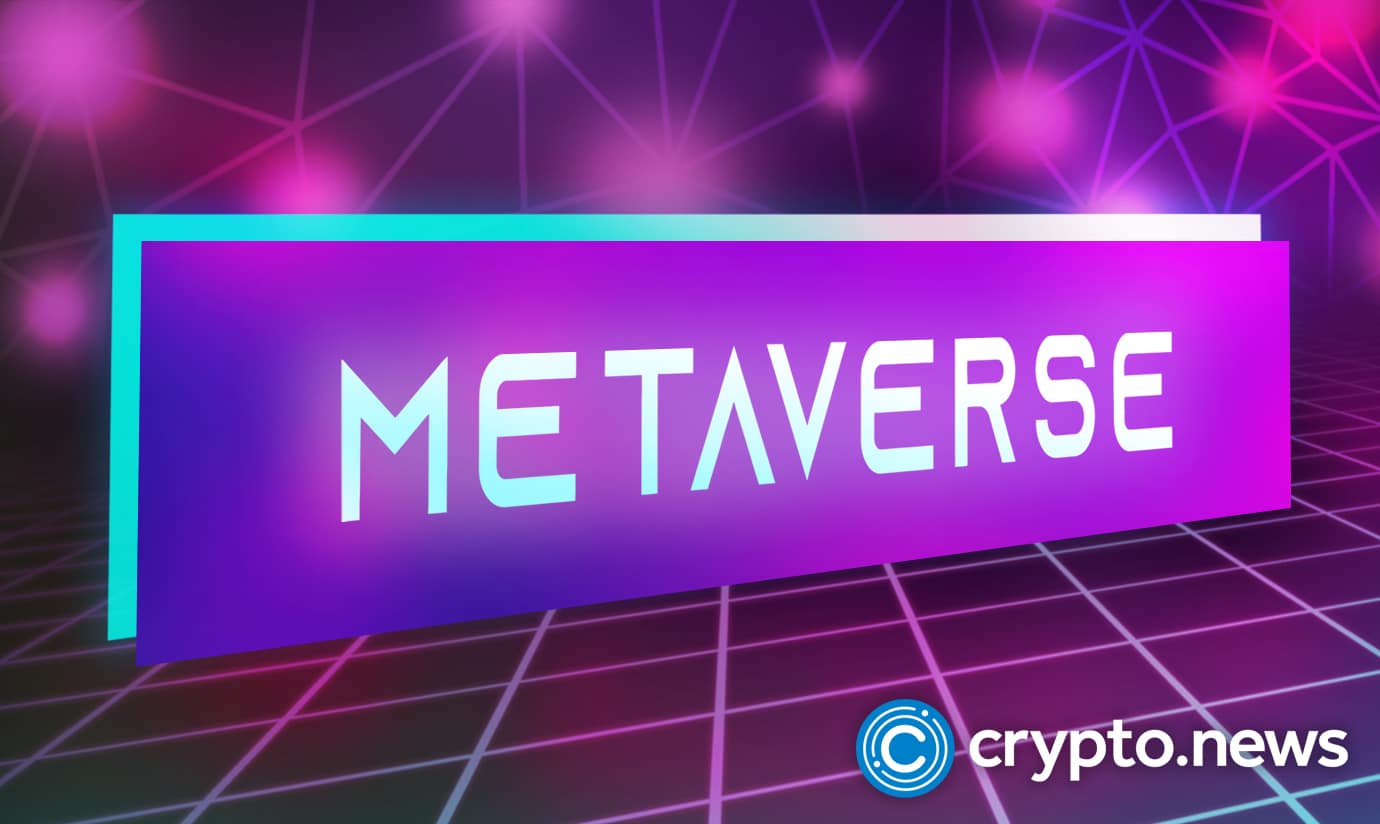 Amid a surge in customer demand for a metaverse experience in the banking sector, financial institutions are considering establishing their virtual space. ANZ Group seeks regulatory clarity as it mulls over leaping into the metaverse.
ANZ Wants Clear Guidelines for the Metaverse
According to Nigel Dobson, the ANZ Group is interested in the metaverse because it is a space where customers want to be. Bank customers wish to transact in the metaverse as banking institutions seek clarity on the steps to take.
Dobson reiterated that the metaverse is an interconnected network of virtual ecosystems hosted on blockchain platforms. Accordingly, it is a landscape that traditional users of banks always want to experience.
However, Dobson noted that the excitement generated by the metaverse would soon flatten out. Still, there exist ample opportunities for businesses to explore. The metaverse is another part of the internet's evolution, where technology is ahead of regulations. This has created a challenge for the financial sector to catch up with.
Dobson further added that the much-talked-about digital identity is not enough to manage the safety of users in the metaverse. As a result, regulators strive to create a trade-off between anonymity and transparency.
According to Dobson, sharing information across blockchain platforms is vital. Individuals could be able to navigate their digital journey through various ecosystems and even transfer some assets.
However, banks can only achieve this with comprehensive regulations across the world. Dealing with borderless activities in a decentralized environment is something to be regulated. Authorities must set up standards to catch up with the evolving virtual landscape.
Without regulations, Dabson emphasizes that the metaverse would become dangerous for users and businesses.
ANZ Now Enables Blockchain Transactions
The surge in the adoption of decentralized finance (Defi) and blockchain-related assets has pushed some banks into dealing with virtual assets. The New Zealand banking giant has previously adopted smart contracts with a native token.
ANZ has developed a stablecoin called the A$DC, pegged to the Australian dollar. The stablecoin can interact with various blockchains, especially digital assets like NFTs. It is the first-ever Australian-bank-issued dollar stablecoin via a public blockchain network.
Victor Smorgon Group partnered with ANZ to create the A$DC token, allowing the Australian firm's customers to access Defi platforms.
Peter Edward, the CEO of Victor Smorgon Group, noted that working with ANZ Group made it possible for his firm to utilize the Zerocap platform. With this, its customers can access the Zerocap digital asset exchange. The group also plans to conduct a trial of the native token with other industries.
ANZ also partnered with the European payment solutions services provider, Worldline. The deal led to the establishment of ANZ Worldline Payment Solutions.
Dobson concluded that ANZ goes wherever its customers want to go. When customers feel comfortable in a new environment, ANZ is comfortable working there.