Aptos and Atomrigs Lab join Korean telecom for wallet creation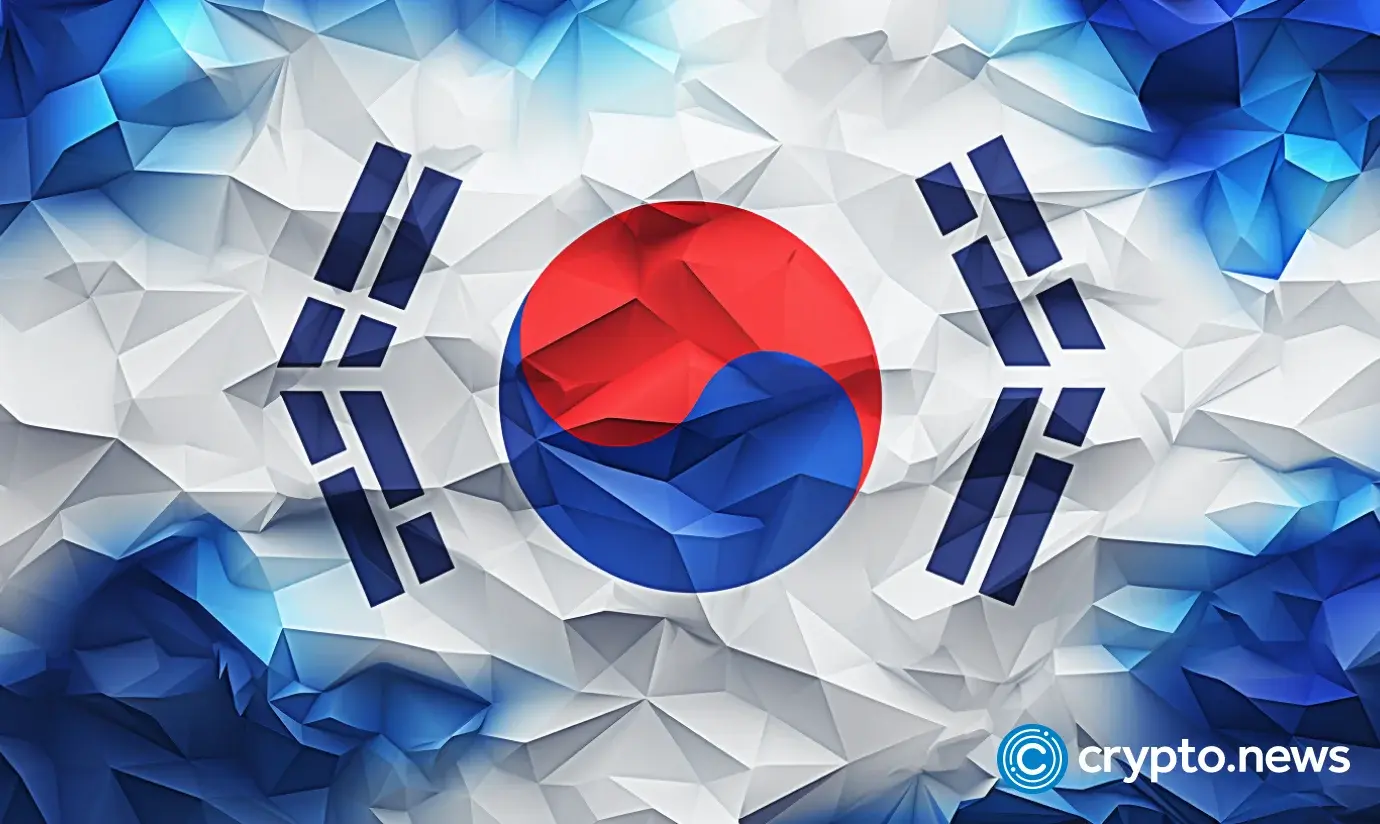 SK Telecom, South Korea's leading mobile operator, has announced a new collaboration with blockchain firms Aptos and Atomrigs Lab to develop its web3 wallet service, T wallet.
On Nov. 7, the Korean telecommunications company shared in a LinkedIn post that its three-way partnership is focused on strengthening connections with mainnets and decentralized applications favored by customers, with particular emphasis on the T wallet service.
The T wallet is designed to provide users with the convenience of accessing blockchain-based applications directly on their mobile phones, enabling them to store various tokens securely.
This development marks SK Telecom's first venture into integrating a non-Ethereum (ETH) virtual machine blockchain, signifying a broadening of its technological horizons.
The partnership with Aptos (APT) is particularly notable as it brings the MoveVM blockchain technology into the fold, which is expected to make web3 services more user-friendly and widely accessible.
SK Telecom expressed enthusiasm about connecting users to the burgeoning dApp ecosystem on Aptos, anticipating that this will deliver real value to its customers.
Avery Ching, co-founder and CTO of Aptos, expressed optimism about the future of Internet experiences powered by blockchain technology. He highlighted the potential for innovations like Move, which promises sub-second latency and high throughput, to revolutionize enterprise operations and user experiences.
SK Telecom's ongoing commitment to foster web3
SK Telecom is known in South Korea for its passion for web3-related investments. On Oct. 16, the telecom giant, which boasts over 30 million customers, launched a digital currency designed for virtual transactions within its metaverse platform, Ifland.
Earlier in July 2022, SK Telecom collaborated with various blockchain entities to develop a digital wallet capable of storing cryptocurrencies, NFTs, and digital credentials.