Argentina football league launches metaverse after World Cup triumph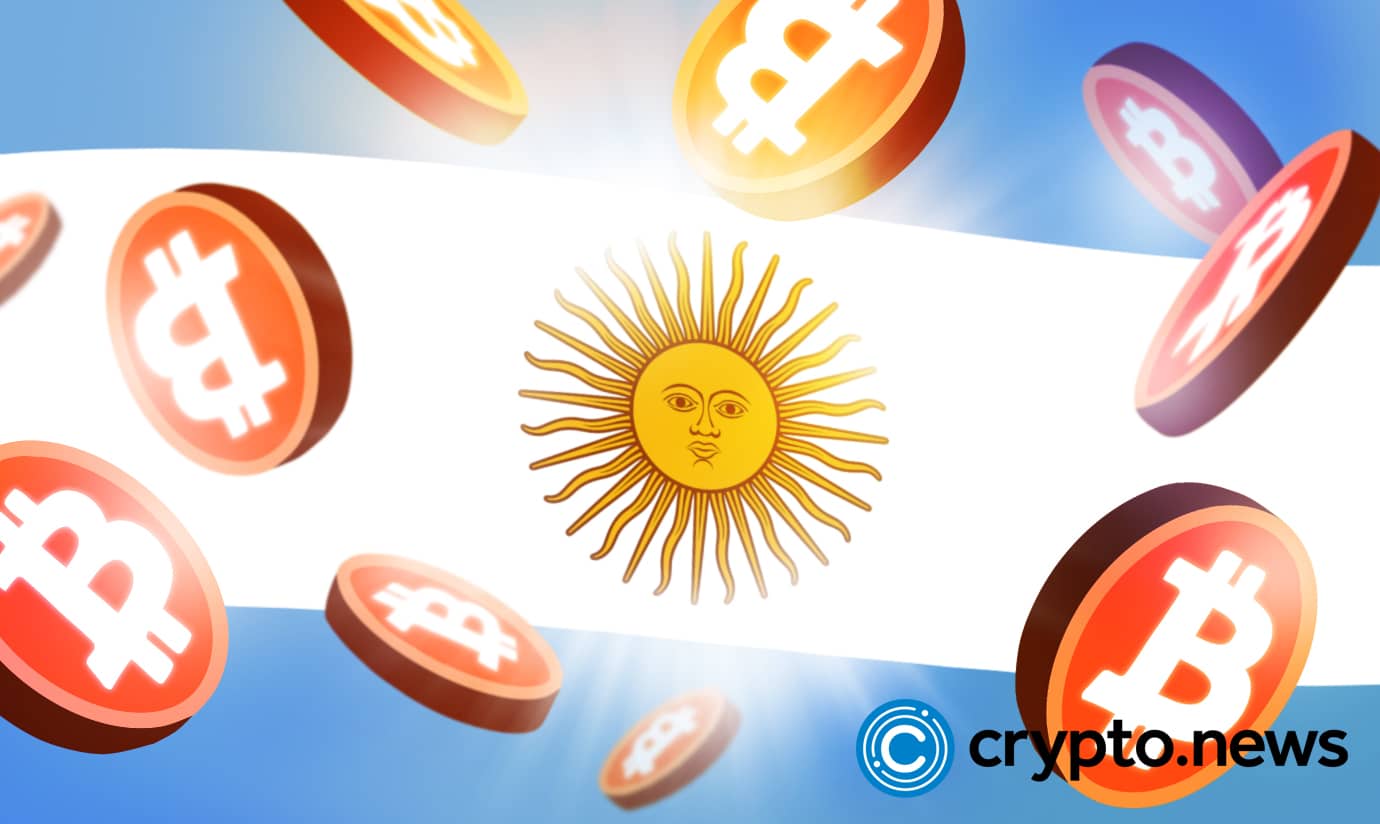 After winning the World Cup, the Argentina football league secured a metaverse alliance securing a partnership with Upland.
Following the success of the national squad at the World Cup in Qatar, the Argentina football association (AFA_ has joined the metaverse platform Upland.
According to the press release shared with Crypto.news, AFA — the Liga's native token — will be integrated into Upland's metaverse platform, enabling fan interaction between Argentine football fans, clubs, and players.
The gaming experience is set to feature a range of digital treasures related to Argentine football, such as players, teams, clubs, tickets, game highlights, historical events, and other special deals. As consumers purchase, sell, and trade legal digital assets, selling a range of NFTs is expected to give the Argentinian top-flight league a new source of income.
Users of Upland will also be able to launch virtual companies to run stores on virtual properties where they can resell LPF digital collectibles. The metaverse platform creates a digital environment enabling asset creation, digital land ownership, and a virtual economy.
The arrangement with the Argentine Football Association follows Upland's collaborations with FIFA and the Portuguese Premier League team, FC Porto. Following the latter agreement, Upland provided official digital memorabilia for the Qatar 2022 World Cup featuring highlights from the most recent competition.
Fan tokens on the rise
In recent years, sports, cryptocurrency, and blockchain have increasingly intertwined. While teams like McLaren and Red Bull Racing investigated their Web3 and NFT offers this season, Formula 1 filed trademarks covering NFT and cryptocurrency-powered goods and services in August 2022.
Socios, a fan token platform, has expanded this year despite challenging market conditions. By signing a sponsorship agreement for the 2022 season with Manchester City, the current English Premier League winners, cryptocurrency exchange OKX has also increased its marketing initiatives.
Cristiano Ronaldo, the captain of Portugal, entered the Web3 space with an exclusive agreement with Binance to launch several NFT collections over several years.