Arta partners with Chainlink Labs to forge new compliant cross-chain investment tokens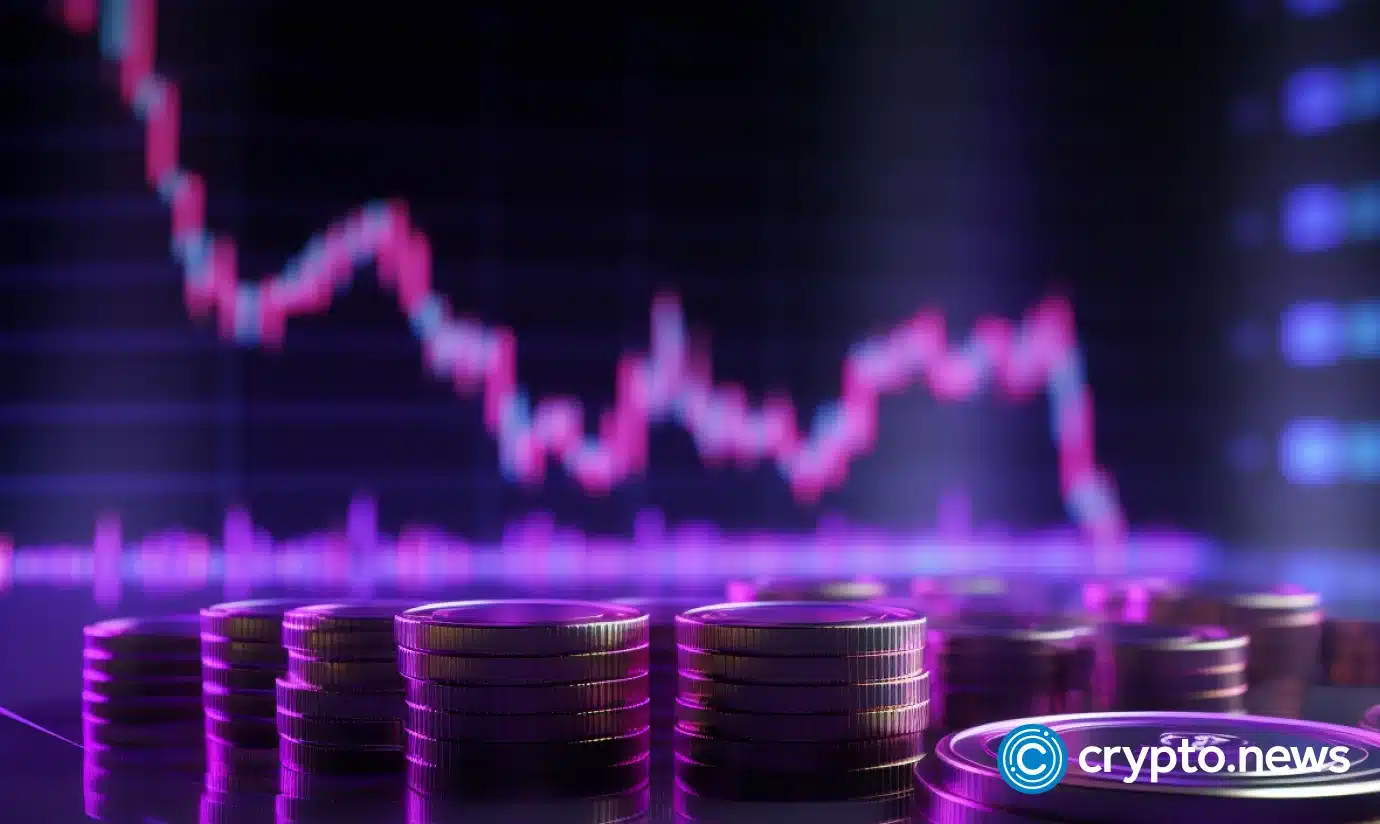 Arta has allied with Chainlink Labs to create regulatory-compliant, cross-chain fund tokens, bridging traditional and blockchain investments pending regulatory approval.
Arta is teaming up with Chainlink Labs to make a new kind of investment token that works across different blockchain systems and complies with financial regulations.
These tokens will allow Arta's customers to invest in products using regular fiat, such as dollars or euros, but before this can take place, the company will need approval from financial regulators.
With Chainlink's tech, investors can buy these new tokens using their preferred blockchain network. At the same time, they can earn money from investments in the standard currency. In short, this development will connect the world of cryptocurrencies with traditional investing.
Arta's branch, Arta Global, could be in charge of selling these tokens and managing the funds, pending the necessary approvals. For now it's a waiting game to see if regulators give the green light for the new blend of blockchain investment and fiat currency.