Asia's Web3 Business Conference Attracted Top Industry Experts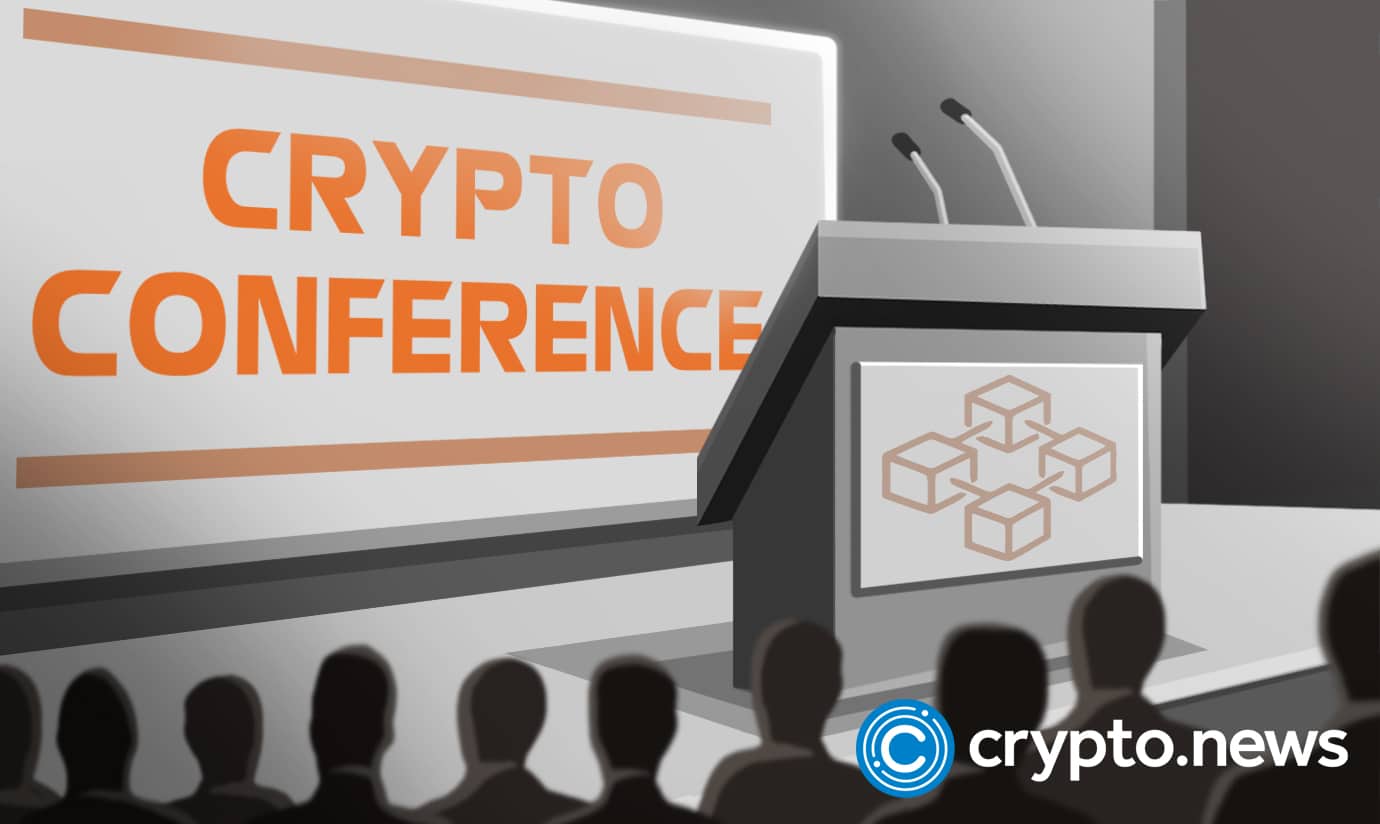 CCC-Web3 Future Business Forum 2022, one of Asia's most influential business meetings hosted by C-Cubed, a Web3 consultant, was held between October 15 and 16, 2022. The attendees included Web 3 professionals looking forward to treading the international markets of the industry. 
Web 3 Experts At The Asia Business Conference
Thirteen baby blockchain founders partook in the forum. Their discussions focused on key trends in the Web 3 industry, real-time entrepreneurial experiences, and emerging opportunities for Taiwan's venture capital within the space.
Several companies and platforms from the infrastructure, application, and venture capital space also turned up at the colloquium.
The attendees include Amber group, Meta Inc., Crypto.com, Red Building Capital, Metap Inc., OKX, Mafia Capital, CoolBitX, Metasens, the Taiwan Association for Blockchain Ecosystem Innovations, JS-Adway Media, Dreamer Labs, and Alpacadabraz.
While they conversed, participants expressed their two cents on their various fields. VC firms' most notable investment goals are DeFi, gaming, infrastructure, and NFTs. 
Jeff Wen, Mafia Capital business associate, and the co-founder of Red Building Capital, Denny Yang, shared their investment aims. Both said Decentralized Finance (DeFi) and Web 3 architectures, cross-chains, wallets, and public chains, are their targets. Further, some examples of non-infrastructural investments are NFTs, GameFi, and Web 3 applications.
Non-fungible Tokens (NFTs) are currently the best marketing medium amid the expanding influencer era.
Gene Yen, the CMO of C-Cubed, declared Key Opinion Leaders/Influencers as Web 3's most essential marketing conduit. Further, Community members expressed interest in scaling and growing their indulgence in co-branding. Hence, William Tsai, C-Cubed CEO, highlighted six marketing advantages of NFTs.
The Future Of Web 3
They are cross-border marketing with low costs, accelerated promotions, creation of brands targeting younger consumers, more feedback from consumers, acquisition of new customers, and significant broadening of fan bases. These make up a giant push to abridge the conventional market cycle.
However, despite the bear market, Web 3 still has a promising future. Orators at the event shared direct information from TOKEN2049. That was a debuting crypto forum in Singapore with talks about the current crypto market situation and the ongoing development in the space.
Neil Lee of Metasens said guests constantly showed up at the event that it didn't feel like a bearish season. Interestingly, worldwide institutional investors maintained hands-on crypto investment. Michael Ou stated that VC companies are constantly looking out for new people.
The CoolBitX CEO added that the Web 3 industry is growing massively.
TOKEN2049 was a display of interest in cryptocurrencies by the government of Singapore. It established guidance and backed Web 3 fledgling businesses to further support the industry's growth. Denny Yang iterated that Singapore's devotion to highly effective business-related services aligns with Web 3's goal. 
Hence, the country is considered a significant hub for Web 3-based projects. Web 3 will trigger an industrial transition in the years ahead. John Lee noted that Web 3 ecology is close to restructuring.
The space is set for the upgrade, and new cryptocurrencies will emerge. Hence, it is high time industry partners, and newbies delve deeper into the ecosystem just as META and NVidia have entered the metaverse.