Astar Network and Market Across to Co-host Polkadot Summit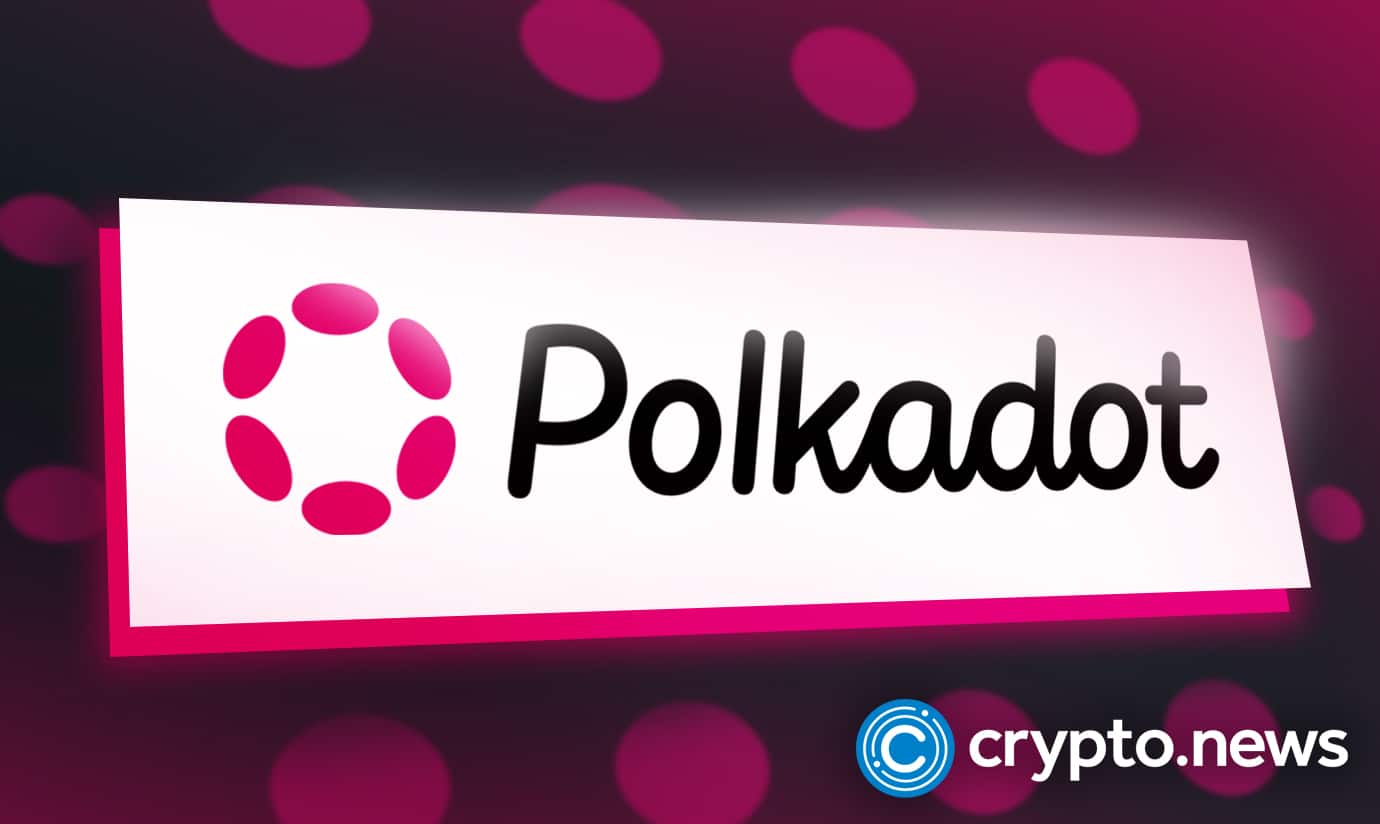 Astar Network innovation hub has partnered with blockchain marketing firm Market Across to jointly organize the Polkadot Summit during the upcoming San Francisco Blockchain Week, slated for November 4, 2022.
Summit to Feature Discussions on the PolkaDot Ecosystem
Astar Network will team up with Market Across to coordinate the Polkadot Summit dubbed "The Future of Smart Contracts" on November 3, 2022, a day before the San Francisco Blockchain week scheduled to hold from November 4 to November 6, 2022.
The summit will last a full day at the Fort Mason Center in San Francisco. It will feature talks from influential players in the crypto space about the Polkadot ecosystem's future and potential to revolutionize the crypto space.
Astar Network's Chief Marketing Officer Valeria Kholostenko said:
"We wholeheartedly believe in the power of community, and the time has never been riper for the Polkadot ecosystem to unite and forge stronger collaborations that, in turn, encourage innovation and new development,"
She added:
"Our progress as parachains, protocols, developers, and investors can be unstoppable when we collectively explore new avenues for ecosystem incentivization, interoperability, and efficiency."
Per the announcement on October 6, 2022, Some keynote speakers at the summit include Astar Network CEO and Founder Sota Watanabe, Manta Network Co-Founder Kenny Li, Parallel Finance Founder Yubo Ruan, Oak Network CEO Chris Li, and Parity Technologies Head of Strategic Growth Projects Eric Wang, to name a few.
Key Points to be Discussed
Some of the critical discussion areas at the event will cover the challenges and opportunities of various sectors in the crypto space, especially Web3.
Scaling and automation concerning interoperability for decentralized applications and evolving functionalities in smart contracts will also be the subject of discussion. There will also be deliberations on decentralization and how it affects the rate of global crypto adoption.
Participants will be treated to an in-depth, back-and-forth interaction with Polkadot stakeholders on vital infrastructures to put in place to build an effective Web3 environment and also the importance of community in the Web3 sector.
Itai Elizur, a Managing Partner of MarketAcross, had this to say concerning the summit:
"Galvanizing the community has always been a focal point of Polkadot's approach, and this gathering highlights just that. Instead of the winner-takes-all attitude that prevails in today's blockchain space, we hope to inspire the next phase of innovation by drawing on the wealth of knowledge and insights from Polkadot thought leaders while advancing the principle of cooperation."
The Polkadot dApp hub Astar Network, formerly Plasm, supports Ethereum, WebAssembly, and layer two solutions like ZK Rollups.
On December 18, 2021, it joined the Polkadot Relay Chain and serves as a multichain smart contract platform supporting multiple blockchains and virtual machines. On September 30, 2022, Astar Network collaborated with famous Japanese visual artist Yoshitaka Amano to launch his NFT collections.
Meanwhile, Polkadot is launching a developer conference dubbed "sub0" in late November 2022, and the event will focus on unlocking more multichain opportunities in the Polkadot ecosystem. The open-source blockchain platform has also updated its roadmap to accommodate products to boost the network's scalability.
At the time of writing this report, Polkadot's native DOT token is trading at around $6.35.