Aussie Companies To Create Two-Way Bitcoin ATMs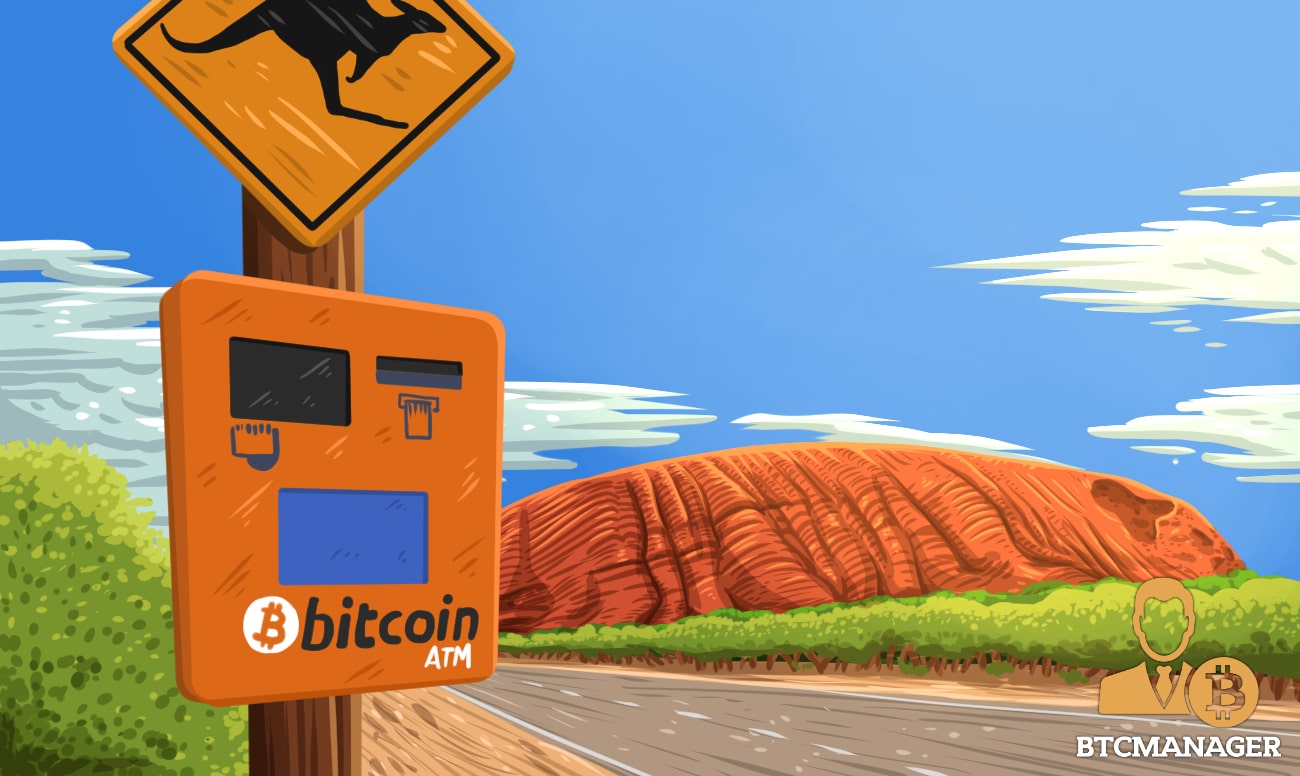 Australia-based companies DigitalX Ltd. and Stargroup Ltd. recently partnered to create a two-way ATMs for cryptocurrency enthusiasts to buy and sell Bitcoin direct from ATMs.  While the agreement covers the entire international network of Stargroup ATMs, both companies are keen to begin the two-way ATM rollout in Australia.
Partnership to cover the global network of Stargroup ATMs
According to ATM Marketplace, Stargroup is an ATM deployment services and solutions provider. Stargroup has around 500 ATMs under Star Payment, 2,400 under StarLink Management, and 16,000 under NeoICP Korea. On the other hand, DigitalX is a blockchain advisory firm that provides blockchain-based services to help companies with their new financial product launches.
Stargroup will be responsible for the ATM software development process, while Digital X will develop the API that will enable the two-way transactions. Both companies will receive an equal share of the transaction fees.
"Stargroup is pleased to partner with DigitalX on this project and leverage its unique ownership of its ATM manufacturer to develop a two-way ATM where a Bitcoin owner can not only buy Bitcoin but more importantly can cash their Bitcoin out," said Todd Zani, the Chief Executive Officer, and Executive Chairman of Stargroup. "This development may also be able to be applied to other cryptocurrencies and be distributed internationally."
Large-Scale ATM Rollout a Tremendous Commercial Opportunity
ATM Marketplace reported that in Australia, there are currently less than 20 ATMs that can undergo a Bitcoin transaction. The vast majority of these one-way ATMs enable users to acquire Bitcoin but not necessarily facilitate a transaction or cash out any Bitcoin.  When it comes to purchasing Bitcoin, according to Coin ATM Radar, the withdrawal comes at a fee of approximately 4-8 percent of the transaction value.
If Australian users want to cash out any Bitcoin, they must use an Australian online cryptocurrency exchange which not only complicates the process but takes an additional few days, which can make the experience and process reasonably disjointed for the user. Stargroup and DigitalX's partnership will, however, enable Bitcoin owners to exchange Bitcoin to cash instantly at a two-way ATM easily.
Leigh Travers, the CEO of DigitalX noted that this is an excellent opportunity for both companies. It would provide ordinary Australians with more significant exposure to the cryptocurrency industry. "The success of this joint venture with Stargroup will add long-term revenue channels to our business and add value to our shareholders," said Travers.