Australian Senator Urges Regulators to Approve Local Bitcoin ETF Applications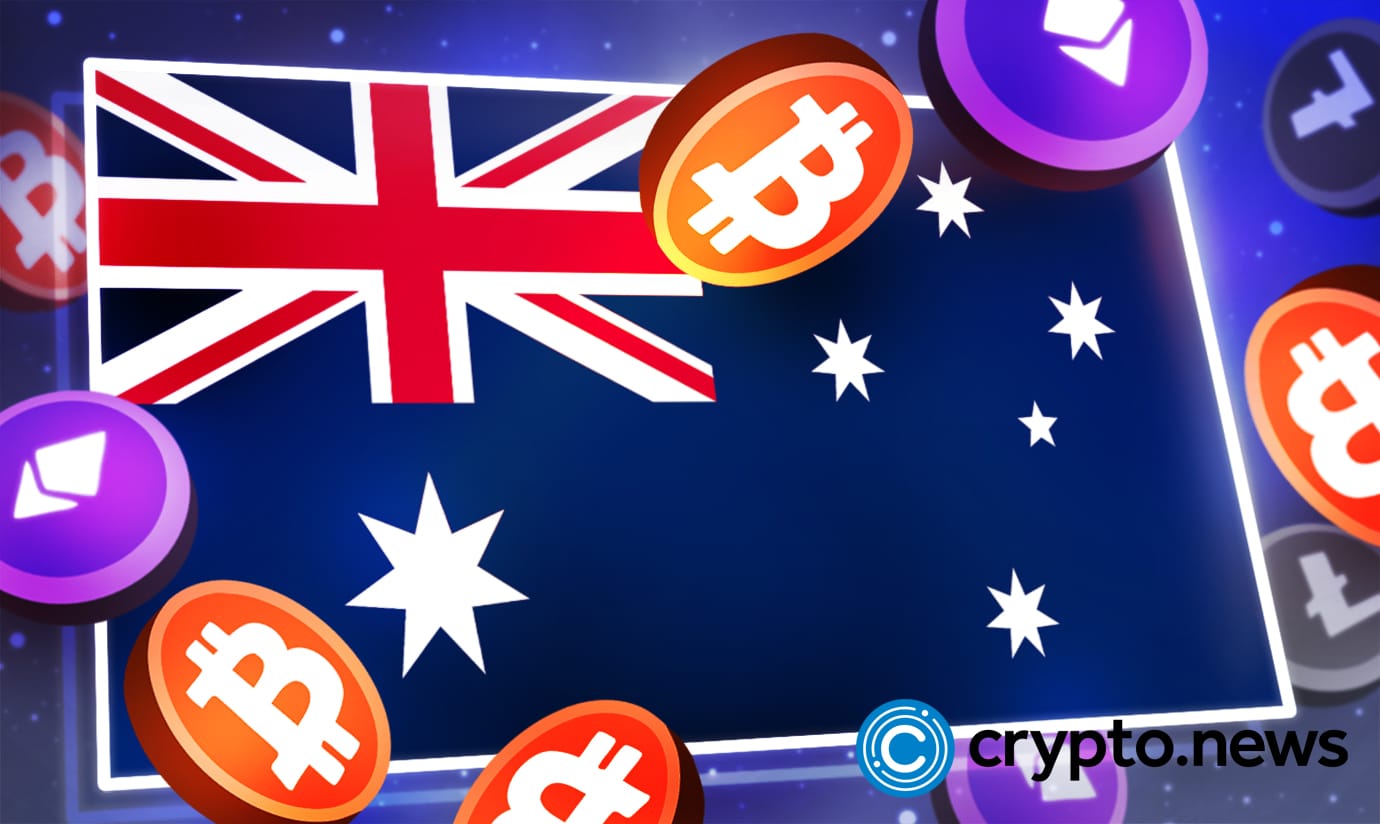 Senator Andrew Braggs has said that the Australian Securities and Exchange Commission (ASIC) should greenlight Bitcoin ETF applications from local investment managers before considering foreign players. 
Senator Bragg Wants Local Bitcoin ETF Proposals to be Prioritized
In a letter to the chairman of the ASIC Joseph Longo, Senator Bragg said that while he is not against foreign competition in Australia, it was better if local Bitcoin exchange-traded fund proposals are first approved in the country. According to an expert of the letter as seen by The Australian Financial Review (AFR):
"It would be a very regrettable outcome if foreign exchange-traded funds with direct exposure to cryptocurrency were widely available before domestic products."
In April, Cosmos Asset Management was set to become the first Australian Bitcoin ETF fund, which was to be traded on the CBOE equities trading platform. There were also speculations of an inflow of $1 billion into the fund when it went live.
In addition to Cosmos, ETF Securities also partnered with Switzerland-based crypto ETP issuer 21Shares to launch ETFs 21Shares Bitcoin ETF and ETFS 21Shares Ethereum ETF. The former directly invests in BTC, while the latter offers direct investment in ETH.
However, the cryptocurrency EFTs from Cosmos and ETF Securities were delayed hours before they were to be listed on the CBOE Australia exchange on April 27. According to reports, the delay was likely caused by an undisclosed third-party broker.
A circular from CBOE Australia to both issuers said "standard checks prior to the commencement of trading are still being completed and accordingly the above fund will not commence trading tomorrow Wednesday 27 April 2022."
Amid the delay, Canadian digital asset management giant 3iQ is also looking to list two crypto ETFs, which provide exposure to bitcoin and ether on CBOE Australia.
More Australian Institutions Continue to Embrace Crypto
Meanwhile, Senator Bragg's letter is part of his push to position Australia as a hub for digital assets and also a global fintech center. Back in May 2021, the Australian Senator called for robust cryptocurrency regulations to encourage innovation.
In March 2022, the pro-crypto Senator also proposed the Digital Services Act (DSA) which focuses on taxation, decentralized autonomous organizations (DAOs), and custody. The DSA, which aims at regulatory clarity, would also protect investors from fraudulent service providers.
Australia continues to see increased adoption of cryptocurrency from not only retailers but also institutions. In November, major superannuation fund Rest Super revealed that it was considering adding crypto to its portfolio. The Commonwealth Bank of Australia (CBA) also became the first banking institution in the country to enable cryptocurrency support.
Later in April 2022, crypto.news reported that On the Road (OTR), an Australian convenience store giant will begin accepting crypto payments from July. The development will be implemented in the store's 170 outlets across South Australia, Western Australia, and Victoria.
"The growth and mainstream acceptance of cryptocurrency adoption in Australia and the rest of the world has been phenomenal, and has offered us a clear opportunity to tap into the momentum of this fast-growing space for the benefit of our customers."