Bank of England's Project Rosalind results out, digital pound plans in progress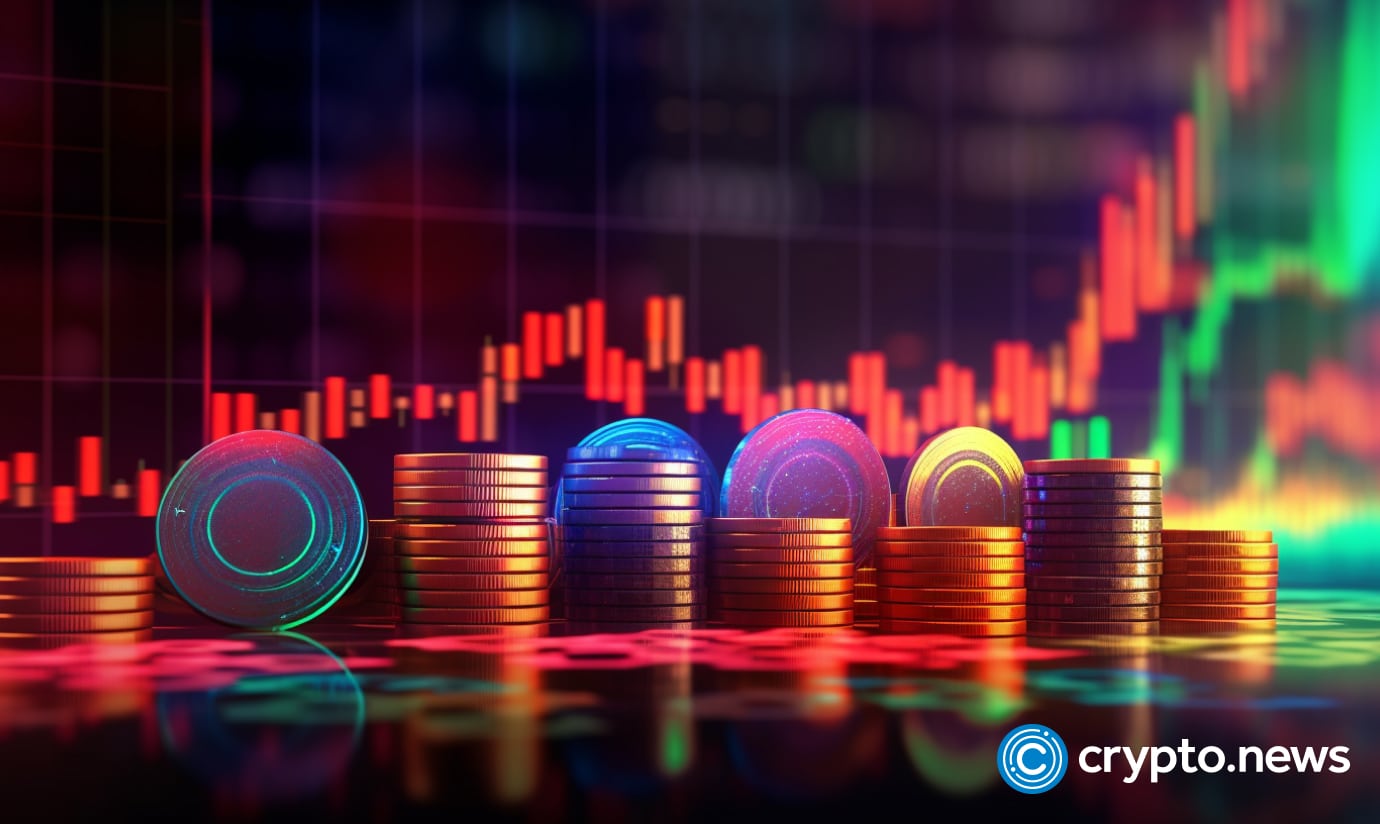 The Bank of England (BOE) has made progress towards launching its digital currency after conducting a year-long investigation that highlighted the numerous opportunities presented by digital currency technology.
BoE, digital pound, and Project Rosalind
In collaboration with the Bank for International Settlements (BIS), the BoE initiated Project Rosalind to explore the potential advantages and feasibility of a central bank digital currency (CBDC). 
On June 16, the BIS unveiled the first part of the trial's findings, indicating that a CBDC could facilitate faster individual payments, enable businesses to develop innovative financial products, and minimize instances of fraud.
The programmability of money allows for online purchases to settle only after customers confirm the satisfactory receipt of goods.
The early results from Project Rosalind align with the BOE's plan to introduce its own CBDC, colloquially known as "Britcoin."
While the BOE acknowledges the likely necessity of a CBDC in the future, a final decision on adopting the technology will be made following a consultation period, set to conclude at the end of June, and subsequent review.
Approval from the UK Treasury is also required.
CBDC adoption
Quant, which is based in London and specializes in blockchain technology, has been spearheading an effort to create a prototype retail CBDC. This has been in development for the past year, and during the initial phase, eight participants from the banking and large tech industries have been testing the blockchain infrastructure.
Notable participants include Amazon UK, which trialed CBDC checkout, and Mastercard, which issued a CBDC debit card. Barclays Plc is also experimenting with cash-on-delivery payments, where funds are released to the vendor upon the satisfactory receipt of packages.
Similarly, the Bank of Canada introduced a program called "conditional payment," allowing parents to deposit money into their children's accounts contingent on completing specific tasks.
Gilbert Verdian, CEO of Quant, highlights the multi-party lock payment mechanism as a significant project outcome thus far. This mechanism ensures that vendors are aware of incoming payments and guarantees the timely delivery of products or services.
By preventing fraud instead of merely protecting against it, Verdian envisions the UK becoming the epicenter of the next generation of financial systems.
Acknowledging previous mixed results with CBDCs in other countries, Verdian emphasizes the importance of particular implementation. He cites instances such as the Bahamas' Sand Dollar, which faced availability issues due to insufficient underlying technology, and Nigeria's unsuccessful CBDC experiment due to a lack of understanding among consumers.
Francesca Hopwood Road, the director of the BIS Innovation Hub London Centre, believes that Project Rosalind will significantly impact the design of retail CBDC systems globally, shaping organizations' perspectives and engagements with this transformative technology.