The Bank of Jamaica Chooses CBDC Over Cash – Pilot in August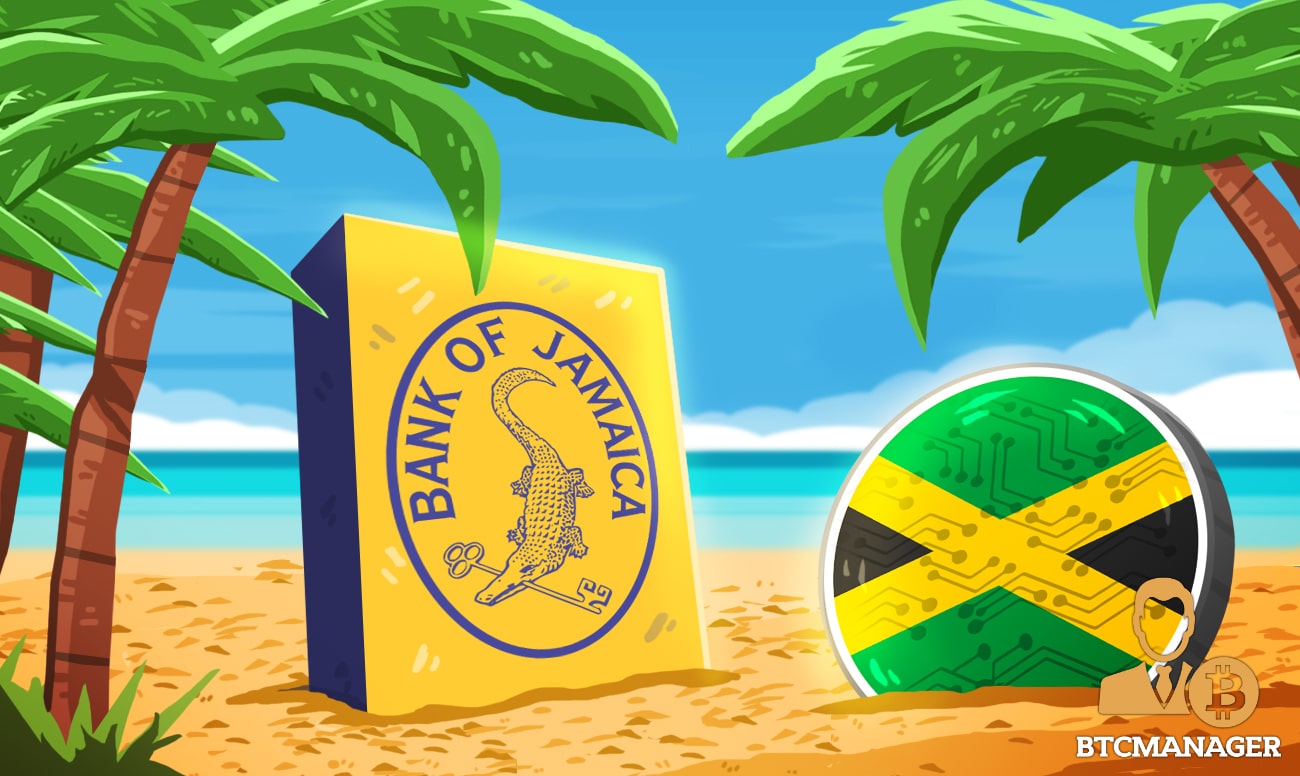 Another candidate has joined the race to implement a Central Bank Digital Currency (CBDC), with the Bank of Jamaica (BOJ) making their announcement. According to a recent announcement, the BOJ plans to launch a pilot program for a CBDC next month.
Jamaica to Pilot CBDC in August
The BOJ intends to roll out the pilot to financial institutions starting this August. The pilot with the National Commercial Bank will be the first step (NCB), with consumers being introduced to digital currency via this channel.
The bank intended to launch the pilot in May but it was delayed for unknown reasons.
At a Rotary Club meeting last week, Bank of Jamaica Governor Richard Byles indicated that the trial will be expanded between September and December, with a gradual transition to a full-fledged launch moving forward.
"We're currently looking at all the technical sides of the system, and we have a sandbox in the bank that we have the whole infrastructure in. As we work through the technical minting of the currency, we have to test it rigorously as a pilot and that we'll do in August. In September to December we'll be recruiting more of the banks to come on board and then we'll gradually expand the pilot out into a full-fledged launch of the CBDC," Byles commented.
The BOJ will aim to offer the CBDC to licensed banks, deposit-making institutions (DTIs), and payment service providers recognized by the BOJ. The bank intends to disburse the CBDC using the financial market infrastructure, or Real Time Gross Settlement System (RTGS).
The digital currency, like most CBDCs, will be linked at the rate of J$1 (0.07 U.S. cent) in cash to 1 CBDC.
An Upgrade from Cash
Byles commented on the adoption of CBDCs, stating that they are significantly more efficient than actual cash. He was quoted saying:
"It's instantaneous and it is a very efficient way of paying, in a way that cash cannot. It will reduce the cost of producing, transporting and securing cash which run into billions of dollars each year. There will also be no need for merchants to find change, as payment can be to a cent."
Jamaica joins multiple other countries in developing CBDCs. At the moment, China is the most advanced country in terms of establishing a CBDC. In recent years, countries such as Vietnam, Singapore, Ukraine, and Japan have all started working on CBDCs.