Bank of Japan set to test virtual Yen, plans to utilize three giant banks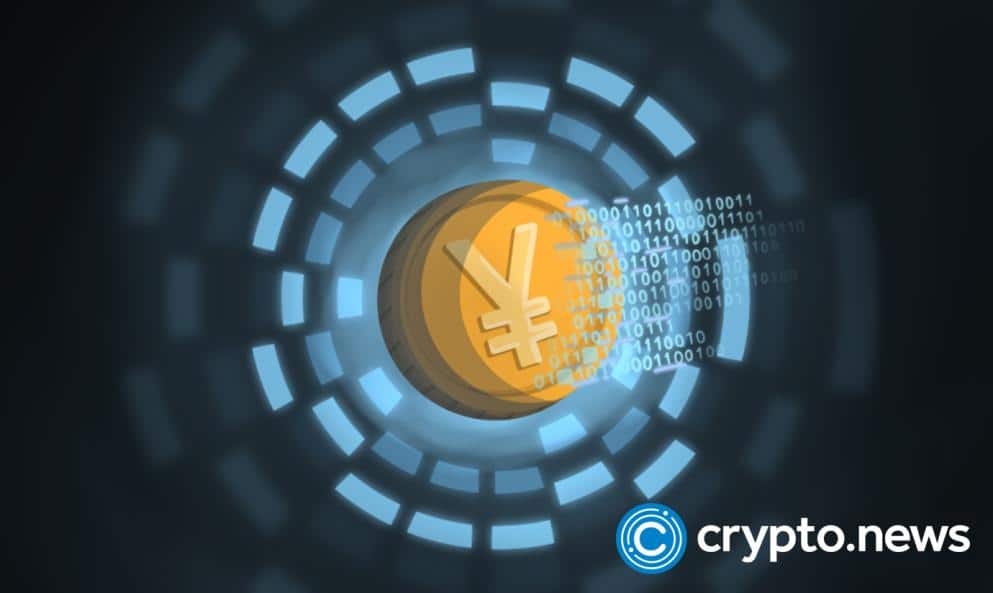 In 2026, the Bank of Japan (BOJ) intends to decide if it should launch virtual money. The apex bank is still testing a prospective virtual Yen amidst Japan's uncertainties as to when to adopt a blockchain and virtual money (CBDC). This is in a bid to diversify the BOJ's portfolio.
What the Nov 23 article says
As per a Nov. 23 article by the national media outlet Nikkei, the Japanese monetary authority has begun working alongside three large financial institutions and finance companies to execute a CBDC distribution trial.
According to Nikkei, the monetary authority has started organizing an effort with Japan's major financial institutions and investment firms to issue a blockchain and smart money.
The experiment of the virtual Yen would start within that summer. The central financial institution will make a decision regarding a CBDC in 2026 having spent two years determining if there have been any issues with bank account contributions and outflows.
When the virtual Yen, Japan's national virtual currency, is first issued in the summer of 2023, the prototype program will serve as a platform for demonstration tests.
The BoJ is anticipated to work with critical financial institutions and other entities as components of the proceedings to identify and address any problems relating to consumer cash transactions from financial institutions. According to the source, the trial would evaluate Japan's potential CBDC's unencrypted capability, focusing on transactions outside the network.
According to the publication, Japan's monetary authority intends to continue its CBDC trial for around two years before deciding whether to launch virtual money by 2026.
Promotion of CBDC
The announcement emerged as governments throughout the world ramp up their efforts to conduct inquiry and promote CBDC, with China taking the forefront in this regard.
In partnership with significant regional financial institutions, together with State Bank of India, the Bank Of India ( RBI) is getting ready to launch a consumer prototype of the electronic Rupee in December, as media revealed on November 22.
In conjunction with industry heavyweights including BNYM, HSBC, and others, the FRBN's Technology Group confirmed the start of a 12-week cryptographic CBDC prototype in the middle of November.
While a significant portion of the globe has already been racing to introduce a CBDC, other nations, particularly Denmark, recently pulled away from the competition.
The regulators gave a variety of justifications for abandoning their CBDC or CBDC-related operations, including possible challenges for the government industry, dubious relevance and advantages, and several other problems. However, no monetary authority has totally shut out the prospect of establishing a CBDC.