Barcelona Football Club Joins the Metaverse Train with Johan Cruyff NFTs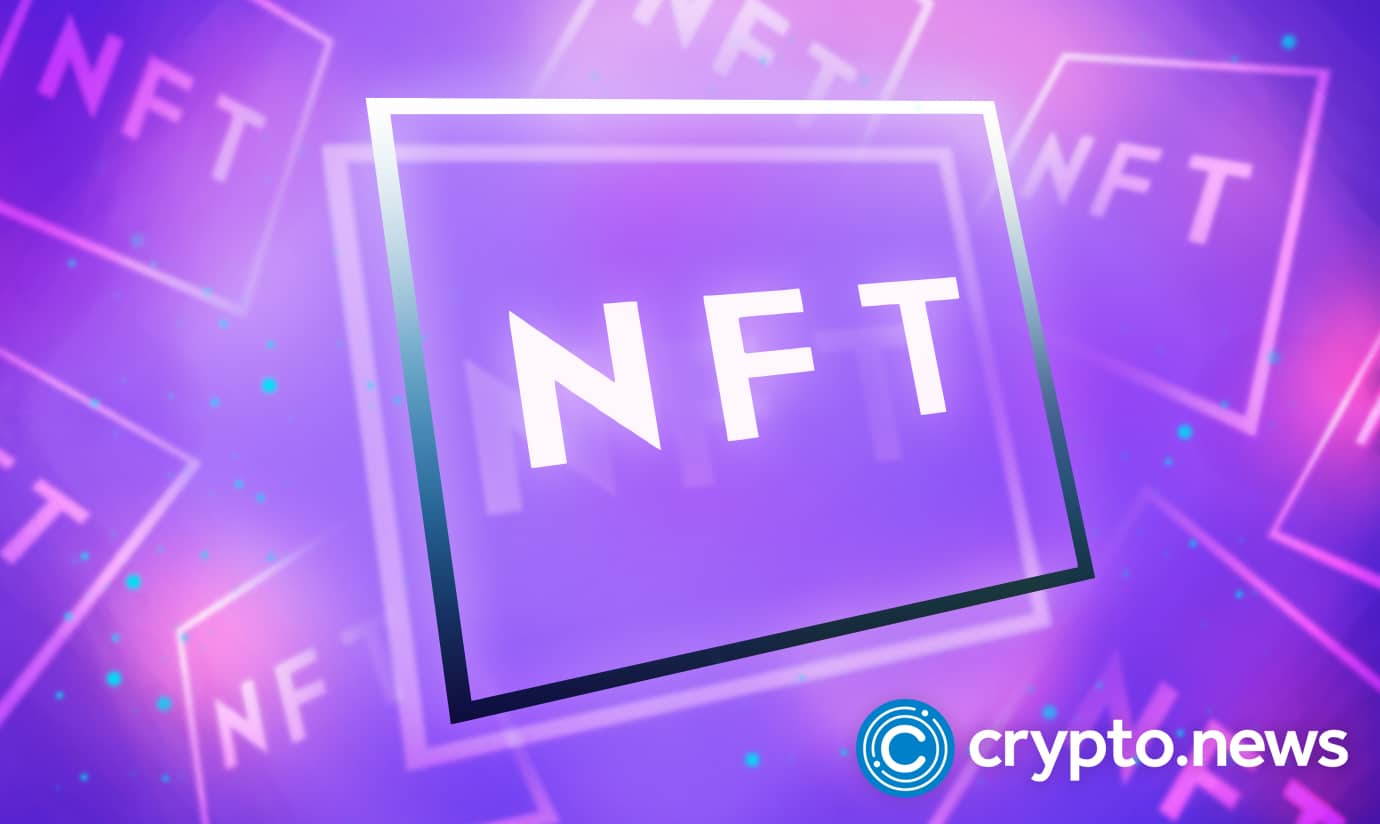 FC Barcelona has joined forces with BCN Visuals to recreate some of the most iconic moments in its history, as non-fungible tokens (NFTs). The football club's journey into the metaverse will begin with the auction of an audiovisual NFT of Johan Cruyff's legendary goal against rivals Atletico Madrid in December 1973. Online bidding for the NFT is now on and the live auction will take place at Sotheby's New York on July 29, 2022.
In a Way, Immortal
FC Barcelona, a Spanish football club established in 1899, has launched its first set of digital collectibles in collaboration with BCN Visuals, an award-winning innovation technology. Company.
Dubbed "In a Way, Immortal," the team says the digital collectible is an audiovisual artwork recreating Barca legend, Johan Cruyff's iconic 'flying kick' goal versus its Spanish rivals, Atletico Madrid in December 1973.
Per a press release by the club, the In a Way, Immortal NFT collection was created by a team of 40 most talented computer graphics and visual effects experts. The 40-second audiovisual NFT clip comes with an original soundtrack played by a 30-piece orchestra that incorporates the chants of FC Barcelona fans at its Camp Nou home ground.
Joan Laporta, President of FC Barcelona said:
"Barca with more than 400 million followers on social networks is constantly opening new ways to connect with our fans, and we believe that with the Club's new NFT strategy we found a unique opportunity to continue growing and consolidating the Barca brand. We're delighted to feature Johan Cruyff in our first FC Barcelona Masterpiece In a Way, Immortal, with Johan having such a huge influence on FC Barcelona as a Club, but on modern football, as it is played today in general."
Johan Cruyff was a Dutch professional footballer and manager. He won numerous awards during his playing career, including European Footballer of the Year in 1971, 1973, and 1974.
Sotheby's Live Auction
The team has hinted that In a Way, Immortal is the first NFT in a collection of ten digital collectibles that will be auctioned piece-by-piece in the coming months. Each of the NFTs will depict an iconic moment in the club's history, celebrating Barca's legacy and heritage.
Barca says its latest digital collectibles push is part of its commitment to adopting innovative technologies, while also bringing back unforgettable moments in its over a century history, to life.
The team claims it took the designers more than a thousand working hours and over 10,000 production hours to create the audiovisual NFT. Online bidding for the In a Way, Immortal NFT is ongoing and the live auction at Sotheby's New York will take place on July 29, 2022.
The winner of the auction will enjoy a number of exclusive Club-based benefits and experiences, and will be made a Barca Digital Ambassador, the team says.
The accepted payment methods for the NFT include bitcoin (BTC), ether (ETH), polkadot (DOT), USDC, and fiat currency.
It's worth noting that this is not Barca's first time venturing into the world of blockchain technology. Last February, FC Barcelona partnered with Chiliz (CHZ) and Socios.com to launch a blockchain-based fan engagement program. And in March 2022, the club revealed plans to launch its native digital currency.