BCI Summit Day Two: Crypto Needs a Makeover Before Institutional Investors Return the Bulls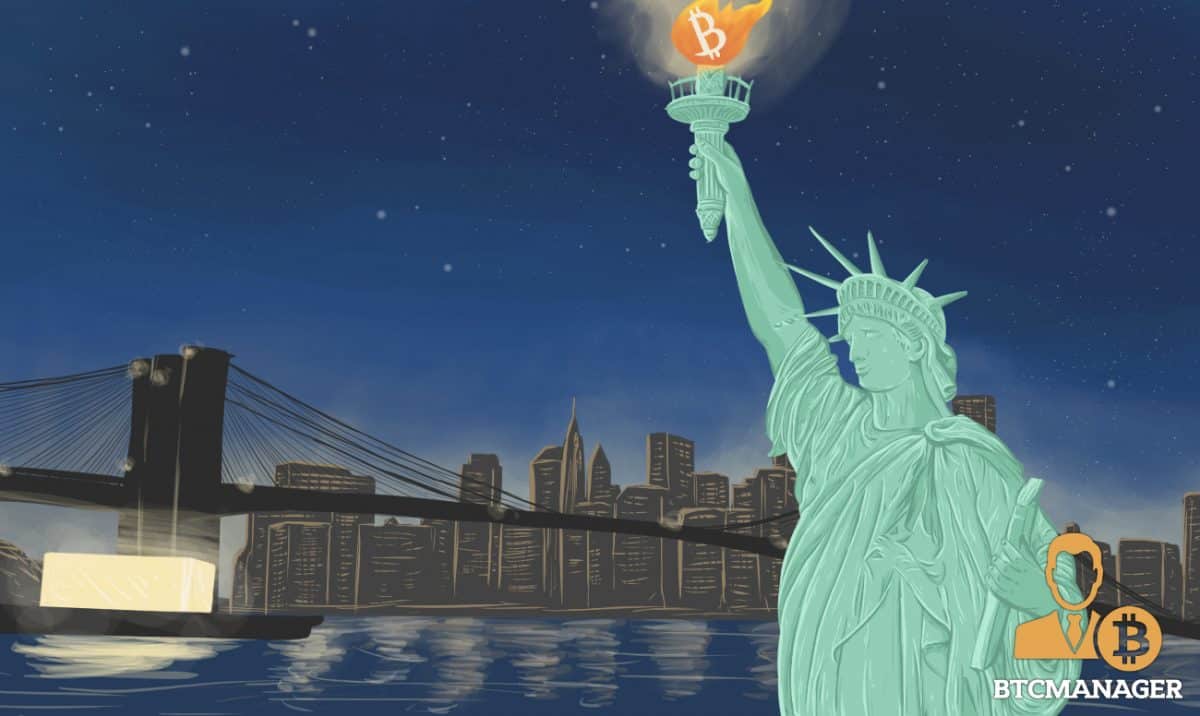 In day two of the BCI Summit, panels continued the discussion about how best to get in the way of all this tokenized money. A few speakers also discussed what investors should do to protect their digital assets best.
Marketing and Security
The first point was made most clear via a marketing discussion between Victor Park, the president of Alternative Assets, and Warren Whitlock, the senior managing partner of Ochen Publishing. While the two come from different ends of the space, the combined perspectives provided intriguing insight into how best to get your ICO off the ground.
A second panel featured Daniel Sloan of BlockchainSaw, Mark Lynd, an expert in a number of fields including cybersecurity and blockchain, and was moderated by another cybersecurity expert Shira Rubinoff. The team explained the difference between getting hacked and being lazy, as well as the unpopular opinion that custodial services might actually be a more suitable alternative for large capital individuals and firms.
Telling a Story, not a Tweet
Growth hacking is one thing, spamming your target audience is another, but telling your company's story is always going to be your best bet. Perhaps cypherpunks cringe at the thought of marketing experts finally sinking their teeth into their anti-status quo sentiments, but much of what Park and Whitlock were pushing was indeed good advice. "Being as personal as possible. Showing yourself and explaining that you're a real person goes a long way in this game," explained Whitlock. This game, even if it's decentralized, also seems to be moving back towards good 'ol traditional business practice.
Getting personal in this field is far from standard practice, and many privacy coins are under a lot of heat for providing users with features that are simply too perfect at hiding an identity. But how can both ideologies be satisfied?
A clear philosophical divide is now emerging, and it is tough to visualize for those outside of the financial world. The rise of Bitcoin, for instance, was praised because of its pseudo-anonymous means of exchanging value all over the world. Second generation renditions, like Monero, went even a bit further and have since emerged as one of the most successful anonymous cryptocurrencies. These values, however, no longer seem relevant to newcomers.
The combination of this line of thinking as well as the bear market desperate for new money to revitalize things, puts family firms looking into the space in an interesting position. Before entering an arena that could benefit from their deep pockets, these companies have a list of new demands.
For one, they want full disclosure and thus, according to Whitlock, when unveiling your next great project in 2018 and the years to come, people want to meet other real people. It's refreshingly simple, or at least is nothing too disruptive from a venture raising perspective.
Practically speaking, this looks like telling people about your project in an authentic way rather than tweeting your followers that the ICO will be ending in the three days. "It's a marketing game more than anything," explained Park. "The space is wide-open for serious players who want to play by these rules."
Give me AML and KYC or Give me Death
Daniel Sloan continued these sentiments in the "Hacked Exchanges, Accidental Freezes, Scams and How to Avoid Them" Panel: "People these days aren't interested in working with clients that aren't taking care of their KYC and AML items."
Everyone is clearly a bit spooked especially in the wake of the Coinrail hack, but that doesn't mean that Sloan doesn't have a point. Looking at this space and seeing the millions of dollars lost via weekly hacks, and security breaches look like an absolute car on fire. While education is a big part of the crypto world, the list of things to learn on a daily basis becomes a full-time job in and of itself. Enter third-party custodians stage left.
Sloan continued that in many cases hiring a trusted third party, something like the partnership formed between Kingdom Trust and BitGo could be an excellent solution.
"Why would I carry $50 million on a Nano ledger? That doesn't make sense to me."
Of course, this sentiment only makes sense after you separate the political implications of what Bitcoin offers. Libertarian values of being your bank, displacing intermediaries, and financial anonymity are being eroded one institutional investor at a time.
An Investors' Conference, not a Hackathon
The crowd at BCI Summit was undoubtedly much different than what you would find at typical blockchain hackathon. But in the heart of Manhattan, the helm of old finance, what can you expect?
Participants of the two-day event have different ideas for what this emerging asset class could be, but that's not a bad thing. In fact, such attention from regulators and larger firms may help to streamline certain inefficiencies and create a more mature and stable market. The benefits of legitimate projects, greater liquidity in the markets, and genuine innovations are sure to be net positives for everyone involved.
Founder of the Summit Max Artemenko was also openly optimistic about the conference and the ideas that were discussed. He mentioned the following to BTCManager following the event's conclusion:
"There is a lot of noise in digital asset space, and our aim has been to help investors identify value through education, transparency, and targeted business introductions. We will be hosting a series of targeted investor round-tables, in the coming weeks, focusing on connecting investors with unique opportunities."
Rumor also has it that next year's conference will take place in May instead of June. Stay tuned for more updates and future meetups in New York this summer.