'Big Short' Michael Burry says crypto audits are useless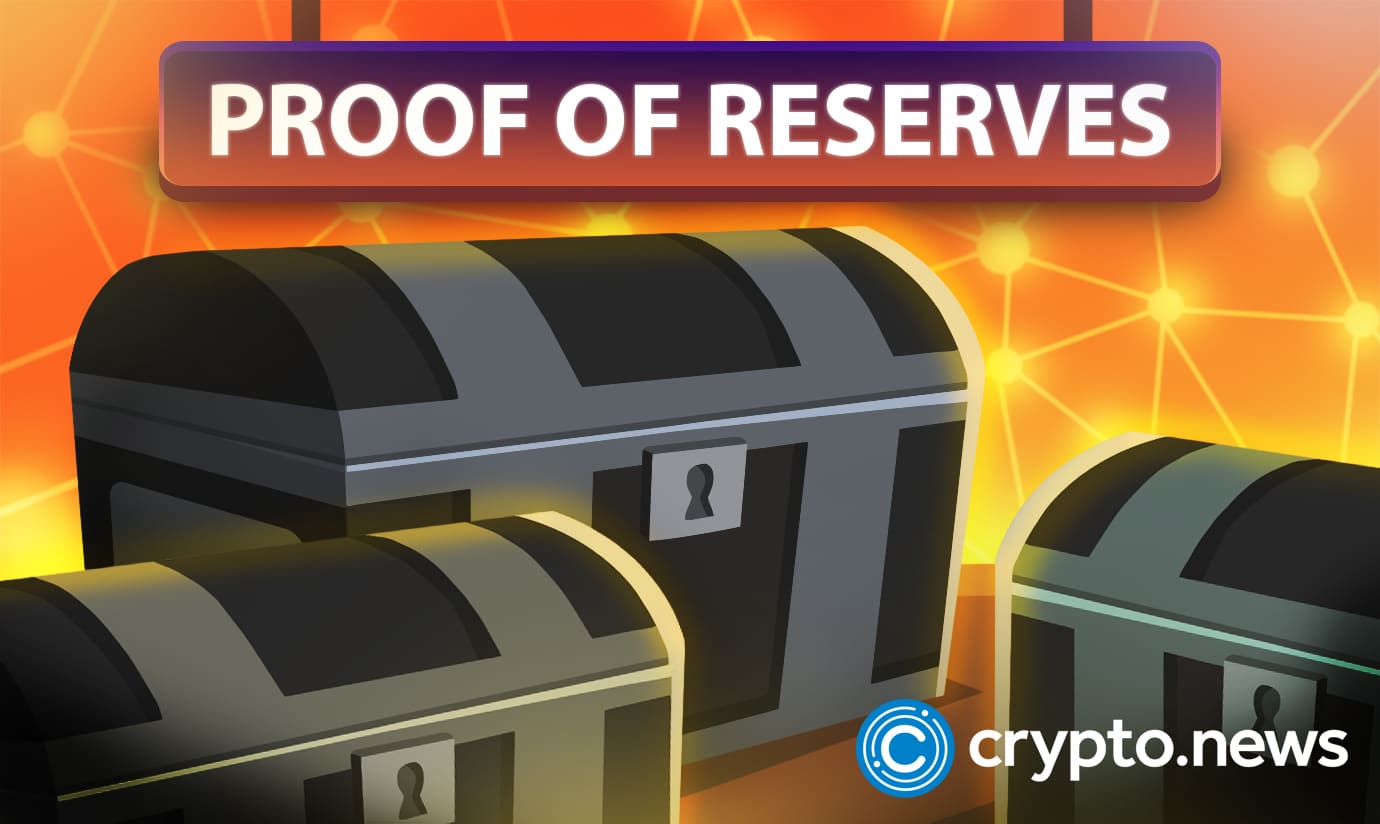 Famous investor Michael Burry, who predicted the mortgage crisis in 2007, smashes the now-famous crypto audits, known as proof-of-reserves.
In a recent tweet, Burry draws a parallel between credit swaps and cryptocurrencies. He notes that accounting companies are still discovering crypto now, which is not a good thing.
The investor quotes a Bloomberg report stating that Mazars, the organization that audited Binance, Crypto.com, and KuCoin, ceased offering cryptocurrency-related services. Burry claimed all those audits were useless.
Three things make Michael Burry famous: his financial success during the 2008 housing boom, the film "Big Short" that detailed that period, and his hasty removal of tweets.
This tweet on the current hot-button issue of bitcoin brokerage audits was sent on Dec. 16. Some noticed that Burry ceased deleting his tweets once Elon Musk assumed social media platform control.
Doubts about crypto audits
Moving resources around in such audits to get the picture is one of the critical flaws. To fill a hole in its books, a brokerage business might borrow or steal funds from another subsidiary and pay it back later.
The most well-known incident involves Tether and the Bitfinex exchange, which are connected to iFinex. Tether, at the time, borrowed $850 million to get Bitfinex, a sibling business, out of financial trouble.
The posting of negative balances in the accounts has been blamed for criticism of the Binance audit, which caused many speculations. In essence, Binance may be owed 1,000 BTC by an investor, and the exchange would subtract that sum from the total.
With CoinFlex, this was shown. The brokerage went insolvent after several withdrawals, although an audit would not reveal this issue. After all, according to the broker, Roger Ver owes it $47 million.