Binance acquires Indonesia's leading exchange, lays off 58% of staff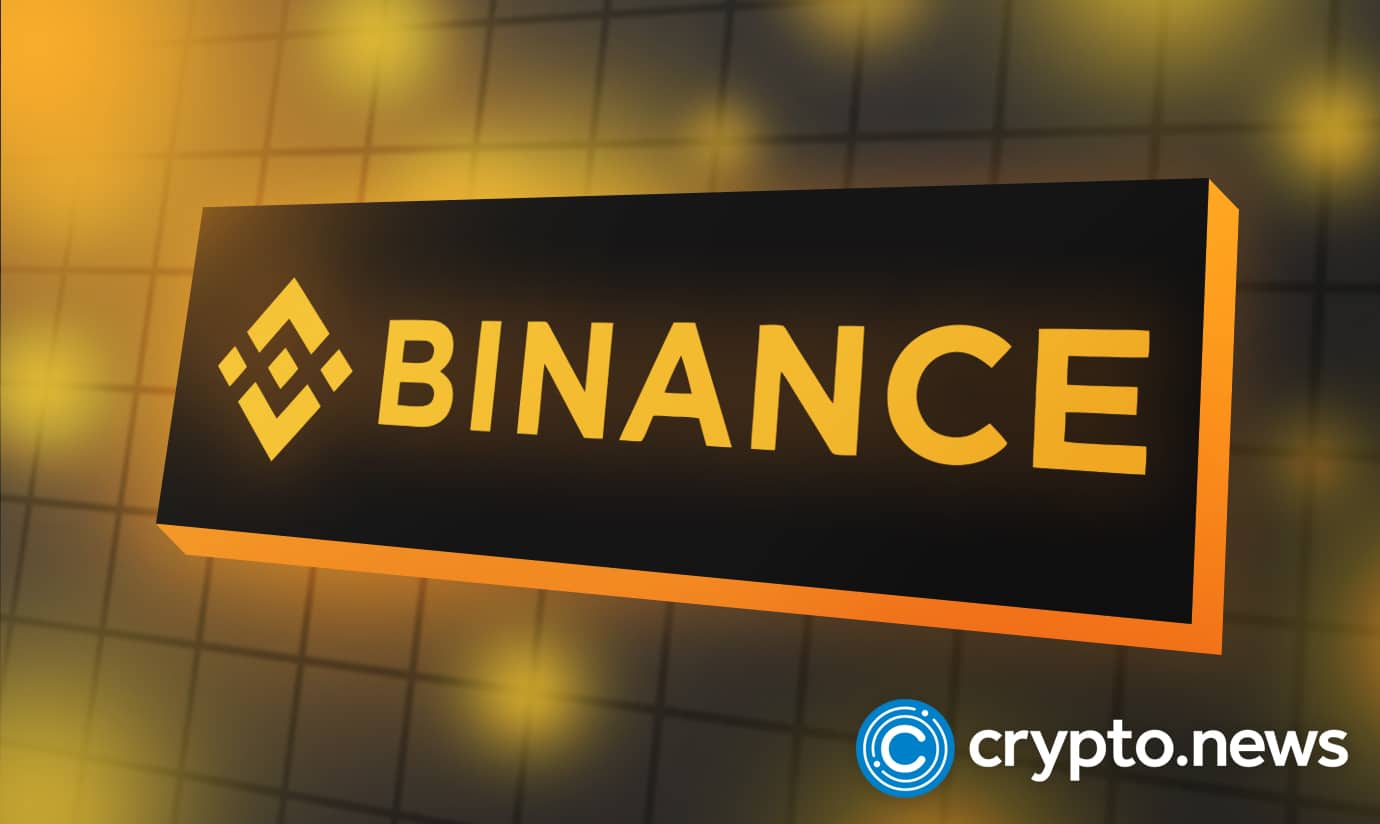 The world's largest crypto exchange by market cap, Binance, has acquired one of the leading exchanges in Indonesia. The deal comes as the country still has difficulties regulating the asset class.
According to a press release shared with CoinDesk Indonesia, Binance officially acquired Tokocrypto, one of the largest digital currency exchanges in the country founded in June 2017. On December 6, there have been rumors regarding the acquisition which finally came true.
The report also notes that Tokocrypto's CEO and Co-founder Pang Xue Kai "will step down" and the new interim CEO will be Yudhono Rawis, who has worked with some of the leading companies in the region.
Furthermore, Xue Kai will still remain in the company's "Board of Commissioners and will continue to provide leadership support in his new role," according to the report.
The VP of Corporate Communication of Tokocrypto, Rieka Handayani, said that "there is an employee adjustment of around 58%."
As the leading crypto asset trader in Indonesia, Tokocrypto remains committed to providing a platform that can be trusted and relied on for users who want to start trading crypto assets, supported by high standards of compliance with regulations in Indonesia. However, it is regrettable that we had to downsize the company to ensure that we remain in a good position to deal with uncertain macroeconomic conditions, and we express our sincere apologies to the affected employees.

Yudhono Rawis added
Is crypto still banned?
While Binance is trying to widen its reach to different regions, it's important to note that the Financial Services Authority of Indonesia banned all financial service providers from using cryptocurrencies in both transactions and sales.
In addition to the ban, the country's Ministry of Trade introduced crypto taxes that would apply to both digital currency transactions and capital gains. Submitted in April 2022, the new taxation rule meant 0.1% of all crypto earnings should be deducted from exchanges.
Not to forget that Indonesia released its plans for a central bank digital currency (CBDC) last month. The country's central bank announced the digital rupiah will use blockchain technology at heart.
The CBDC will be distributed under Bank Indonesia's (BI) authority as legal tender.