Binance advises Dutch customers to use licensed local trading partner, Coinmerce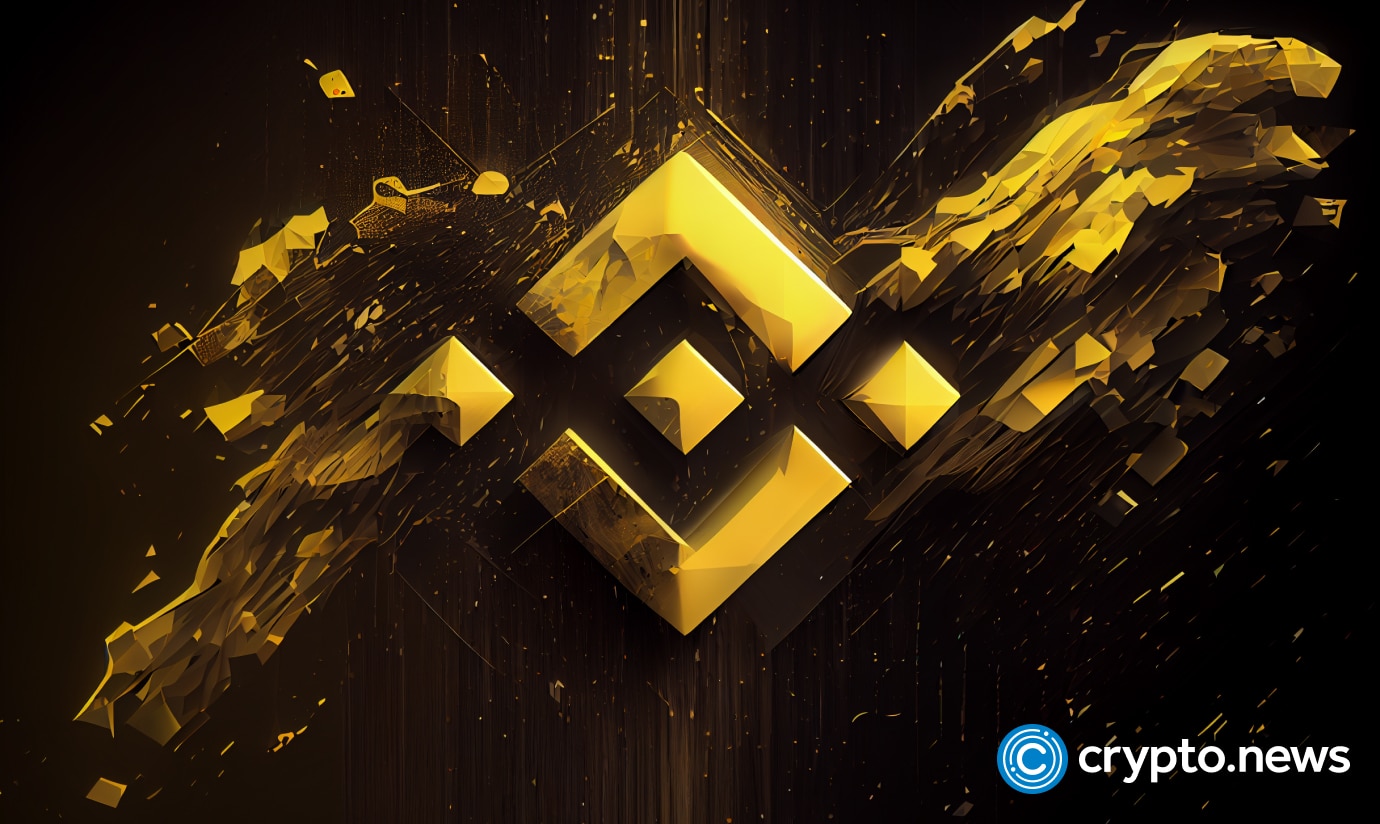 Due to regulatory concerns, Binance is leaving The Netherlands. As an alternative option for trading needs, Binance has recommended that its customers in the country use Coinmerce.
Binance issues Coinmerce notice
Binance customers in The Netherlands reported on July 6 that they had been advised by the platform to use Coinmerce for their crypto trading needs.
Coinmerce is a crypto exchange, one of the few platforms that Dutch authorities have registered.
"Over the coming days, you will receive more information on how to transfer your funds to Coinmerce. We will facilitate a way for you to transfer your cryptocurrencies with the least hassle and the lowest cost."
Binance reportedly told customers they were not obliged to use Coinmerce as they could withdraw their assets to any platform.
Exiting Netherlands
The Changpeng Zhao-led platform explained its choice of Coinmerce as a local partner in the country, highlighting that both platforms have identical listings. Binance also stated that Coinmerce has suitable fiat on-ramps and off-ramps for customers to deposit or withdraw their funds.
Coinmerce's status as a registered platform was also identified as a net positive by Binance in its statement to customers.
The recommendation to use Coinmerce comes as Binance is exiting Netherlands. Binance previously blamed regulatory issues for the decision to leave The Netherlands. 
The move is among a raft of exits by the crypto exchange giant as it navigates numerous regulatory challenges in different jurisdictions.