Binance announces more EUR fiat channels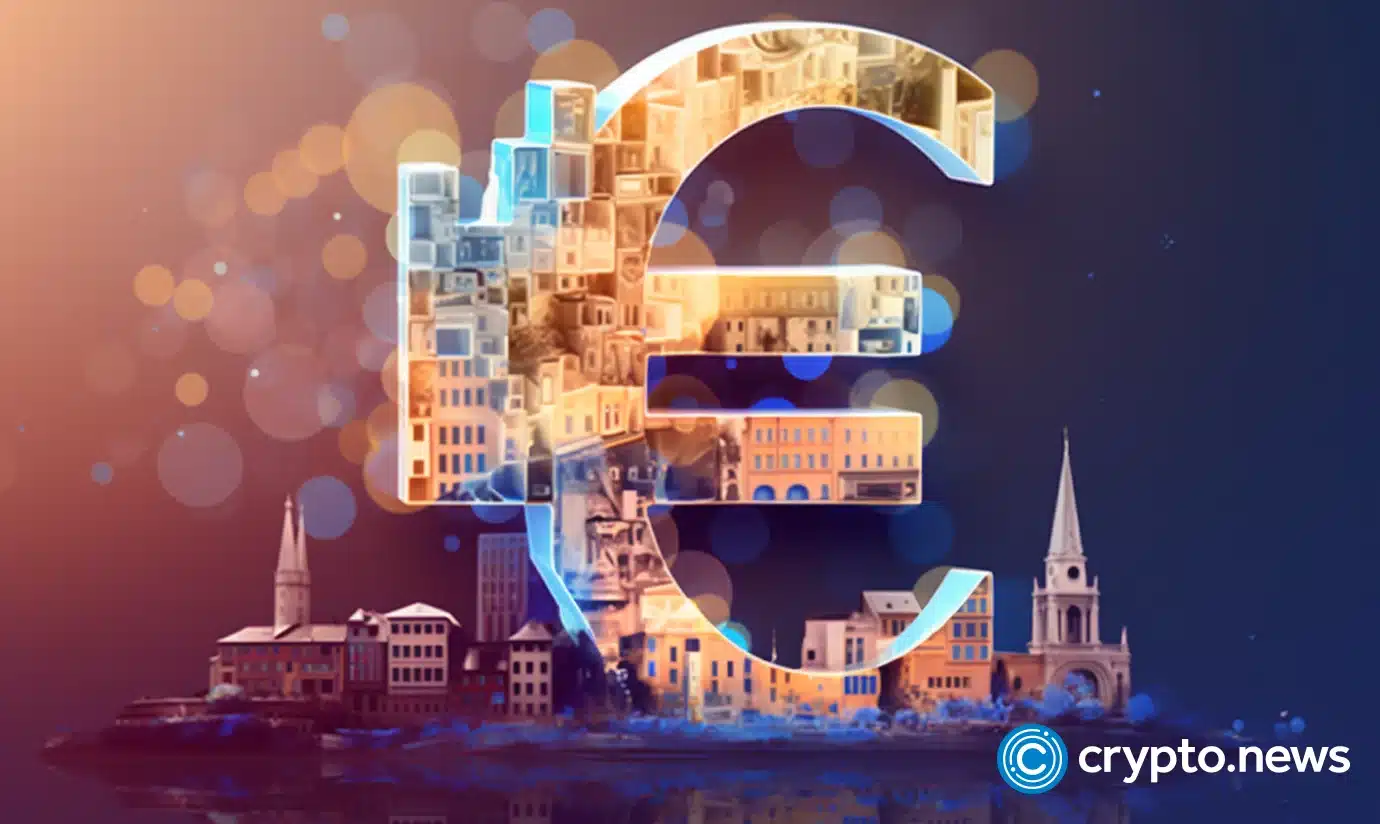 In an Oct. 19 post, Binance shares the news of its growing European presence by collaborating with multiple regulated fiat partners to offer EUR services.
This initiative has already commenced with users being transitioned to the new services.
New partners
These new fiat partners are providing a range of services to our users, such as EUR deposit and withdrawal through Open Banking and SEPA/SEPA Instant, as well as buying and selling cryptocurrencies using SEPA/SEPA Instant, bank cards, fiat balances, and offering EUR spot pairs for all users.
For centralized exchanges, the establishment of these fiat "on-ramps" and "off-ramps" is said to play a pivotal role in enhancing the user experience and facilitating access to Web3 ecosystems for both newcomers and experienced crypto enthusiasts.
However, the announcement does not specify who these new partners are.
Maintaining compliance
The news comes just one day after Stéphanie Cabossioras' resignation as managing director of Binance's French operations adds to a string of prominent departures amidst increasing regulatory scrutiny. 
As a result, critics of the company are saying that this may be the beginning of the end for Binance.