Binance bags custody services license from Abu Dhabi regulators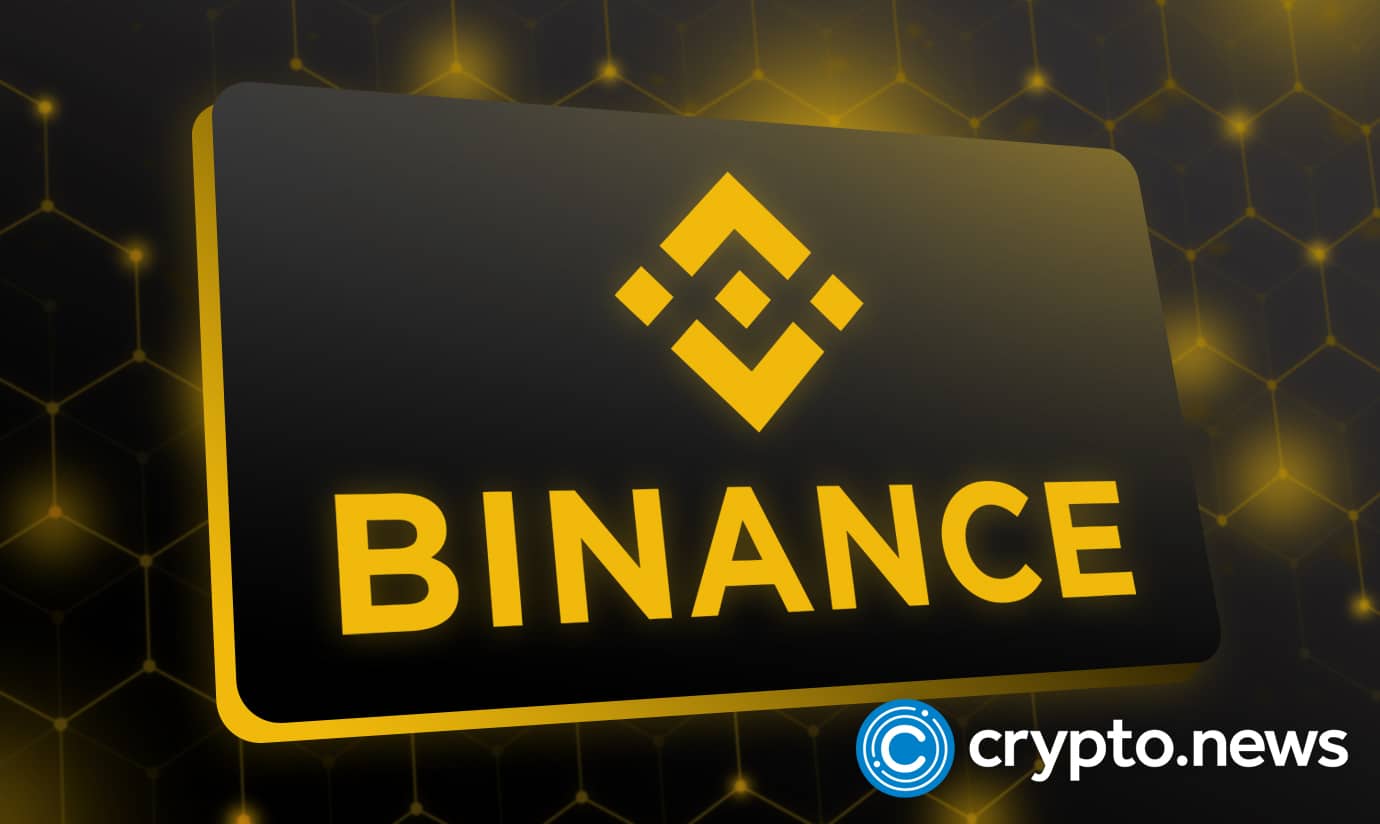 Cryptocurrency exchange giant Binance received another regulatory approval from Abu Dhabi authorities to provide custody services to professional clients.
Another approval from Abu Dhabi authorities
The world's largest crypto exchange was granted Financial Services Permission (FSP) from the Financial Services Regulatory Authority of Abu Dhabi (FSRA), an agency within the Abu Dhabi Global Market (ADGM). 
With the FSP, Binance will be able to offer custody services to professional clients, under the condition that the crypto exchange meets the FSP requirements as outlined by the FSRA.
Commenting on the latest development, Binance Abu Dhabi's senior executive officer, Dominic Longman, said:
"Obtaining this license is a pivotal step in the growth of Binance in Abu Dhabi, and a reflection of the city's progressive stance on virtual assets. We are excited to continue to strengthen our symbiotic relationship with ADGM and the city of Abu Dhabi and look forward to providing institutional investors with a secure and reliable platform for their virtual asset activities."
Also, the ADGM Chairman, Ahmed Jasim Al Zaabi, congratulated Binance on the FSP approval and said that the regulatory body will support the crypto exchange's research and development (R&D) efforts in the ADGM geared towards developing solutions for the Web3.0 economy.
Binance's FSP is the firm's second approval from ADGM's FSRA. As previously reported by crypto.news in April 2022, Binance secured an in-principle approval for an FSP, enabling the crypto exchange giant to operate as a broker-dealer in virtual assets in the region. 
Binance pushes on with expansion efforts
Binance continues to expand its presence in the Middle East, with a particular focus on the United Arab Emirates. Apart from Abu Dhabi, the crypto exchange giant has also secured regulatory approval from regulatory authorities in Dubai. 
Dubai's friendly crypto policies have magnetized several crypto companies to the region. Cryptocurrency exchanges such as Crypto.com, ByBit, and beleaguered FTX also received licenses to operate in Dubai and also announced plans to set up regional headquarters in the city.
Meanwhile, Binance CEO Changpeng Zhao, or CZ, has expressed personal interest in the region, stating back in March that Dubai may be his base in the "foreseeable future", but said that he might not spend all his time in the city,