Binance Continues Middle East Expansion, Gets Approval From Abu Dhabi Regulators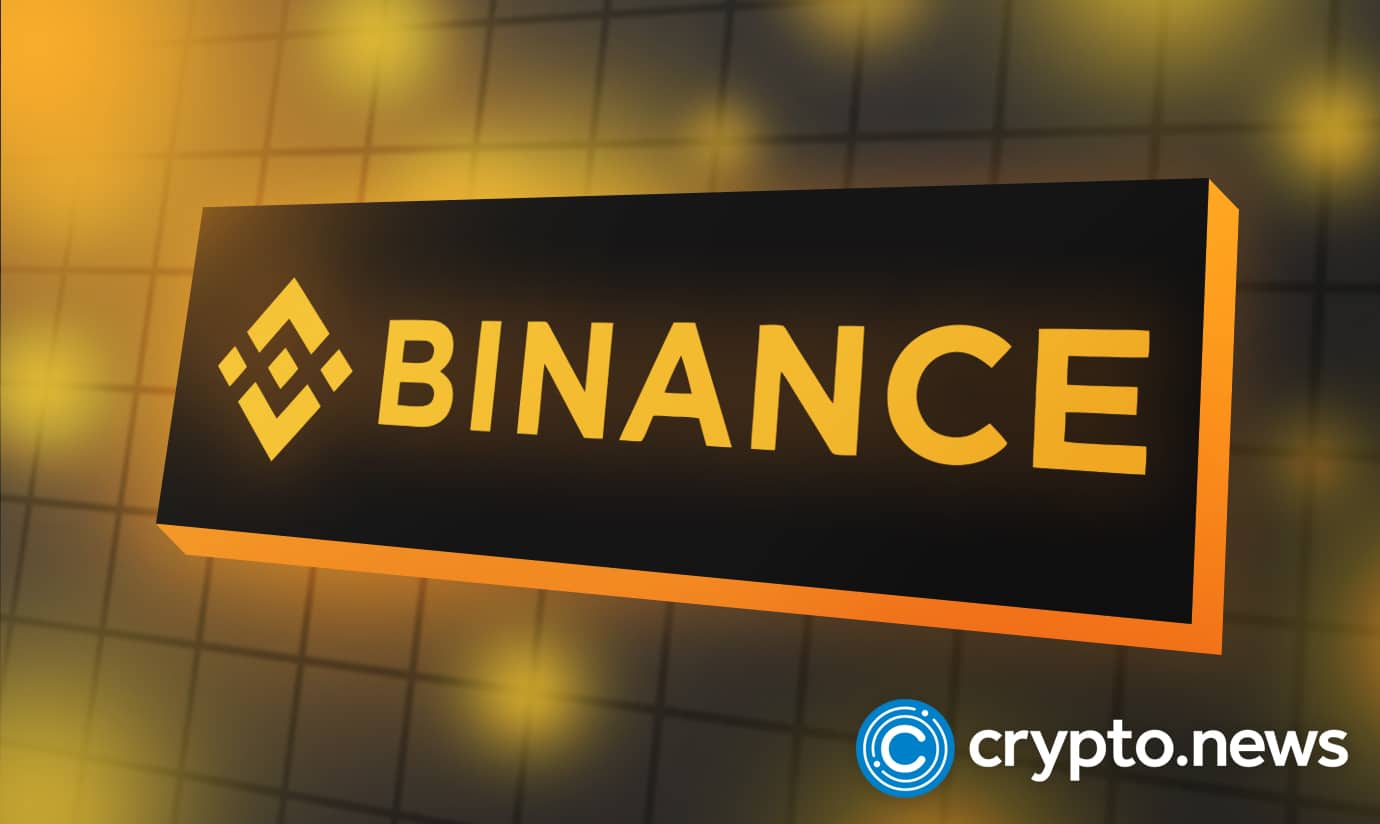 Cryptocurrency exchange giant Binance was recently awarded a regulatory license to operate in Abu Dhabi, the capital of the United Arab Emirates (UAE), signaling the company's continuous expansion in the region.
Binance Given In-Principle Approval to Operate in UAE Capital
According to a press release by the Abu Dhabi Global Market (ADGM), Binance received in-principle approval for a Financial Services Permission (FSP) from ADGM's Financial Services Regulatory Authority (FSRA). The approval will allow Binance to operate as a broker-dealer in virtual assets in the UAE capital.
Commenting on the approval, the CEO of the Registration Authority of ADGM, Dhaher bin Dhaher, said:
"We are pleased that Binance has been awarded an In-Principle Approval in the ADGM and are excited to support them as they work towards establishing their foothold and presence in Abu Dhabi, the capital of the UAE. ADGM is the largest regulated jurisdiction of virtual assets in the MENA region and Binance's participation will add to its vibrant and trusted ecosystem of virtual asset trading venues, global exchanges and service providers."
Back in 2018, ADGM established the world's first robust cryptocurrency regulatory framework. Since then, the international financial center has worked toward becoming a global hub for local and international crypto businesses.
Following the completion of its AGDM FSRA license application, Binance, via its subsidiary Binance (AD) Limited, will be able to offer services to customers across the Middle East and North Africa (MENA) region.
According to a statement by Binance's Head of MENA, Richard Teng:
"Binance has been actively engaging global regulators, such as ADGM, as part of its ongoing commitment to uphold global standards and collectively foster the developments and sustainable growth of the crypto ecosystem."
UAE Becoming a Preferred Destination for Major Crypto Companies
The latest development is an indication of Binance's steady expansion in the Middle East. As previously reported by crypto.news, the crypto exchange giant got a Virtual Asset License to "operate within Dubai's 'test-adapt-scale' virtual asset market model."
With the license, Binance will be permitted to offer limited exchange products and services to pre-qualified and professional financial service providers. Also, the exchange platform will operate under the supervision of the Dubai Virtual Asset Regulatory Authority (VARA), a regulatory agency created in Dubai earlier in March.
Binance CEO Changpeng Zhao earlier said,
"I think Dubai will be a base for me for the foreseeable future but it's not to say I'll spend 100% of my time in Dubai."
Before obtaining the Dubai license, Binance secured a crypto service provider license from Bahrain's central bank, which will allow the company offer cryptocurrency services such as trading, custody, and portfolio management to customers in the island country.
The UAE has also seen interest from major crypto exchanges such as FTX, Crypto.com, and Bybit. FTX Europe received an operational license from Dubai regulatory authorities, with the company stating plans to institute a regional office in Dubai, as part of its plans to expand its presence in the region.
Crypto.com also made a similar announcement later in March, while ByBit revealed plans to set up its new global headquarters in Dubai, after receiving an in-principle approval to operate in the emirate.