Binance blocks accounts allegedly linked to Bitzlato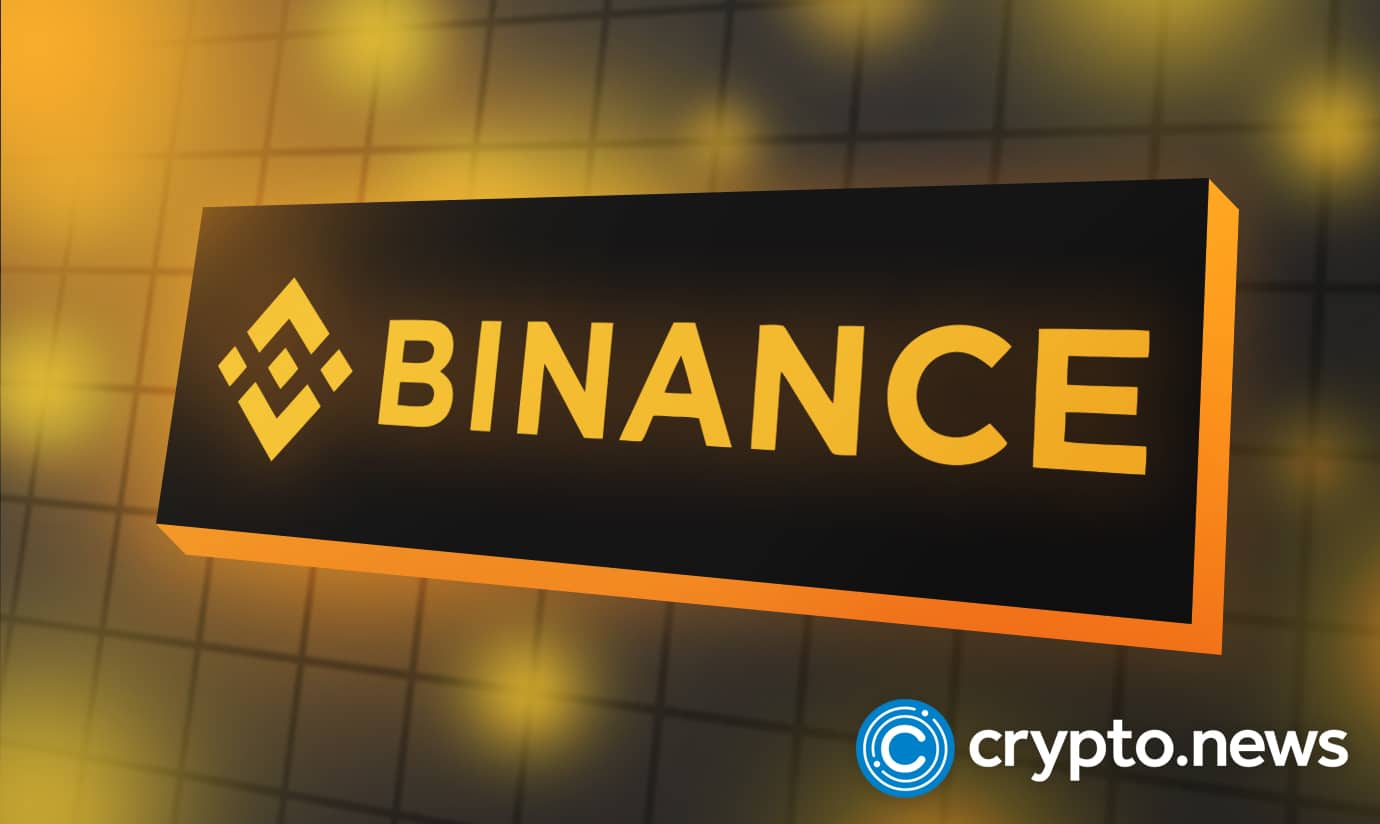 Binance exchange has temporarily suspended several accounts linked to Bitzlato transactions after the latter exchange got entangled in regulations. Most of these accounts reportedly belong to Russians who formed a Telegram channel to deal with the issues.
Binance crackdown on Bitzlato users
Binance has temporarily suspended several accounts believed to have links with crippled exchange Bitzlato. Most of these accounts are believed to belong to Russians.
Users whose accounts have been suspended have gathered in a Telegram group to express their concerns about Binance's move to suspend their accounts. The affected users cannot conduct any transactions on Binance, especially withdrawals.
At the time of this publication, the Telegram group had more than 1,000 members. These members sincerely addressed that all allegations against Bitzlato and its execs were not yet proven, and this should not affect how they transact on Binance.
One chat member talked about losing BTC-e, Wex, and now Bitzlato accounts due to "lawlessness" bans that did not make sense.
Binance's spokesperson shed some light on the raided suspension of accounts, citing their connection to Bitzlato as the reason for the closure. The spokesperson mentioned that the exchange had begun the crackdown last week, which saw the firm's compliance and investigation team suspend these accounts.
The spokesperson also told Cointelegraph that funds were safe and that 90% of the suspended accounts had been restored to full functionality.
Bitzlato and the U.S. DoJ
Bitzlato co-founder and majority shareholder Anatoly Legkodymov was arrested earlier this month for claims of supporting money laundering and criminal activities on the exchange.
According to the US Department of Justice, Anatoly and his management team knew Bitzlato was heavily linked to Hydra Market, an online marketplace for illicit narcotics, money laundering, and drug trafficking.
FinCEN, a US-based financial regulator, revealed that Bitzlato's transactions were heavily linked to Binance. Binance has since taken the step to suspend accounts linked to transactions from the exchange as further investigations proceed.