Binance CEO dispels misinformation amidst departure speculations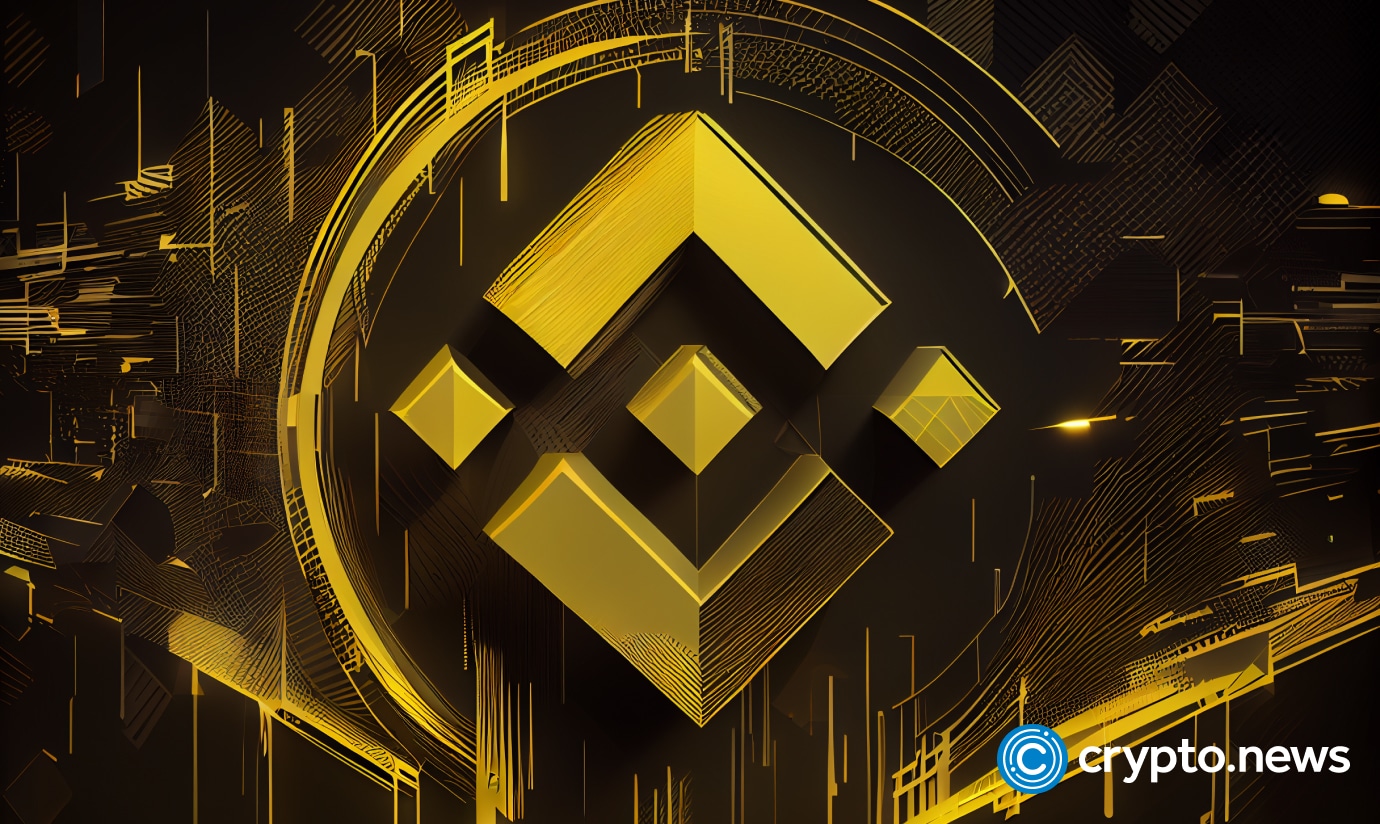 Binance CEO Changpeng Zhao (CZ) has addressed recent rumors about employee departures in a tweet on June 7. He clarified that the reasons given for the departures were unfounded while pointing at the growth of the company and talented individuals it has attracted over the years.
Binance has grown from a team of 30 to 8,000 employees in just six years, establishing itself as a major player in the crypto exchange industry. CZ, the exchange's CEO, acknowledged the contributions of former team members and stressed the importance of user security.
Departures are part of growth says Binance CEO
CZ states that turnover is a standard component of any organization. It is especially in light of the continuously changing nature of the crypto industry and the worldwide environment.
In light of these events, Changpeng Zhao said departures are an integral component of the continuous process of growth and adaptation that the business is through.
He reassures the stakeholders that the firm will continue to be committed to its objective of building, and he underlines the organization's commitment to employing outstanding personnel.
The company looks unfazed by the latest flood of conjecture circulating the company.
CZ reaffirms that the company's primary priority will consistently be delivering an excellent customer experience even as it navigates the rapidly evolving environment of the cryptocurrency sector.
In the middle of the rumor mill, he urges employees to understand the issues businesses face and the need for staff modifications to match changing conditions.