Binance CEO flags likely $1 billion fund for distressed digital assets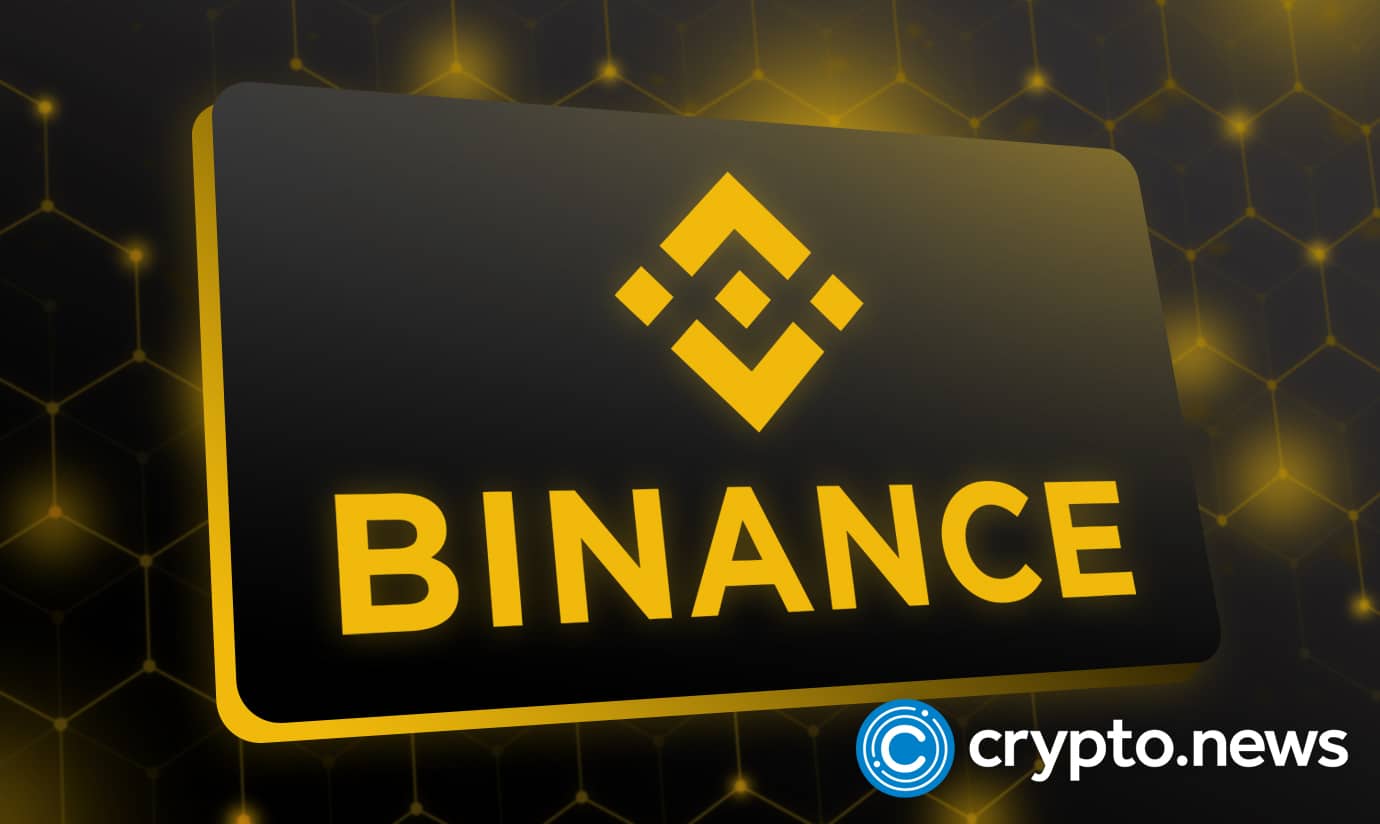 Binance CEO Changpeng Zhao said that the company is planning a $1 billion fund for possible purchases of distressed digital assets in the crypto sector. He also said the company would make a bid for the bankrupt crypto lender, Voyager Digital.
Incoming industry bailouts 
CZ, as Zhao is widely called, said if the $1 billion allocation would not be sufficient, the company can add more. He spoke with Bloomberg TV's Haslinda Amin.
CZ has been a towering figure during this period of chaos in the crypto sector. He tweeted about the financial status of Sam Bankman-Fried's FTX crypto exchange and his Alameda Research trading house. The revelation from CZ was the groundwork for the collapse of both firms two weeks ago.
Binance has been consolidating its position in the crypto space as the largest trading platform in the world since then. The CEO announced an industry recovery fund last week, which he said will help vital projects that suffer liquidity squeeze. He said the essence of the fund is to tame the contagion effect of the FTX collapse while he stands as a rescuer.
During the Thursday interview, CZ said there will soon be a blog post about the planned fund. While he said Binance has consulted a number of stakeholders in the industry about it. Notably, he said the company is going in with a relaxed approach to allow different stakeholders to contribute as they wish.
Binance will consolidate widely
The crisis that rocked the crypto sector this year has chipped off close to $80 billion from CZ's fortune. But he still outranks anyone else in the industry at his current $15 billion worth, according to Bloomberg's Billionaire Index.
CZ said Binance US is working toward relaunching its Voyager Digital acquisition bid. The deal returned to Binance's attention after FTX, which was going to buy it, fell off. Binance will now compete for the purchase with CrossTower exchange and other interested parties.
Binance is also said to be in talks with Genesis Global. The crypto broker based in the US has been reaching out to investors for funding as it faces the possibility of bankruptcy due to difficulties in its crypto-lending wing.
Genesis Global has up to $2.8 billion worth of outstanding loans on the balance sheet. About 30% of the money was loaned to related entities, including its parent firm, Digital Currency Group.    
CZ said if Genesis collapses, it will affect some institutional players, but the industry will survive. It might be difficult, but the industry will survive, he emphasized.