Binance's CZ is considering purchasing Genesis' loan book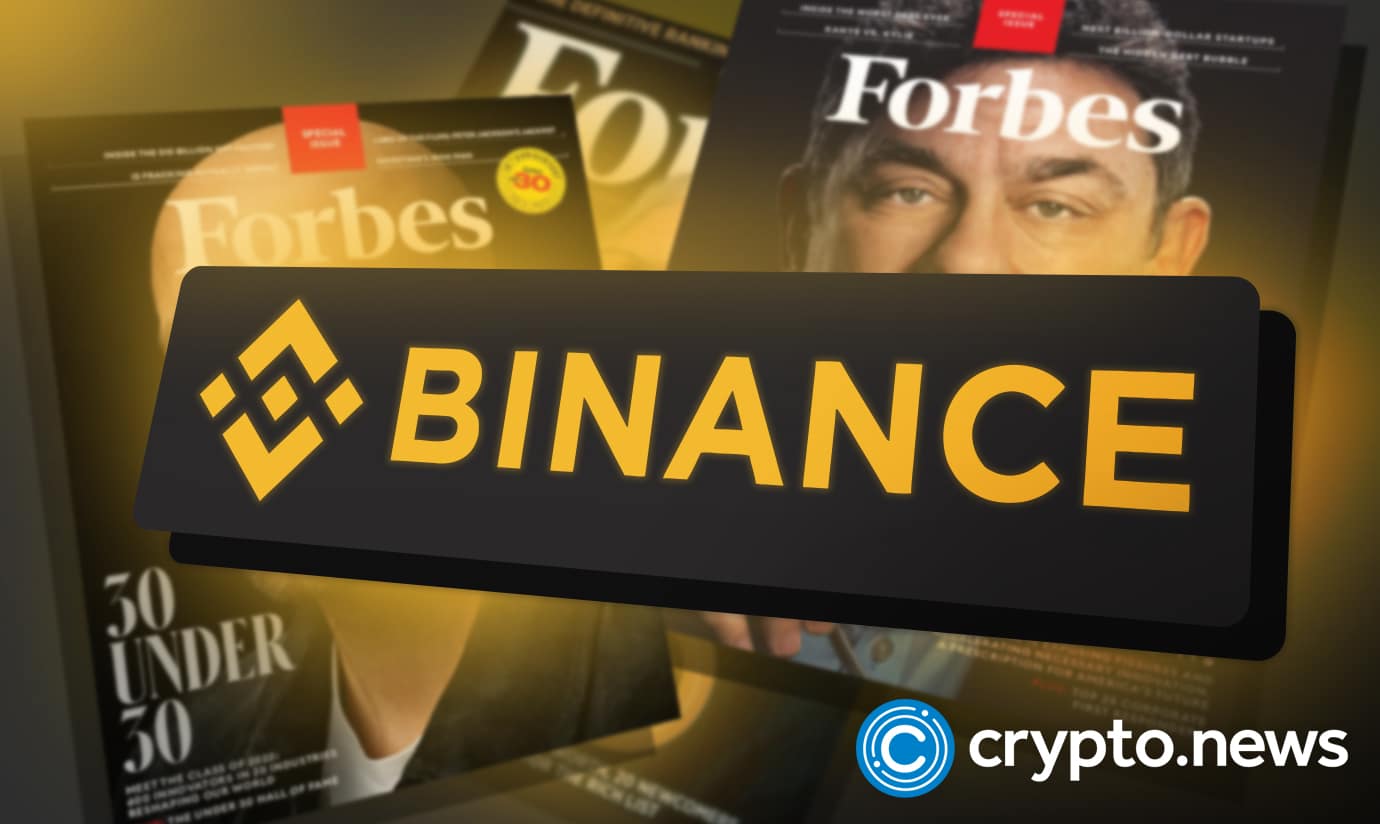 According to sources, the creator of Binance, the biggest crypto exchange in the world, is considering buying Genesis' loan book.
What are the chances of CZ acquiring the loan book?
Changpeng 'CZ' Zhao has contacted people to learn more about the company's balance sheet status as he mulls over a prospective offer for Genesis' loan assets. The Q3 2022 report from Genesis contains $2.8 billion in active loans.
The parent firm of Genesis, Digital Currency Group (DCG), is likely to reject any attempt, according to a different source, and a sum north of $2 billion would have to be put on the table.
Zhao's Twitter declarations sparked the bank run that brought down FTX last week. At the time, FTX had a massive target on its shoulders due to allegations that its balance sheet was laughable and probably false.
As FTX dropped, it became apparent that the interconnection in the crypto sector that sent shockwaves through the market in May and June still existed.
The depegging of Terraform Labs' algorithmic stablecoin project at the time caused Three Arrows Capital to fail, wiping off the rest of the bull market from the previous year.
Zhao might have infected the crypto sector sufficiently this time to become the sector's unquestioned leader. At the time of publication, Binance has not responded to a request for comment.
The entire crypto industry has exposure to FTX, including many funds, service providers, loan platforms, and yield platforms. As investors withdrew their assets from exchanges and stablecoins, these firms started to have liquidity problems.
The disappearing liquidity impacted even the most significant prime brokers, such as the lending platform at Genesis Trading. In response to a request for comment, Genesis, a wholly owned subsidiary of Digital Currency Group, remained silent.
Genesis claimed direct exposure of $175 million to FTX last week after previously suffering losses in the hundreds of millions of dollars during the crypto meltdown in May. Genesis received $140 million in equity from DCG as a last-minute emergency measure.
Without exaggeration, DCG's founder Barry Silbert refers to the company's location as "the epicenter of the bitcoin and blockchain sector" in his LinkedIn profile. Any indication of DCG weakness may rapidly erode little investor confidence in the crypto business is left to be, with assets under management estimated to be worth more than $50 billion and investments in dozens of blockchain-based startups and early-stage crypto enterprises.
Binance's position at the top of the crypto pyramid might be strengthened if CZ has the resources to buy Genesis' portfolio. A significant competitor will have vanished from the face of the earth, and CZ may even find himself in a position to choose whether to keep powering the lending programs of other rivals, such as two stablecoin issuers, Gemini and Circle, that directly compete with the BUSD Binance stablecoin produced by Paxos.