Binance CEO reportedly lost $12b amid regulatory problems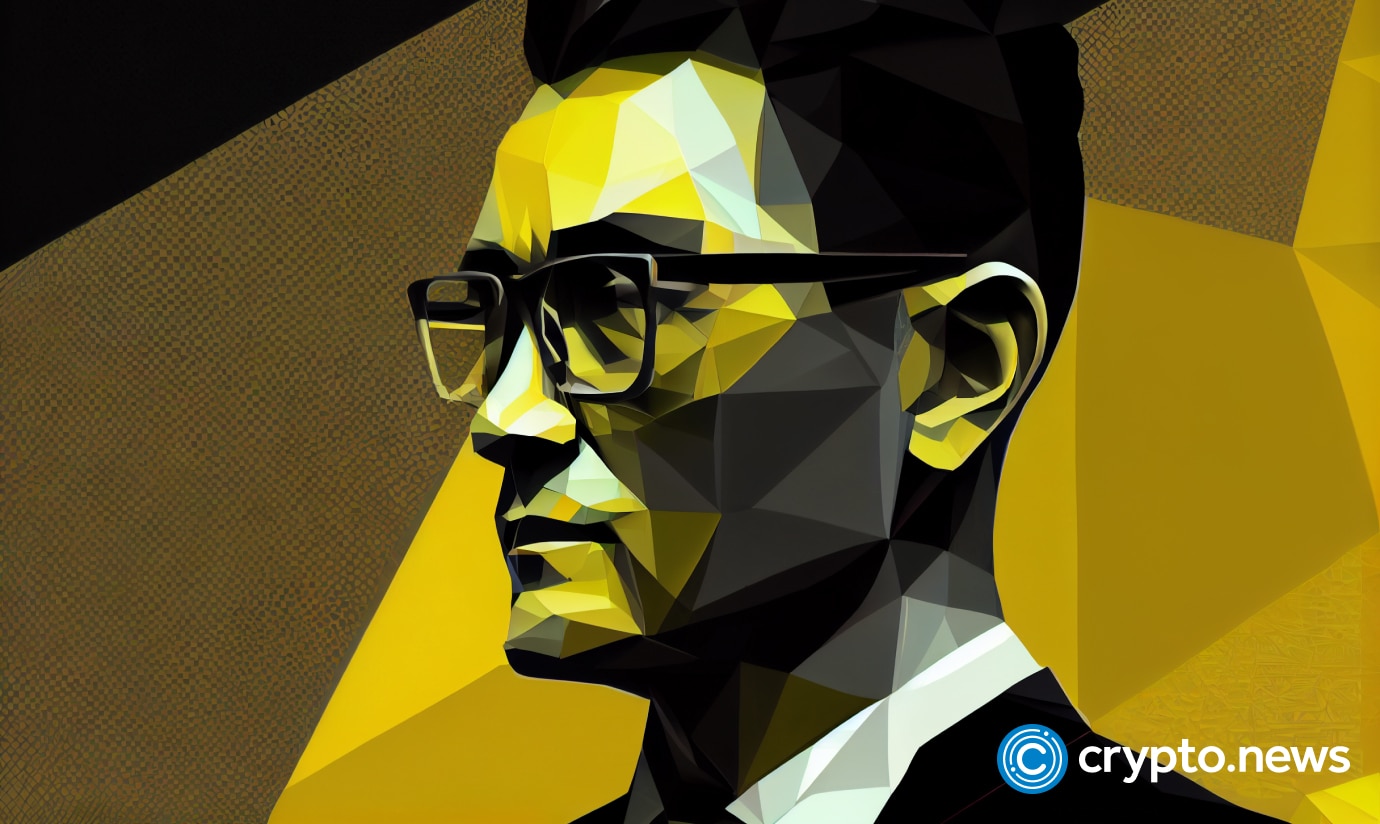 The fortune of the founder and head of the largest crypto exchange, Binance, Changpeng Zhao, decreased by $12 billion amid problems with the trading platform.
The Bloomberg Billionaires Index cut its earnings estimate for the Binance cryptocurrency exchange by 38% amid falling platform sales. As a result, Zhao's wealth decreased by $11.9 billion to $17.3 billion.

In addition to losing his fortune, Zhao reset the wealth of the founder of the FTX crypto exchange, Sam Bankman-Fried. In November 2022, the founder of Binance announced that he was liquidating the token associated with FTX following a report that Bankman-Fried's hedge fund Alameda Research also held a large position in it.
Some FTX clients rushed to withdraw money, and the exchange could not cope with the withdrawal surge. Less than a week later, the company filed for bankruptcy. This has seen Bankman-Fried's net worth reduced to zero after peaking at $26 billion in March last year.
Binance gained market share earlier this year, peaking at 62% of total cryptocurrency exchange trades in the first quarter, thanks to zero-commission promotions for popular trading pairs. However, after the offer expired, Binance's stake fell to 51% at the end of the third quarter.
The Securities and Exchange Commission sued Binance in June. As a result, the Bloomberg Wealth Index slashed the value of US exchange Binance to zero after it announced it would no longer transact in dollars.