Scaramucci predicts Sam Bankman-Fried will be 'skinned alive' at trial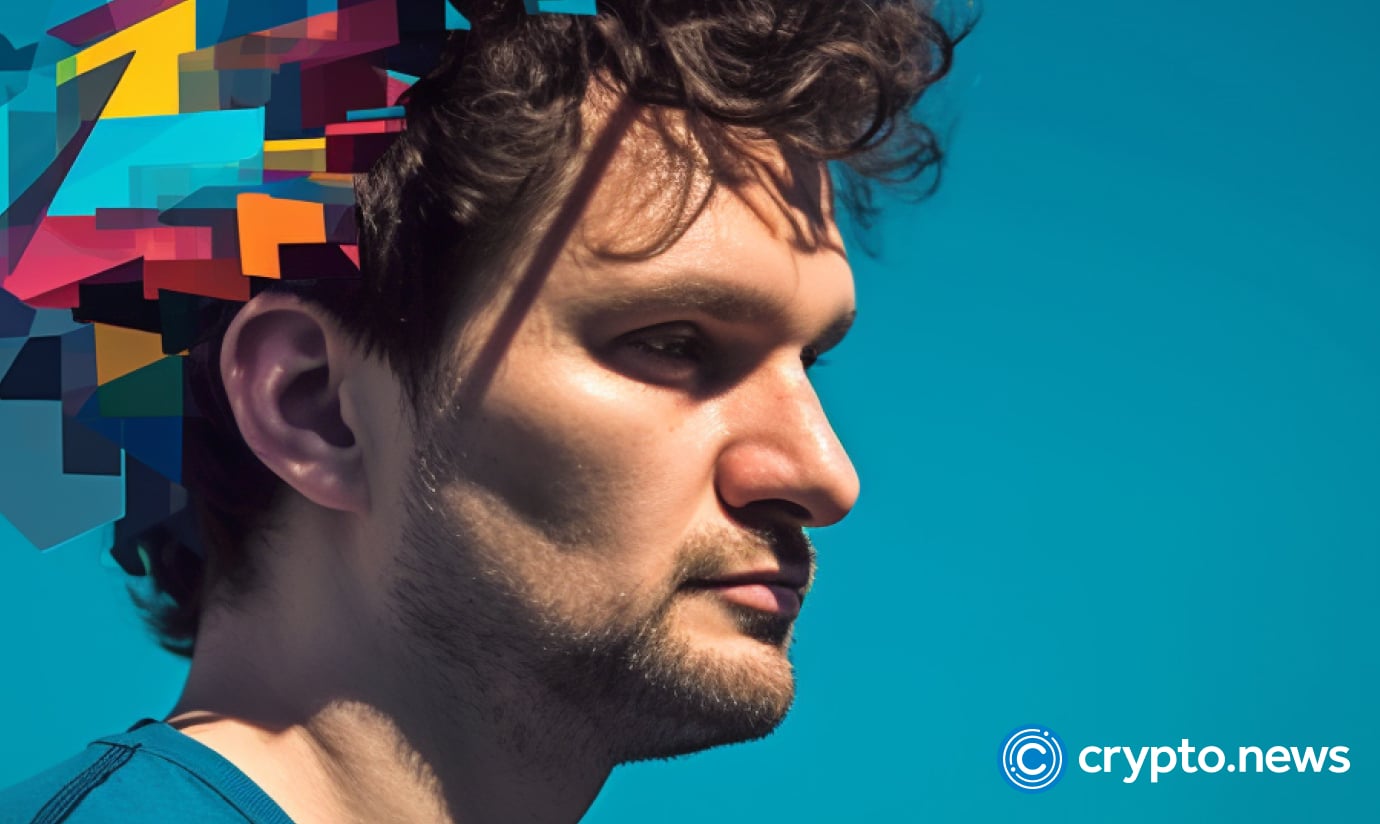 Anthony Scaramucci, founder of SkyBridge Capital, anticipates a challenging criminal trial for Sam Bankman-Fried, predicting that experienced prosecutors will find weaknesses in his defense.
In an Oct. 25 interview on CNBC's Last Call, Scaramucci expressed his belief that the United States Department of Justice prosecutors will easily dismantle Bankman-Fried's defense, potentially adding years to his sentence.
"He's gonna get skinned alive; there's no way to escape. He thinks he's going to outfox the prosecutors, but they're very, very well experienced with this stuff."

Anthony Scaramucci, founder of SkyBridge Capital
Scaramucci's comments come amid growing scrutiny of Bankman-Fried, who was once viewed as a philanthropic figure in the crypto industry. "A year ago, he was considered a congenial nerd who planned to give all his money away," Scaramucci said.
However, recent testimonies from former executives at FTX, the cryptocurrency exchange founded by Bankman-Fried, have painted a different picture, suggesting "there was malevolence" in his actions.
The SkyBridge Capital founder also delved into Bankman-Fried's past ambitions, stating that the former CEO had plans to outsmart the market—a gamble that ultimately did not pay off.
"He thought he could out-trade the market and become a half-a-trillionaire, but things never work out that way."

Anthony Scaramucci, founder and managing partner of SkyBridge Capital.
This development is particularly noteworthy given SkyBridge Capital's business ties with FTX. In September 2022, FTX Ventures acquired a 30% stake in SkyBridge, which Scaramucci is now attempting to buy back from the beleaguered firm.
Scaramucci admitted feeling "embarrassed" about introducing Bankman-Fried to heads of state, a decision he now regrets. "At the time, I saw a smart guy who was well-intended," he said.
As Bankman-Fried prepares to take the stand, Scaramucci warned that it would be a "very bad move" for him. "He's going to get nailed here," Scaramucci concluded, emphasizing the experience and skill of the prosecutors he will face.